Slider Heading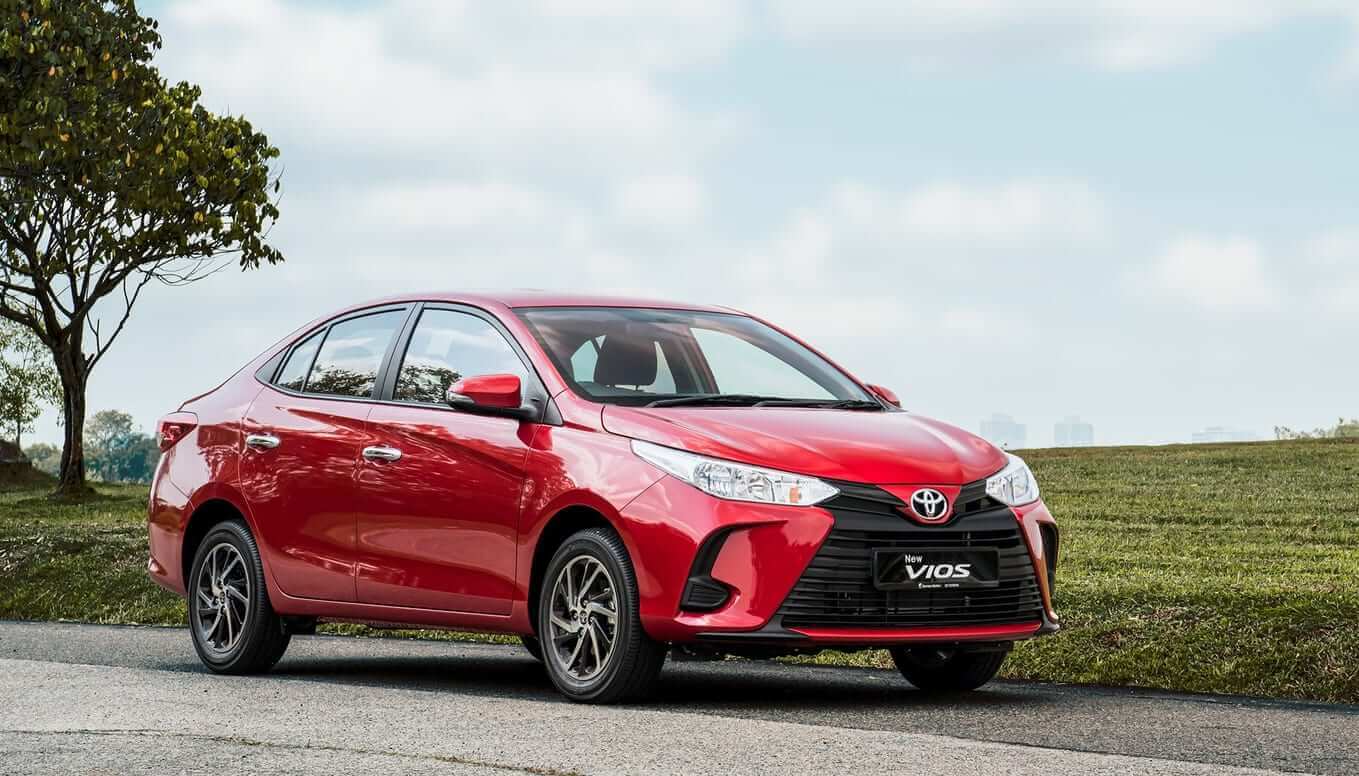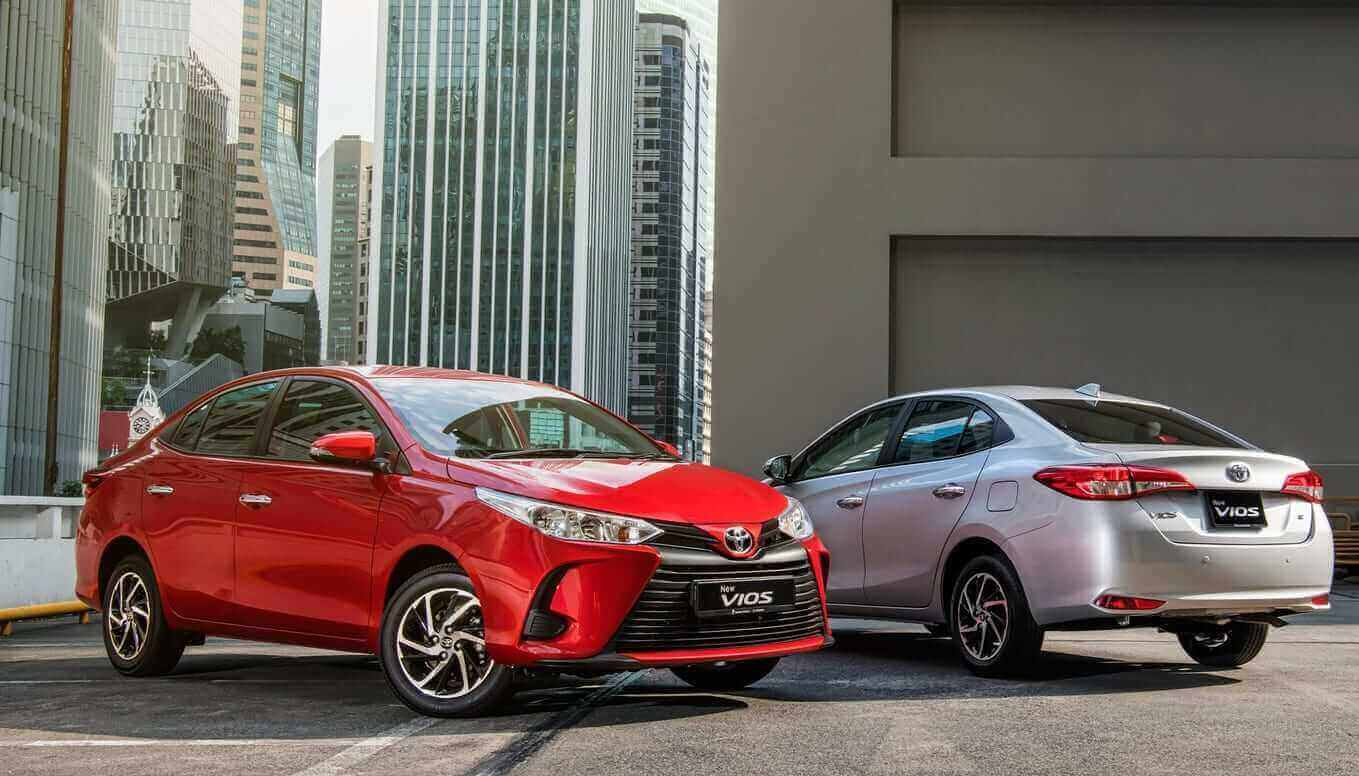 The Sum of What Matters Most
A sporty exterior. Spacious comfort in every seat. Practical features. Comprehensive safety. All this—and more—add up to a vehicle that's more than just the sum of its parts; it's the perfect city drive. The Toyota Vios—the sum of what matters most.
Colour Selector
040 / SUPER WHITE II
218 / ATTITUDE BLACK MICA
040 / SUPER WHITE II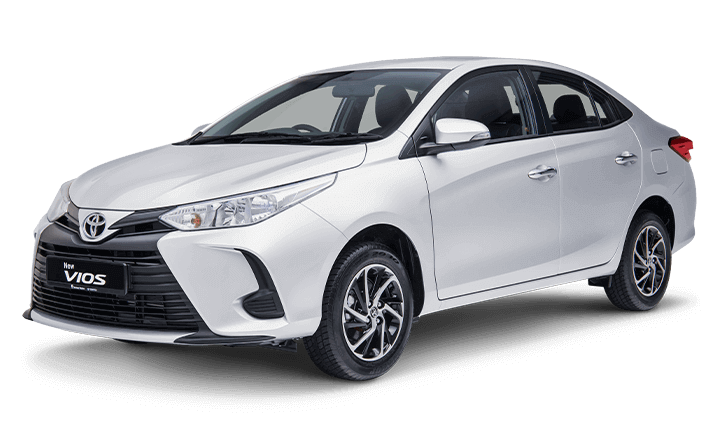 Enjoy reading all the details in our brochure. If you're ready
to take the next step, why not experience the real thing?
Make an appointment for a test drive with us today.
Available in 1 Variants: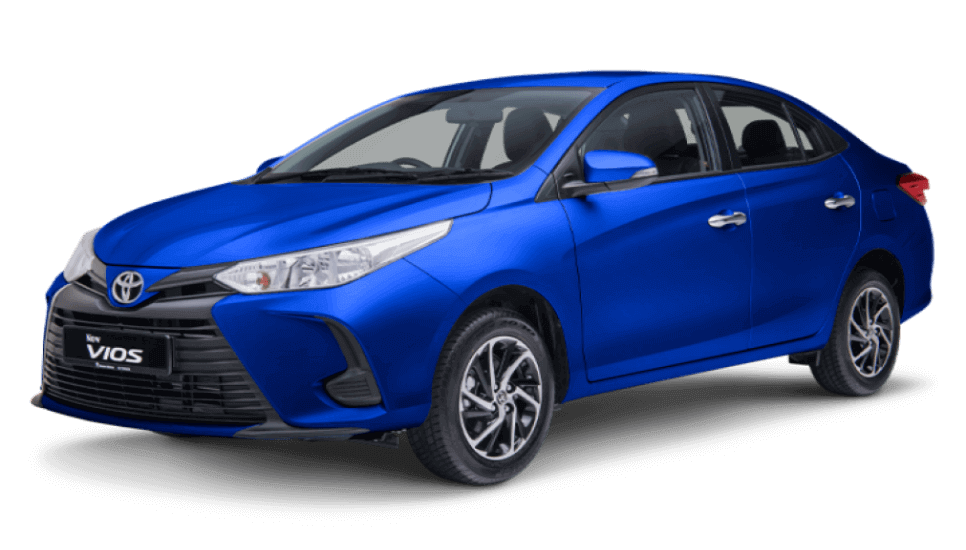 Max Power (kW (bhp)/rpm):
79 (105) / 6,000
Fuel consumption (L/100km):
5.8
&times
Before you leave
Don't miss out the Toyota Experience!
Keep a copy of the brochure or book a test drive today.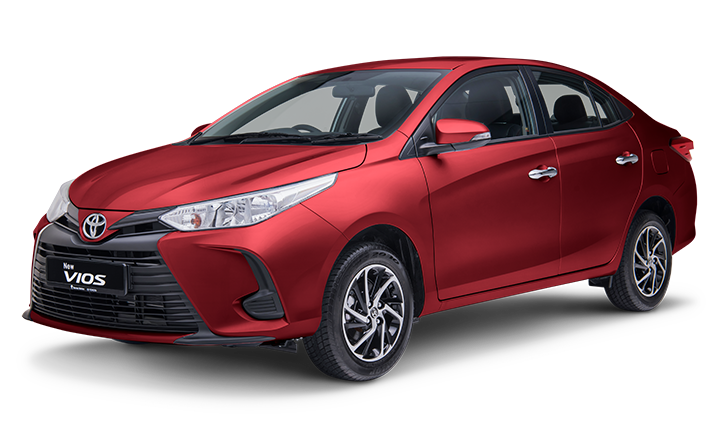 REDESIGNED EXTERIOR
An impressive stance for a bolder, more aggressive look

SPACIOUS CABIN
Stretch out and relax in your sanctuary on the road

FUNCTIONAL & CONVENIENT
Every journey an opportunity to get recharged and refreshed

COMPREHENSIVE SAFETY
Protecting you and your loved ones from every angle

Images are for illustration purposes only. Local specs may vary.
Service
Always Better Service, Always Bigger Smiles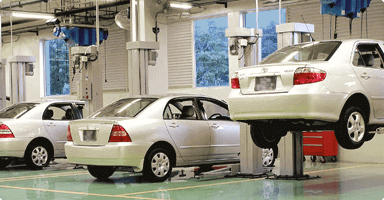 Keep your Toyota in top condition with our comprehensive service packages.
---
Learn More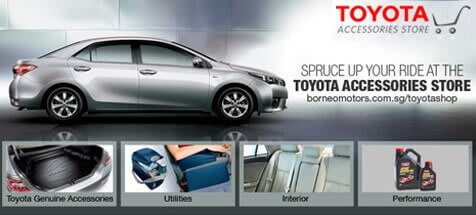 Accessories Store
---
Check out the latest accessories available for your Toyota.
Learn More