Slider Heading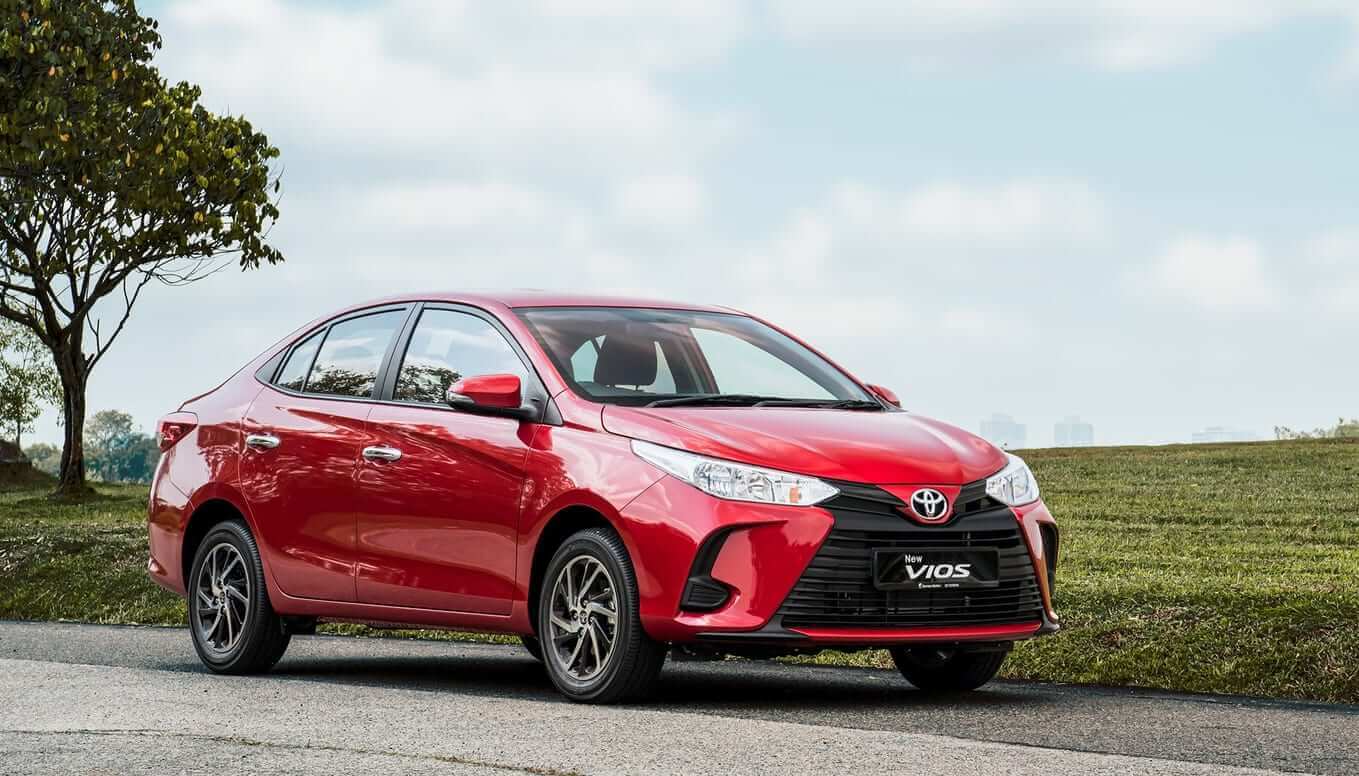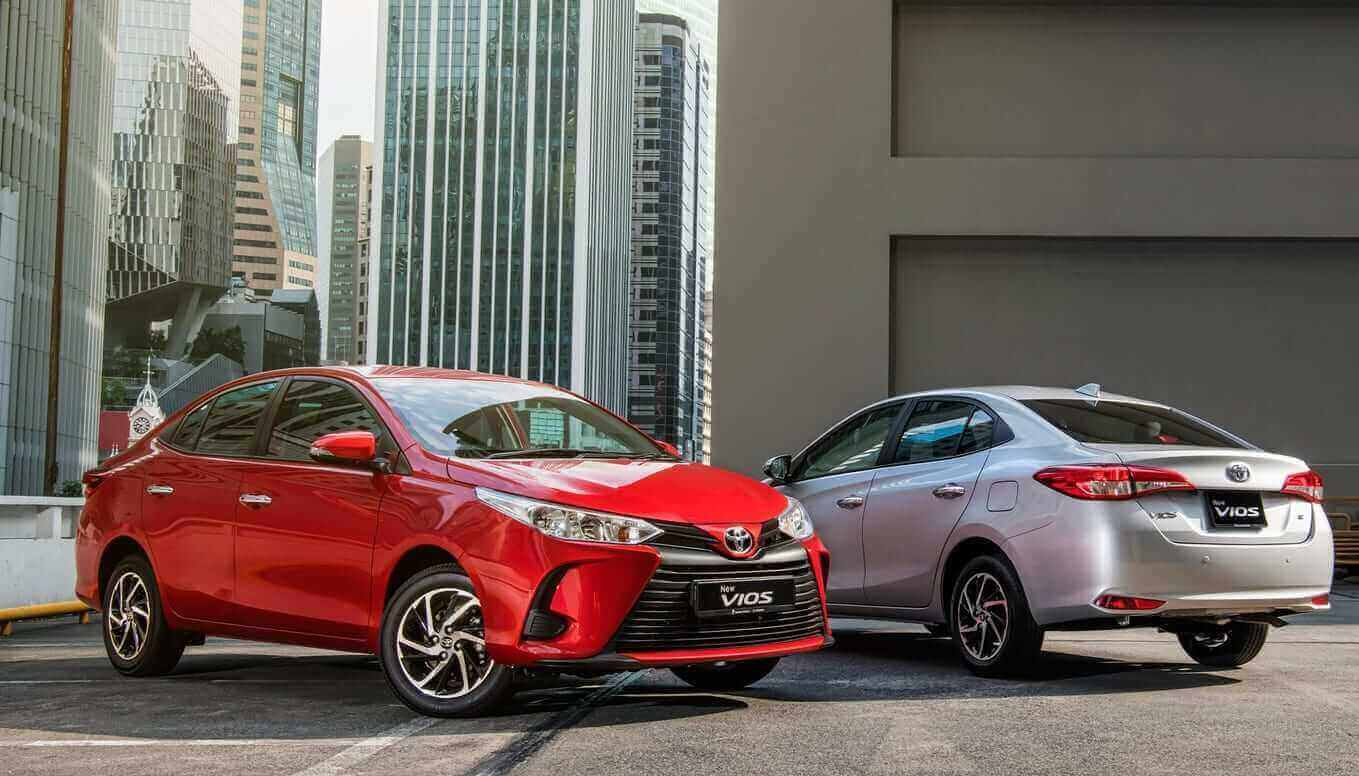 The Sum of What Matters Most
A sporty exterior. Spacious comfort in every seat. Practical features. Comprehensive safety. All this—and more—add up to a vehicle that's more than just the sum of its parts; it's the perfect city drive. The Toyota Vios—the sum of what matters most.
Available in 1 Variants: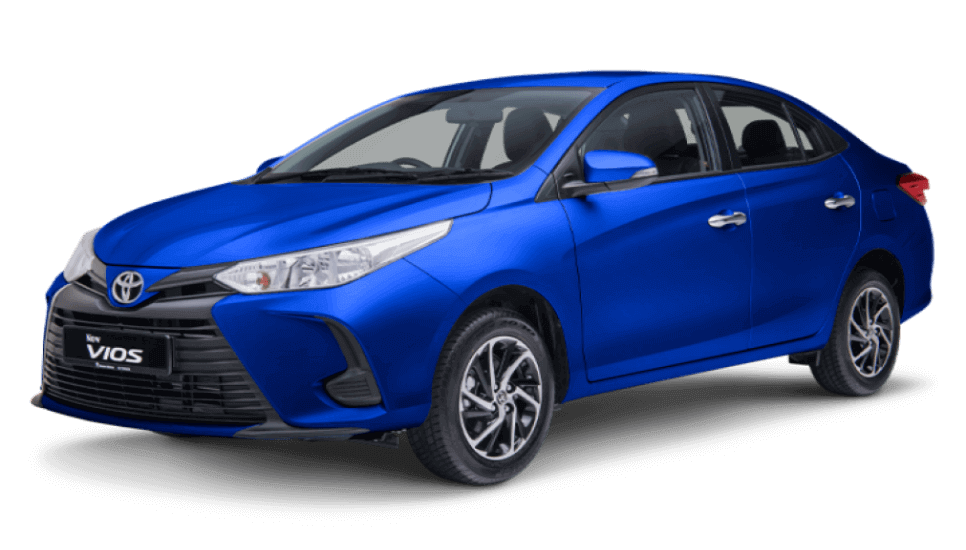 Max Power (kW (bhp)/rpm):
79 (105) / 6,000
Fuel consumption (L/100km):
5.8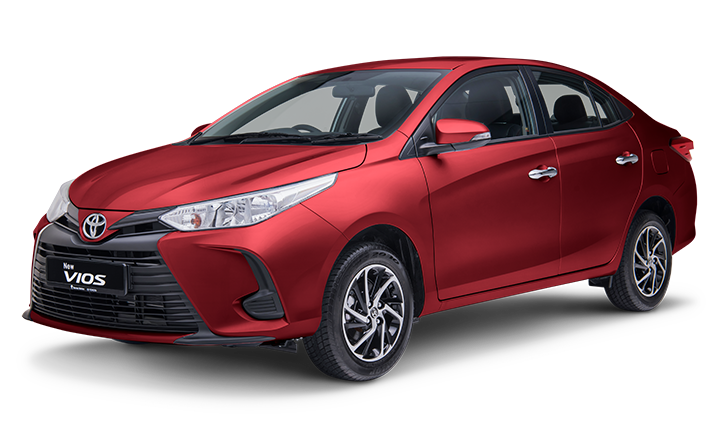 REDESIGNED EXTERIOR
An impressive stance for a bolder, more aggressive look

SPACIOUS CABIN
Stretch out and relax in your sanctuary on the road

FUNCTIONAL & CONVENIENT
Every journey an opportunity to get recharged and refreshed

COMPREHENSIVE SAFETY
Protecting you and your loved ones from every angle

Colour Selector
040 / SUPER WHITE II
218 / ATTITUDE BLACK MICA
040 / SUPER WHITE II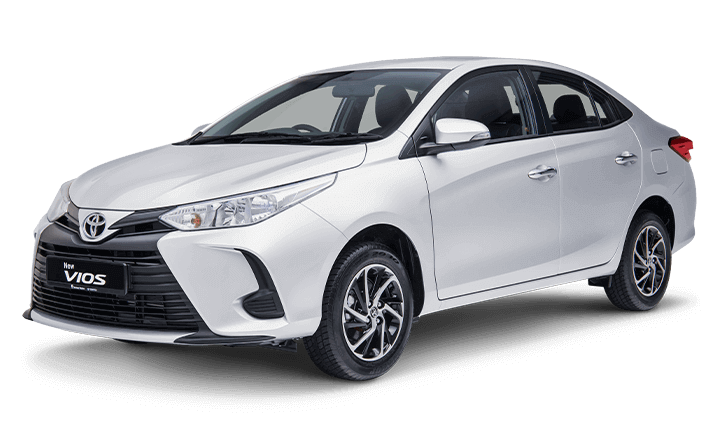 Service
Always Better Service, Always Bigger Smiles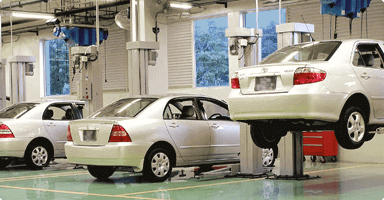 Keep your Toyota in top condition with our comprehensive service packages.
---
Learn More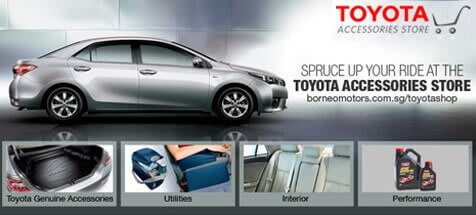 Accessories Store
---
Check out the latest accessories available for your Toyota.
Learn More