BRAKE PADS
Nothing is more important than the passenger's and driver safety here at Toyota. With regular servicing, wear and tear on brake systems can be addressed.
Within the brakes system, brake pads are steel backing plates that press against the brake discs, generating friction to slow down your vehicle and ensures it comes to a complete stop safely.

Why and when to replace your brake pads?
Brake pads do wear out due to friction. It is important to regularly check on your brake pads, so your safety will not be compromised.
Look out for these indicators to know if your brake pads and disc rotor requires attention: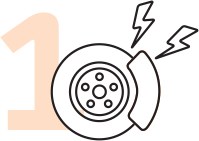 Suspicious sounds
Squealing noises indicate that your brake pads has reached its usage limit.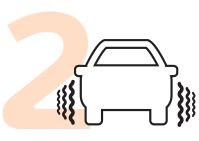 Vibrations
Produced when brake pads and rotors come into contact.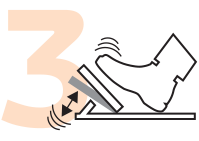 Longer Stops
Pushing harder to brake.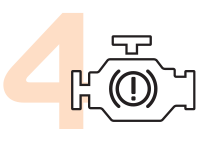 Warning lights*
Brake warning light illuminates on the dashboard.
*If applicable
Why choose Toyota Genuine Brake Pads?
Our Brake Pads and Disc Rotor boast a superior form-factor, designed specifically for each Toyota model as it maintains high performance
- so you can worry less and drive with comfort.
The difference between
Counterfeit
vs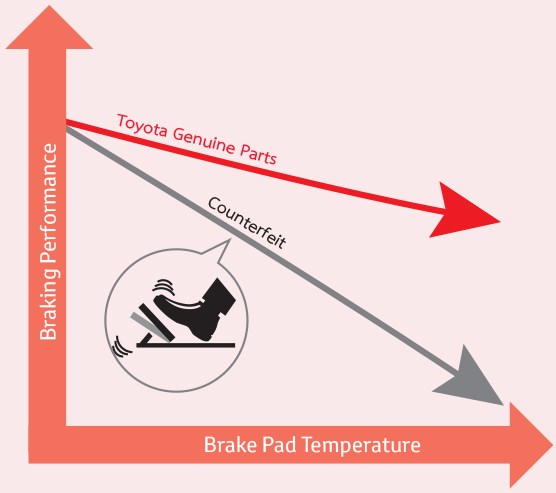 Packages from as low as $190.
Ready for your servicing?