Toyota Bodycare
Your Toyota is a fine piece of machinery and should be kept running at its best. We, at Borneo Motors, strive to keep your Toyota in prime running order at affordable cost.
As such, we have thoughtfully devised a range of Bodycare Programs tailored to your needs. You can be assured that we will continue to keep your Toyota a driving pleasure.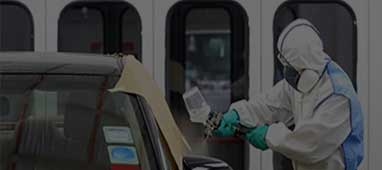 Grooming
---
Nothing beats the satisfaction and pride of a gleaming Toyota. Maintain yours in tip-top condition.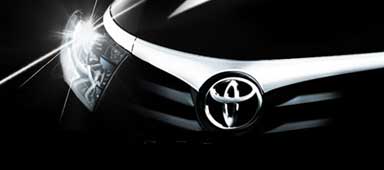 Paintwork
---
Paintwork protection and restoration programs to make your Toyota look as good as new!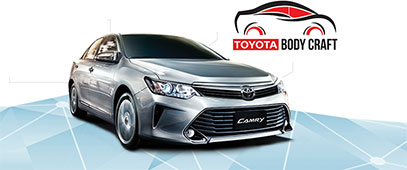 Body Repair
---
Toyota with body fix and restoration works crafted by our skilled Toyota Bodycare Specialist