Slider Heading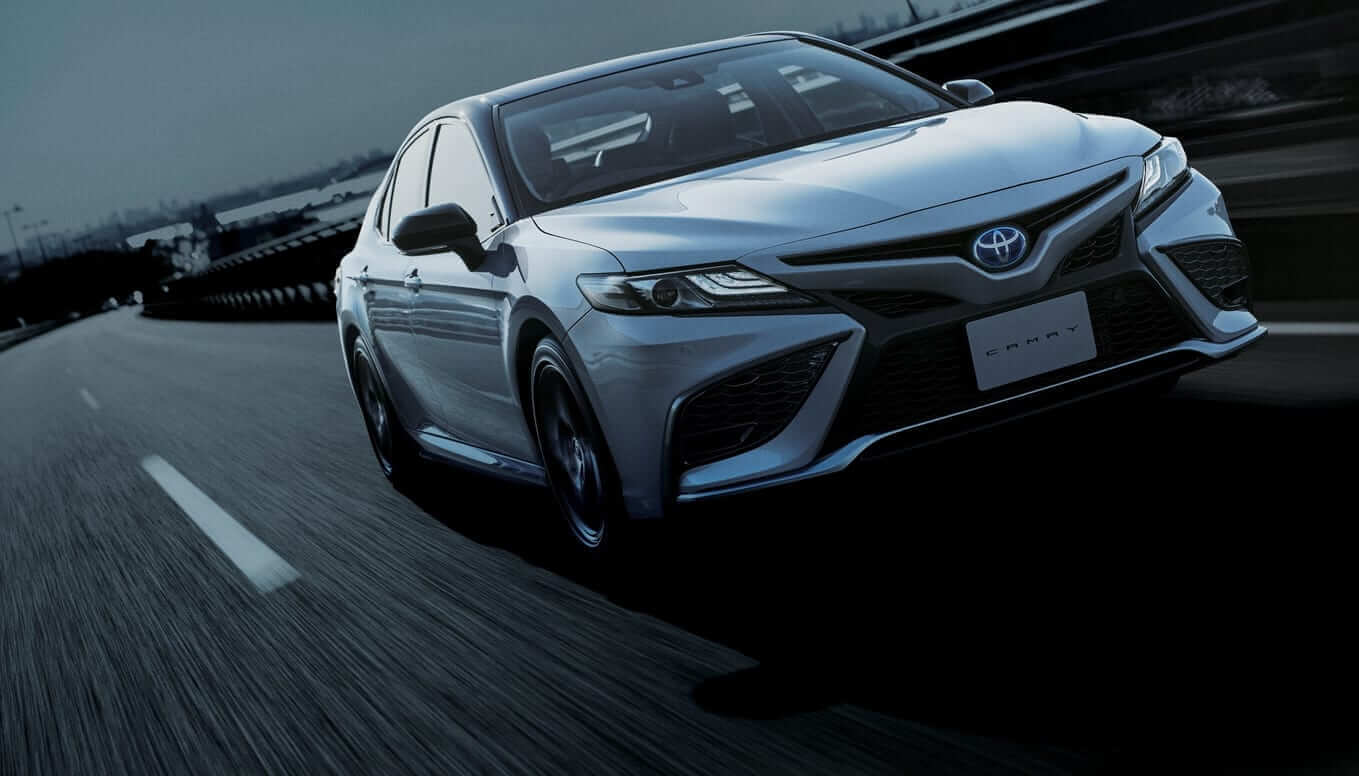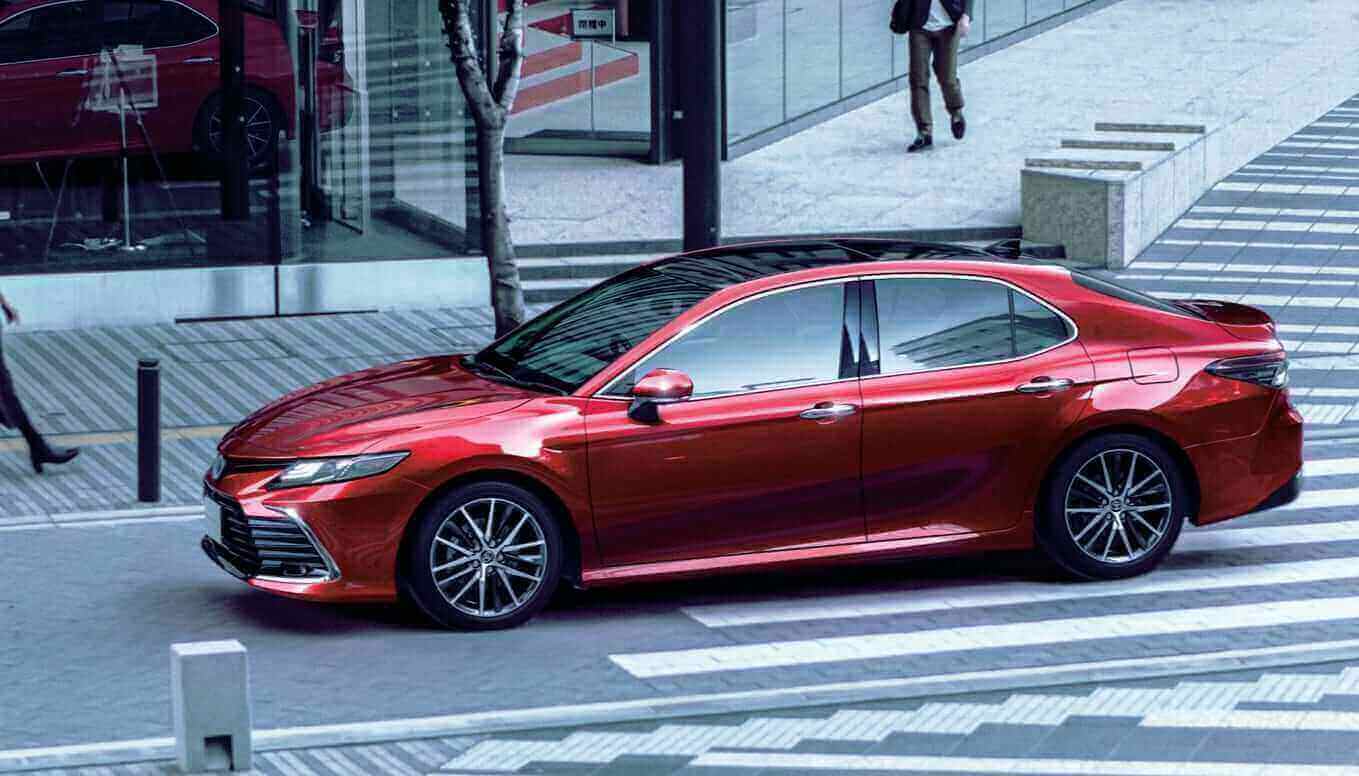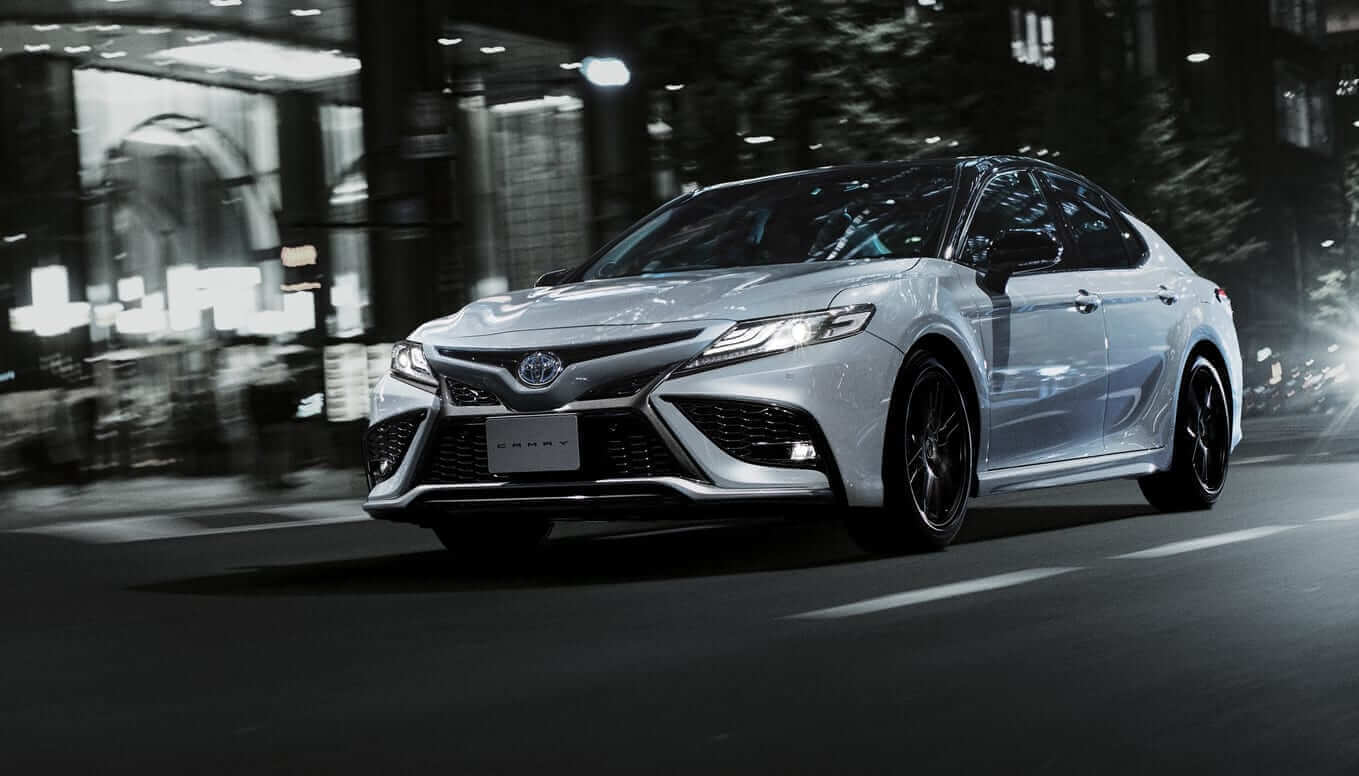 A Breakthrough Drive Like No Other
Meet the new Toyota Camry Hybrid, the most powerful version of our iconic sedan ever. Dramatic, refined, and now, responsible, with its new hybrid drivetrain, the Camry Hybrid is a breakthrough luxury vehicle, and one that's ready to impress.
Colour Selector
089 / Platinum White Pearl MC
218 / Attitude Black
8W7 /Dark Blue M.M.
089 / Platinum White Pearl MC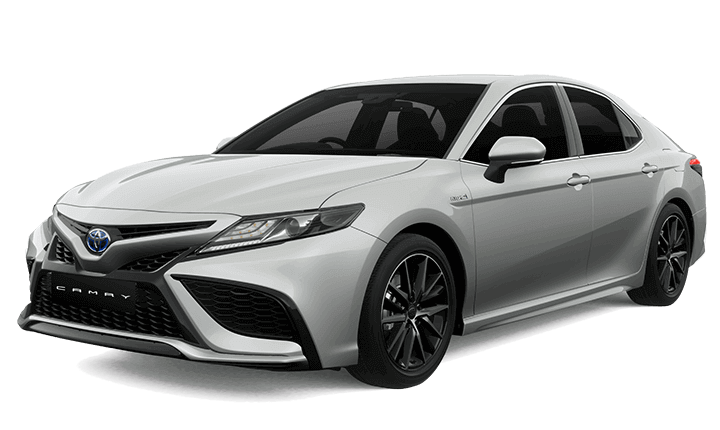 Enjoy reading all the details in our brochure. If you're ready
to take the next step, why not experience the real thing?
Make an appointment for a test drive with us today.
Available in 2 Variants: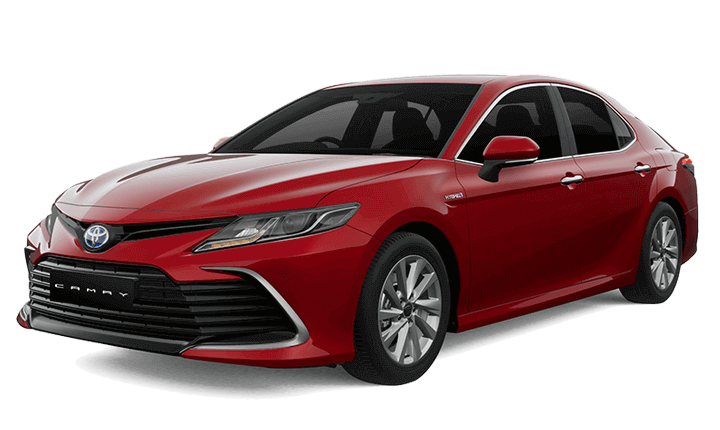 Max Power kW(hp):
155 (207)
Fuel consumption (L/100km):
4.4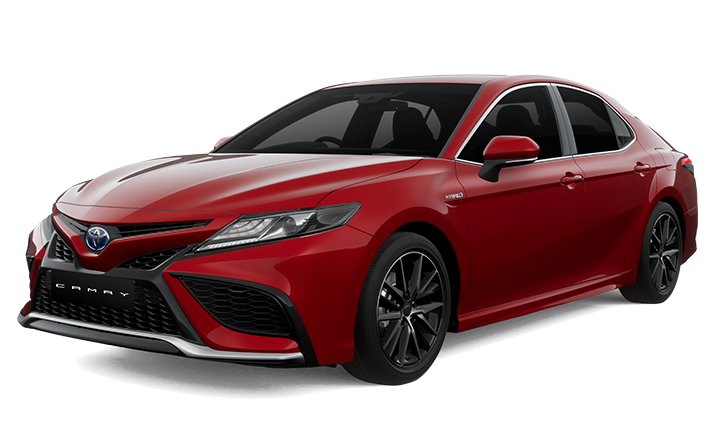 Max Power kW(hp):
155(207)
Fuel consumption (L/100km):
4.4
&times
Before you leave
Don't miss out the Toyota Experience!
Keep a copy of the brochure or book a test drive today.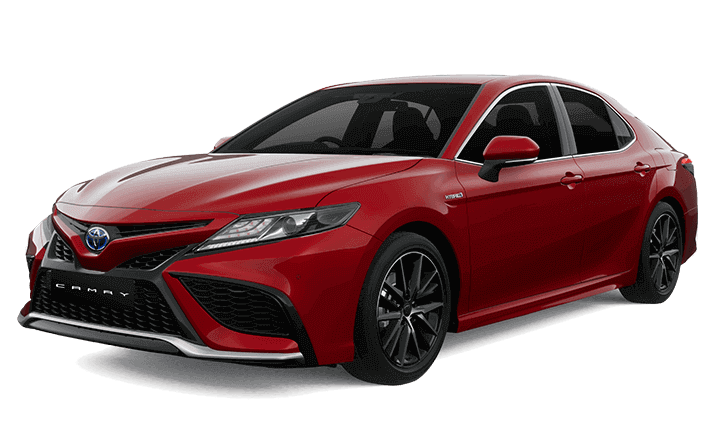 The Most Powerful Camry Yet
The new 2.5L Hybrid Dynamic Force Powertrain delivers 207 horsepower—our most powerful Camry ever.

Designed to Impress
A masterpiece of form & function, the striking body lines and exciting exterior features hint at the powerful drive inside.

A Self-Charging Hybrid Engine
Refinement made responsible. The new hybrid engine offers impressive fuel economy and superb cabin quietness.
Comprehensive, All-Round Safety
Enjoy enhanced peace of mind with a wide range of intelligent safety features, aimed to guide and protect in any situation.

Images are for illustration purposes only. Local specs may vary.
Service
Always Better Service, Always Bigger Smiles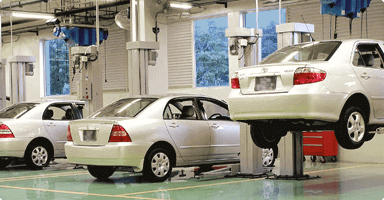 Keep your Toyota in top condition with our comprehensive service packages.
---
Learn More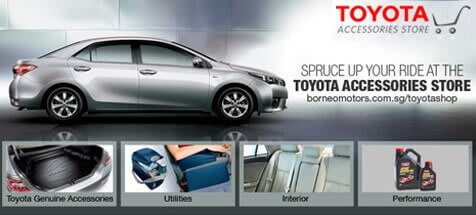 Accessories Store
---
Check out the latest accessories available for your Toyota.
Learn More