The Toyota New Global Architecture (TNGA) is our new car-making philosophy and the foundation for all our future powertrain and vehicle development. It marks a revolution in the way Toyota is designing, engineering, and manufacturing vehicles.

With shared high-performance core parts and components, we focus on elevating the unique appeal of each model and delivering vehicles that are more intuitive to drive.

The three pillars of TNGA are: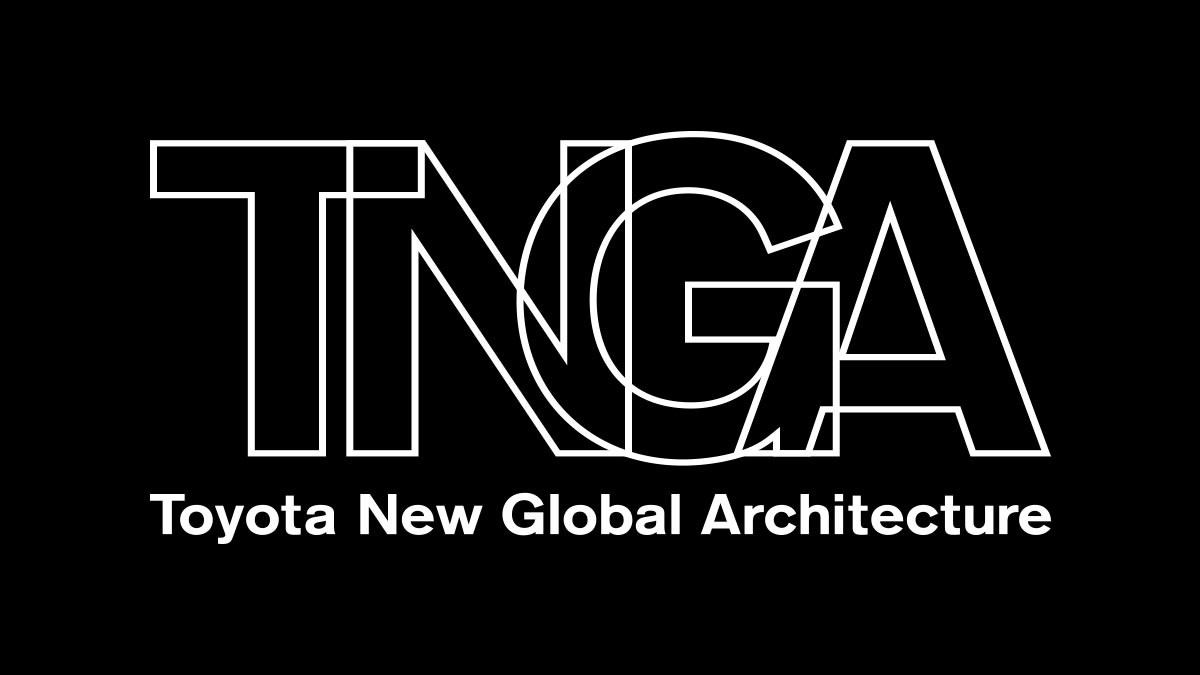 BETTER AGILITY

Lower centre of gravity

From developing a platform integrated with the powertrain to lowering the seated position of occupants, we paid great attention to creating an ideal centre of gravity for more natural agility.

TNGA's flat cornering and responsive steering will delight you, especially on winding roads.

Optimised suspension

The introduction of new shock absorbers and a redesign of the rear suspension layout were paramount in our pursuit of superior steering response and optimal ride comfort.

BETTER STABILITY

Improved structural rigidity

Experience exceptional stability and responsive handling on every ride. TNGA vehicles feature a highly rigid platform with a simple structure, while enhancements to the chassis frame achieve a circular structure that also increases the rigidity of the body.

BETTER VISIBILITY

Enhanced forward visibility

A narrower A-pillar and the relocation of the outer rear view mirrors ensure excellent forward visibility, allowing you to drive with greater ease and confidence.

Thinner dashboard

To elevate the sense of space in the cabin, we designed a thinner instrument panel with a strong horizontal axis. Occupants enjoy a clearer, wider view and a sense of openness.
EXPLORE THE VEHICLES WITH TNGA