Slider Heading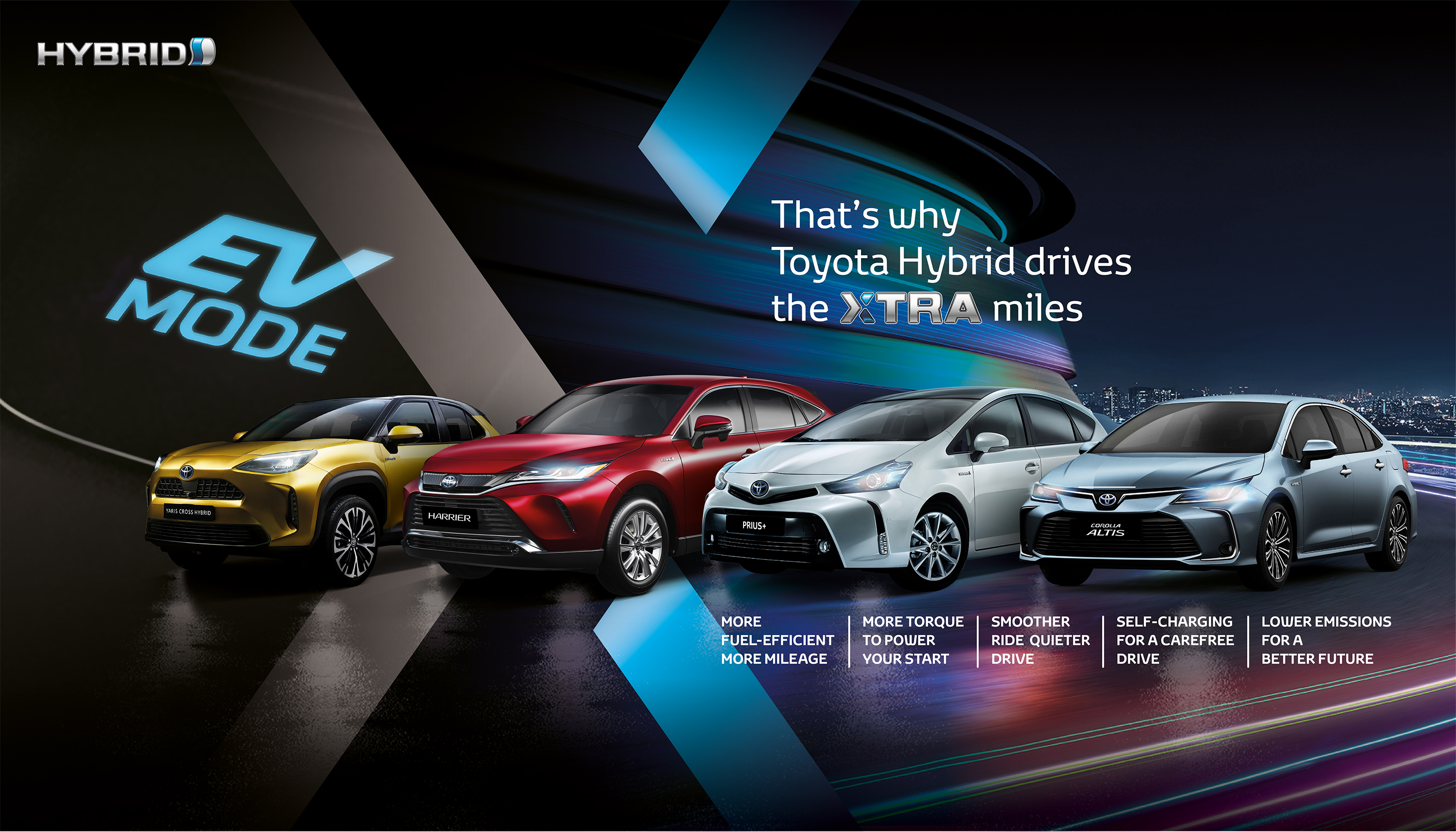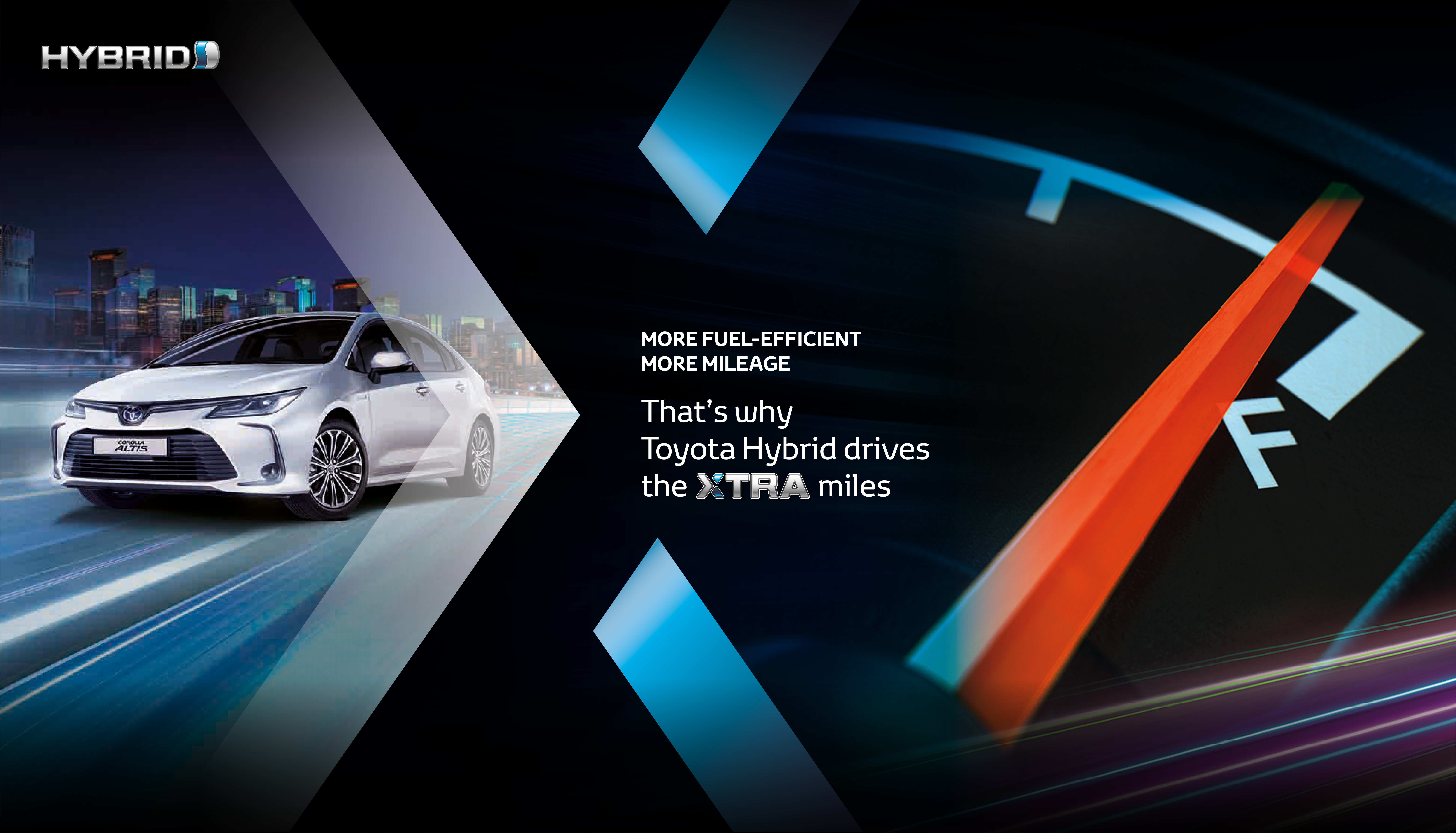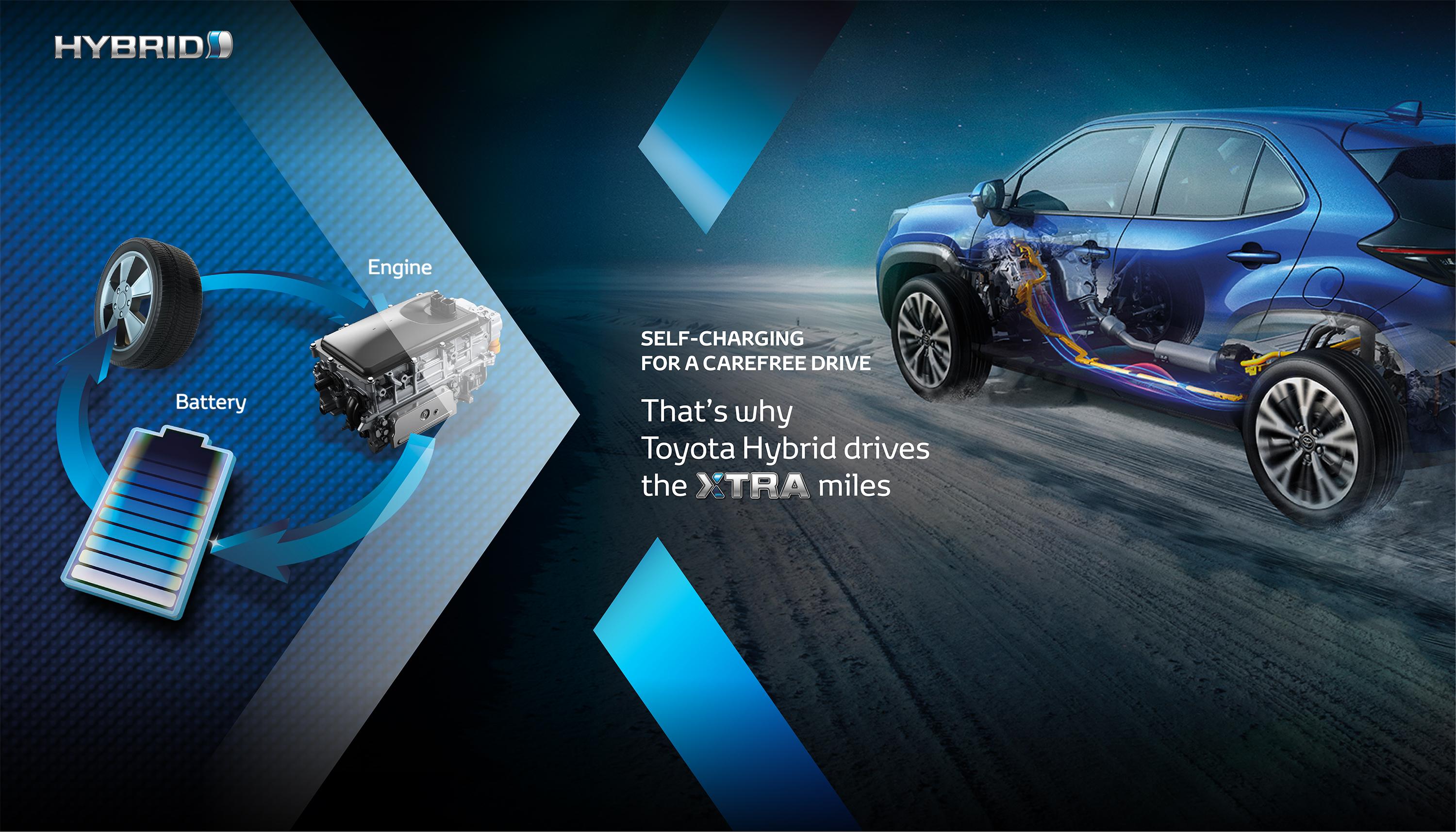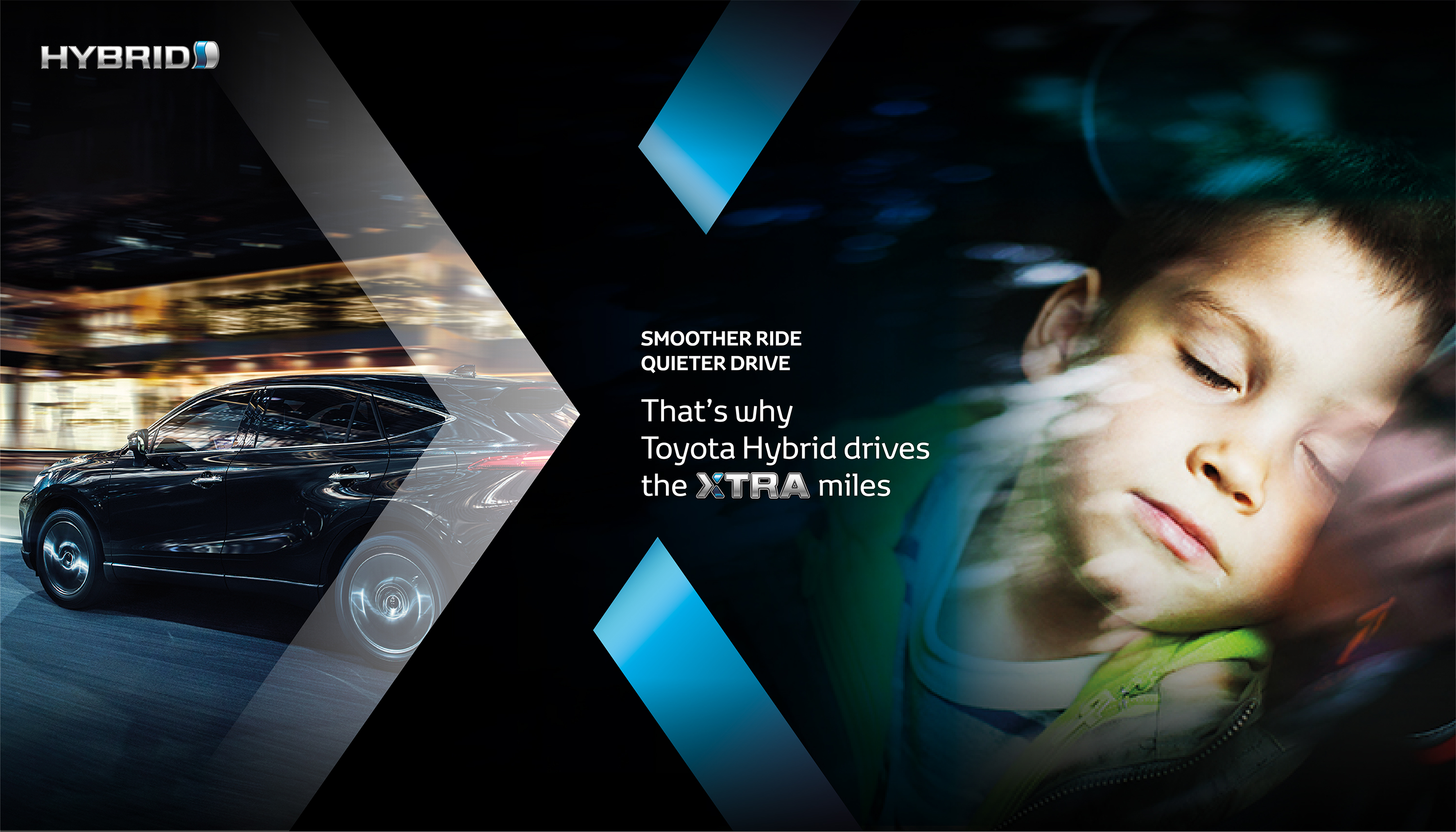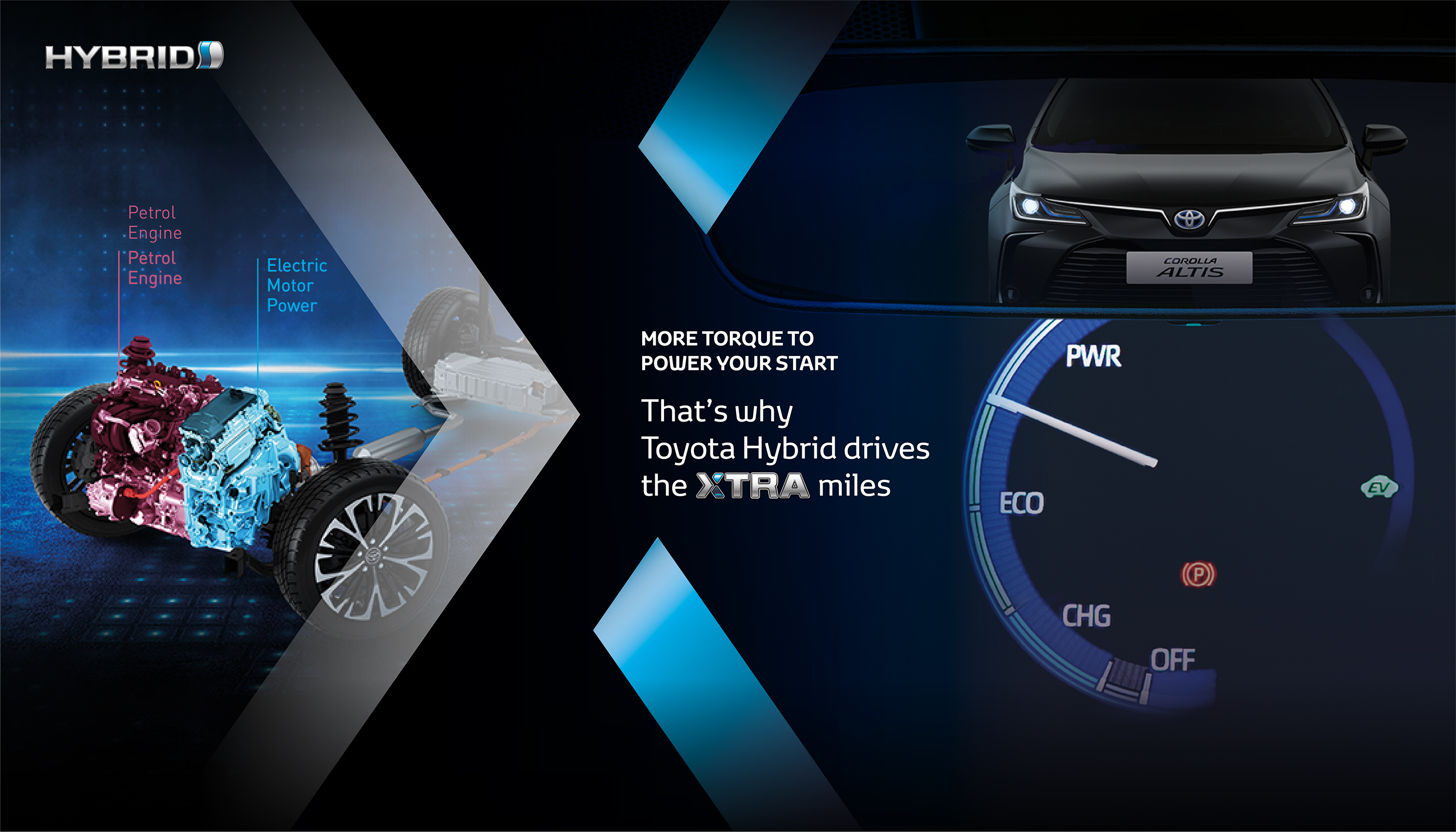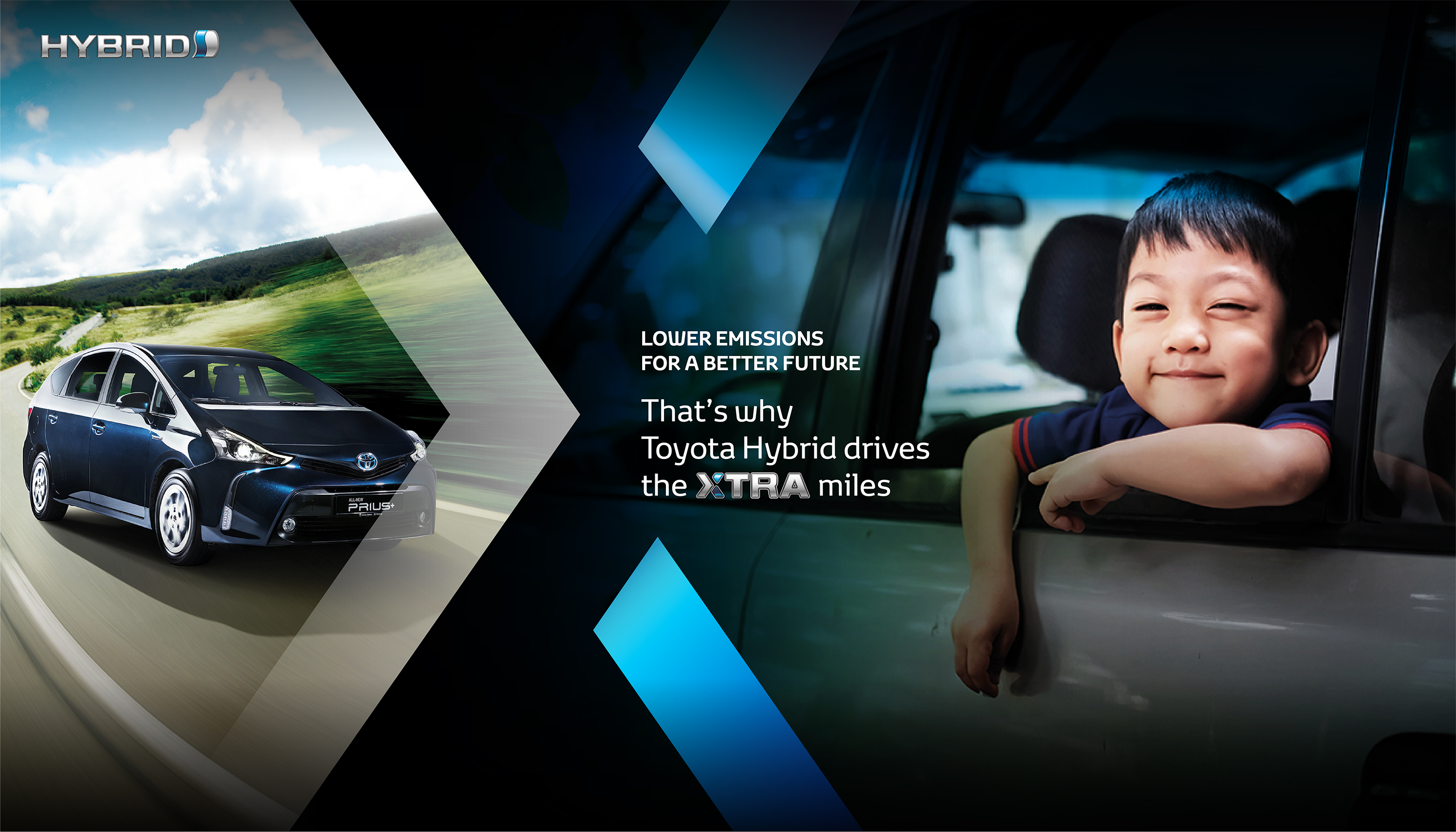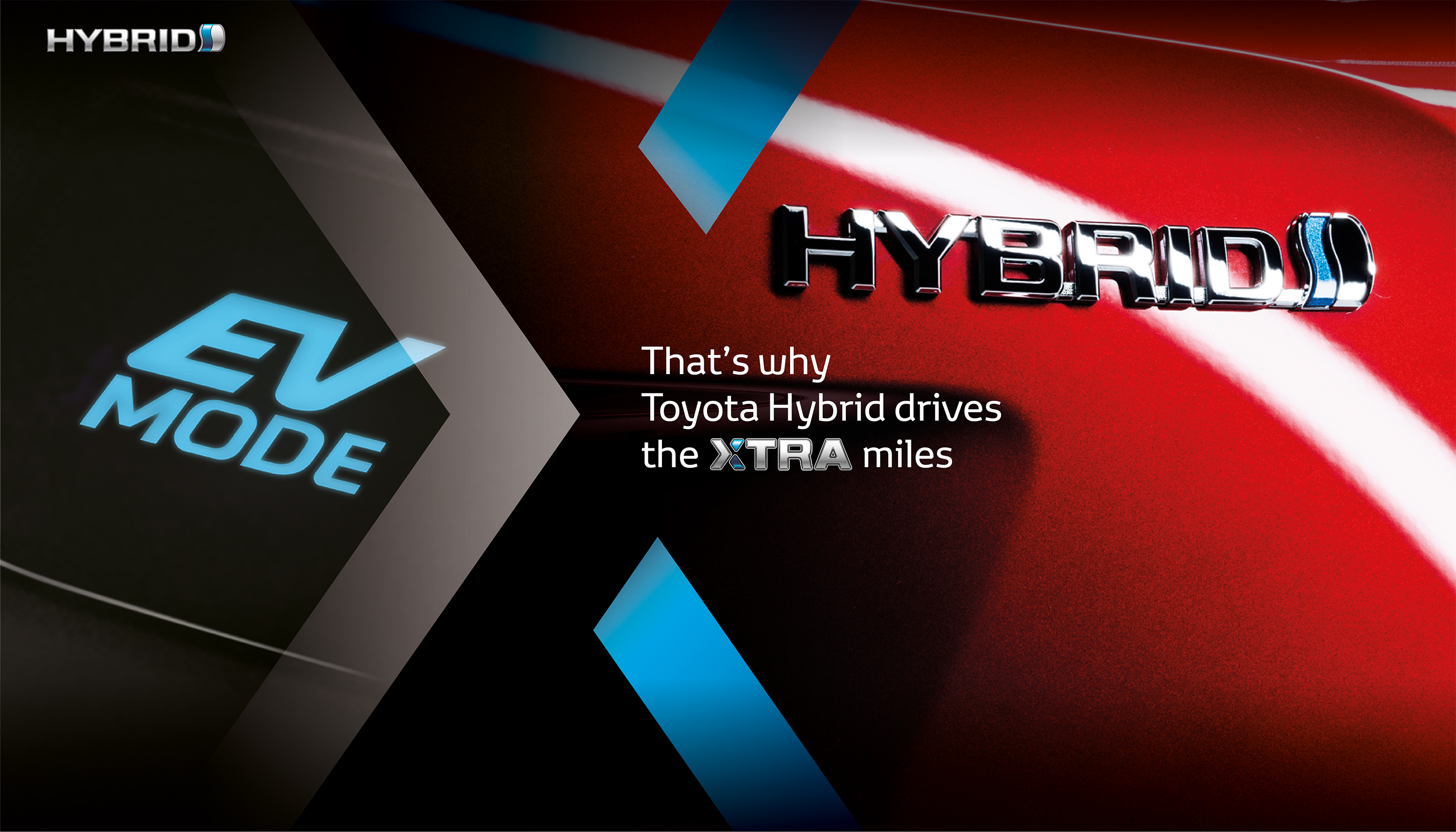 TOYOTA HYBRID TECHNOLOGY
Everyone is looking for a ride that can deliver a little extra in life. Some value fuel efficiency. Some care about the carbon footprints. Others seekadventures. Yet all of them wants a ride that they could drive more, and enjoy more.
That's why Toyota Hybrid drives the miles.
In 1997, Toyota launched the world's first mass-produced Hybrid – the Prius. Today, with unrelentless innovation, Toyota Hybrid goes further, not only in delivering more mileage,but also in driving versatility, fuel efficiency, and pleasure.
Our Hybrids feature two power sources – a petrol engine and an electric motor.As you drive, the Hybrid technology intelligently controls and balances both power sources to match the driving conditions at hand.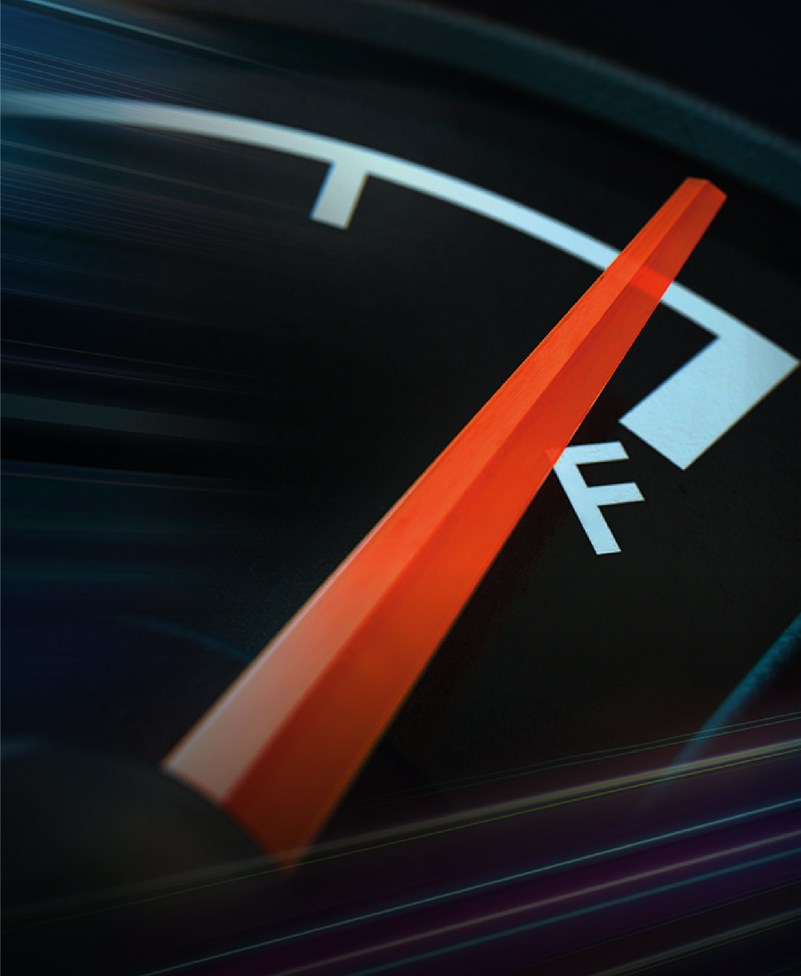 MORE FUEL-EFFICIENT, MORE MILEAGE
With the efficiency of two power sources, you can enjoy greater mileage with less fuel consumption.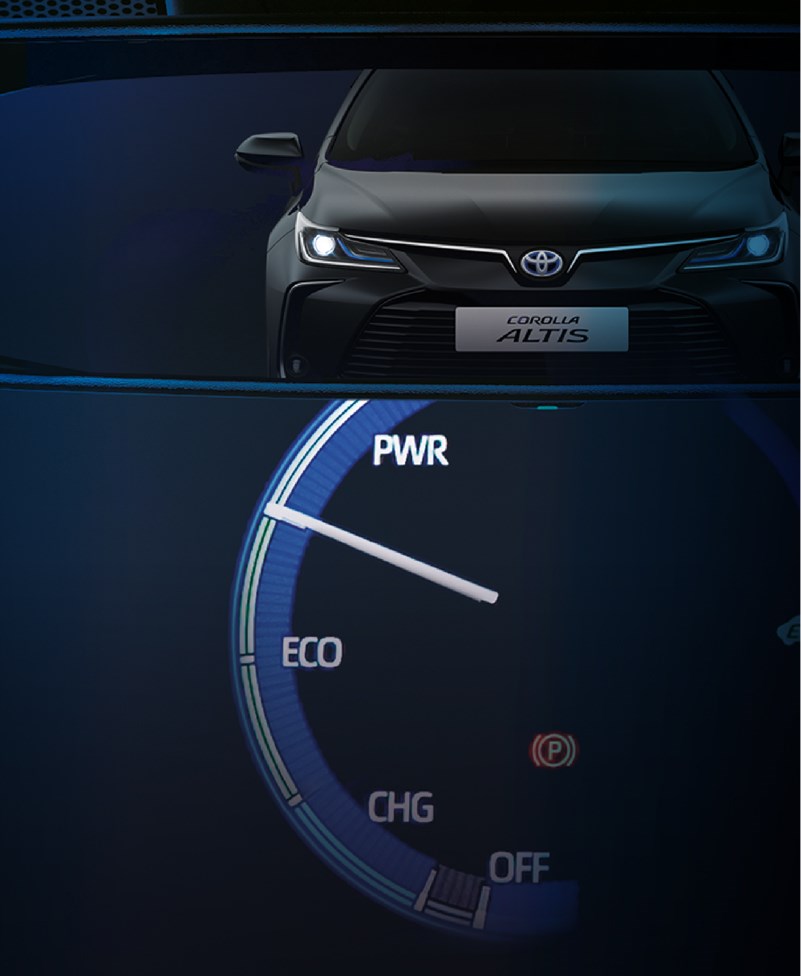 MORE TORQUE TO POWER YOUR START
Our Hybrids start off with using only the electric motor, and accelerate instantaneously and seamlessly when both sources are combined.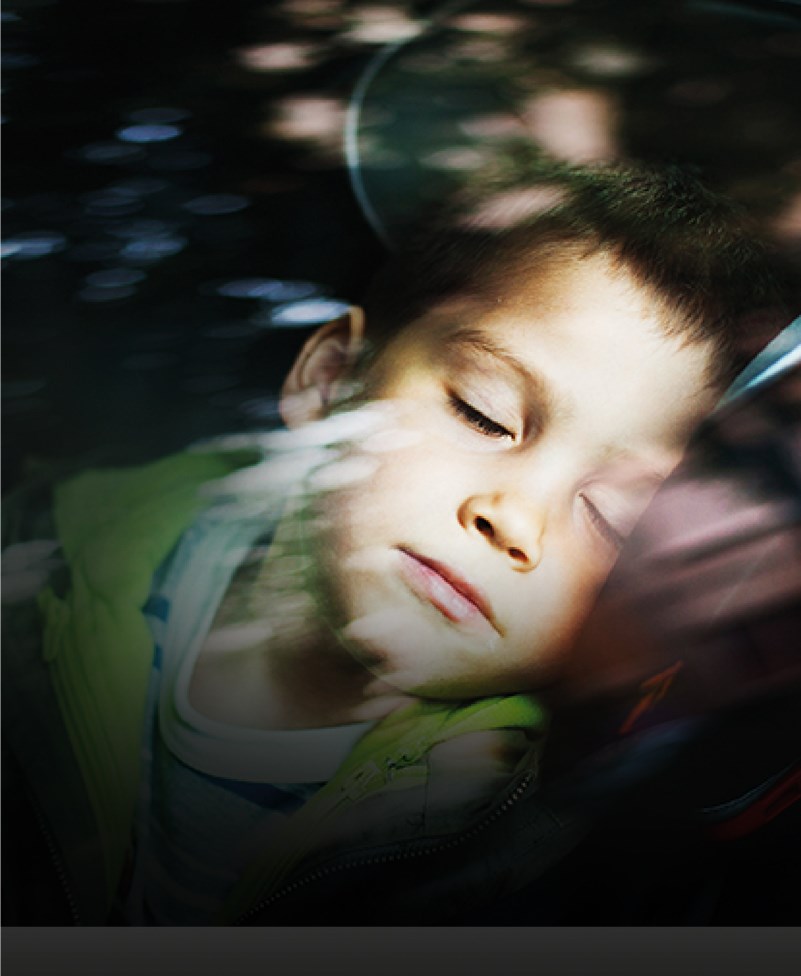 SMOOTHER RIDE, QUIETER DRIVE
Everything's refreshingly quiet during the drive and even during the switchbetween the power sources.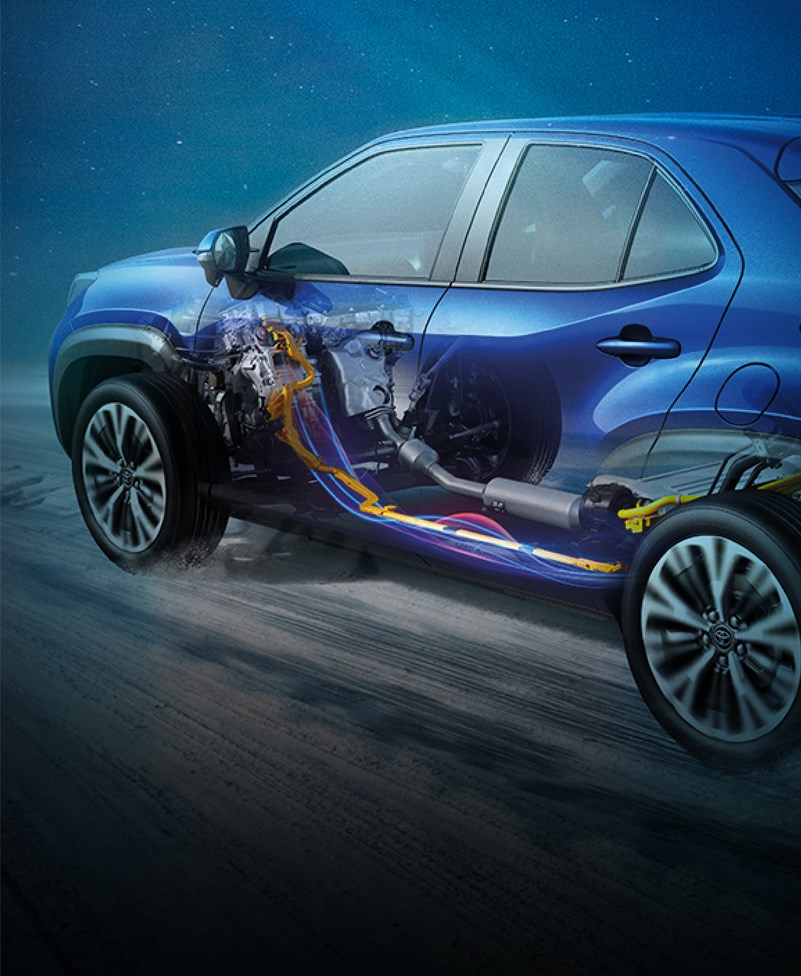 SELF-CHARGING FOR A CAREFREE DRIVE
The regenerative braking system rechargesthe battery as you drive, so no external charging is needed.
LOWER EMISSIONS FOR A BETTER FUTURE
While the electric motor reduces the load on the petrol engine while driving, it also helps toreduce emissions.
MORE FUEL-EFFICIENT, MORE MILEAGE
Less stops for petrol, more miles to gain
It is no secret that our Hybrids offer excellent fuel efficiency.In fact, the Prius can travel almost twice as far on a tank of petrol asa conventional car in the same class.
During the drive, our ingenious Hybrid technology combines the power sources, or switches between them to efficiently draw from their strengths. Toyota's electric motor acts as a generator andharnesses the energy during braking to recharge the battery andincrease the Hybrid system's efficiency.
This makes Hybrids a great choice in Singapore's start-stoptraffic – when stuck in traffic jams, the petrol engine shuts down sono fuel is wasted. Since the motor generator is used alone for normalacceleration and cruising while the petrol engine is utilisedintermittently during the drive, less fuel is consumed. You get to drive further, with less stops for fuel and more savings to enjoy.

MORE TORQUE TO POWER YOUR START
Smooth and powerful, without compromise
Our Hybrids boast instant and responsive torque as they start off from a standstill using the electric motor. When accelerating andrunning at high speed, the power sources are seamlessly combined to deliver maximum power.
With Hybrids, it is power without compromise.The Harrier Hybrid accelerates with 215 hp,
going from 0-100km/h in an impressive 8.1 seconds.
SMOOTHER RIDE, QUIETER DRIVE
Hear the calming silence in your drive
Take a drive in any of our Hybrids and you will notice the lack ofpetrol engine noise when the electric motor is engaged, and the smooth transition during the switch in power sources.
This refreshing experience takes some getting used to, but it is afeeling you will come to love. After all, your car is your private space on the road. You deserve the comfort and tranquillity of a quiet ride.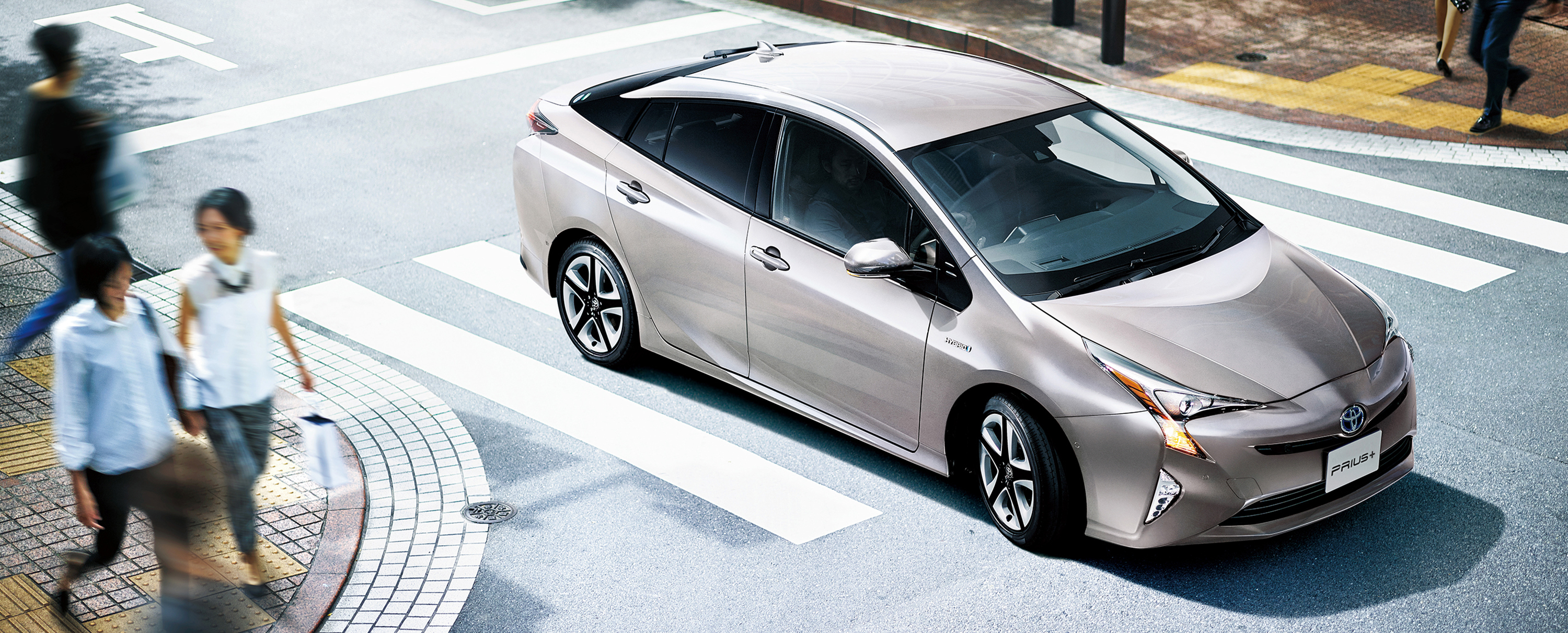 SELF-CHARGING FOR A CAREFREE DRIVE
Your Hybrid recharges itself, so you don't have to
Our Hybrids are designed to make your life easier. It simply charges as you drive.
The regenerative braking system – one that is especially effective for Singapore's traffic, where repeated stopping is common – recharges the battery during deceleration and braking by harnessing the kinetic energy generated. When accelerating, this energy is reused to power the electric motor, so nothing is wasted.
This way, the battery never runs out, and no external charging is ever needed.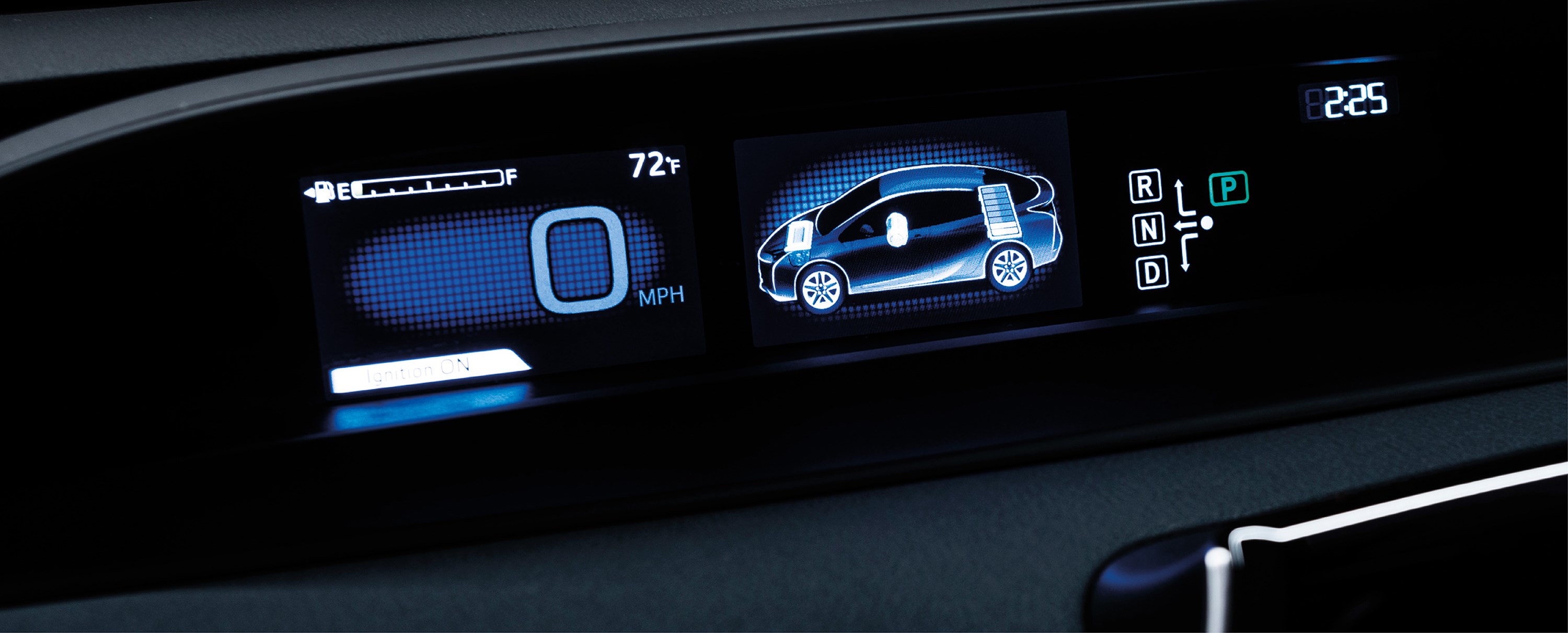 LOWER EMISSIONS FOR A BETTER FUTURE
Cleaner air for a better future
Our highly efficient petrol engine is designed with cutting-edge technologiesto reduce the toxic substances in exhaust emissions. When it is not in use,such as during idling, emissions are further reduced.
In fact, when compared with vehicles in the same class over average drivingof 20,000 km per year, our Hybrids can reduce CO2 emissions by up to 1 tonneper year. With lighter carbon footprints, we can contribute to a greener planet anda better future for our children while enjoying more pleasurable driving experience.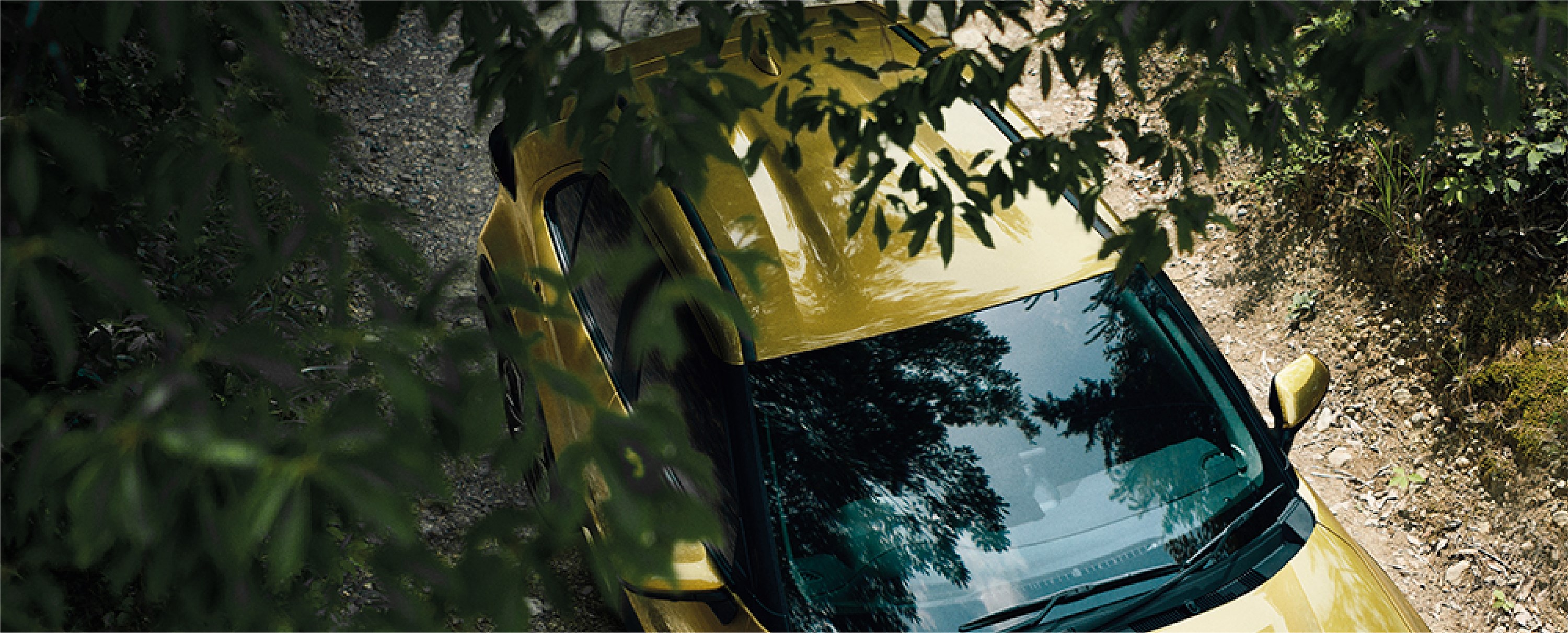 TOYOTA HYBRID
READY FOR EVERY JOURNEY OF YOURS
HYBRID MODELS
Toyota Hybrid drives the extra miles
Drive more, and enjoy more with our line-up of Hybrids. Whether it's the luxurious Harrier, the energetic Yaris Cross, the trusty Prius+ or the efficient Corolla Altis, there is one for every lifestyle. Go ahead and take your pick.