For nearly a quarter of a century, Toyota has been pioneering hybrid electric technology. Our constant innovation has led to more improvements in later generations of Toyotas, making them more efficient than ever.

Designed to transform your driving experience, our cutting-edge hybrid electric technology derives power from two sources to deliver smooth, efficient drives.
REDUCING ENVIRONMENTAL IMPACT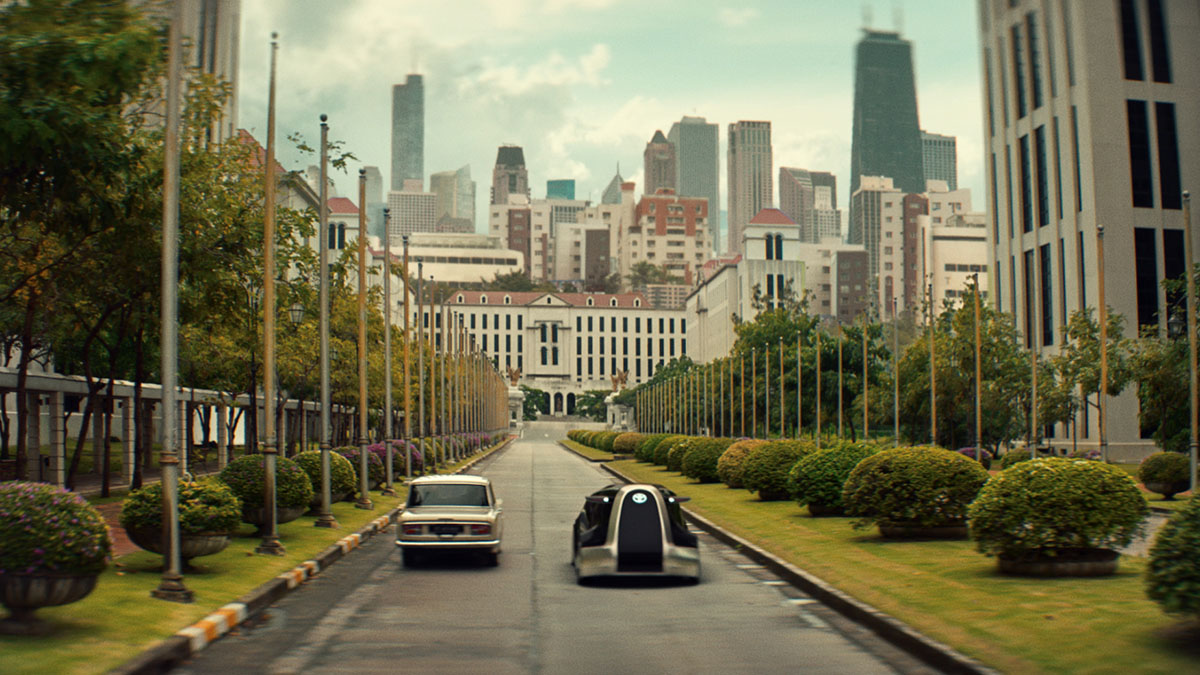 Most of your urban journeys can be done using just the electric motor, meaning you will emit nothing from the tailpipe during those shorter drives.

With lower petrol consumption comes lower exhaust emissions. This is why hybrid electrics are some of the most energy-efficient vehicles on the road.
20+ million
Toyota hybrid electric vehicles sold worldwide
HOW HYBRID ELECTRIC WORKS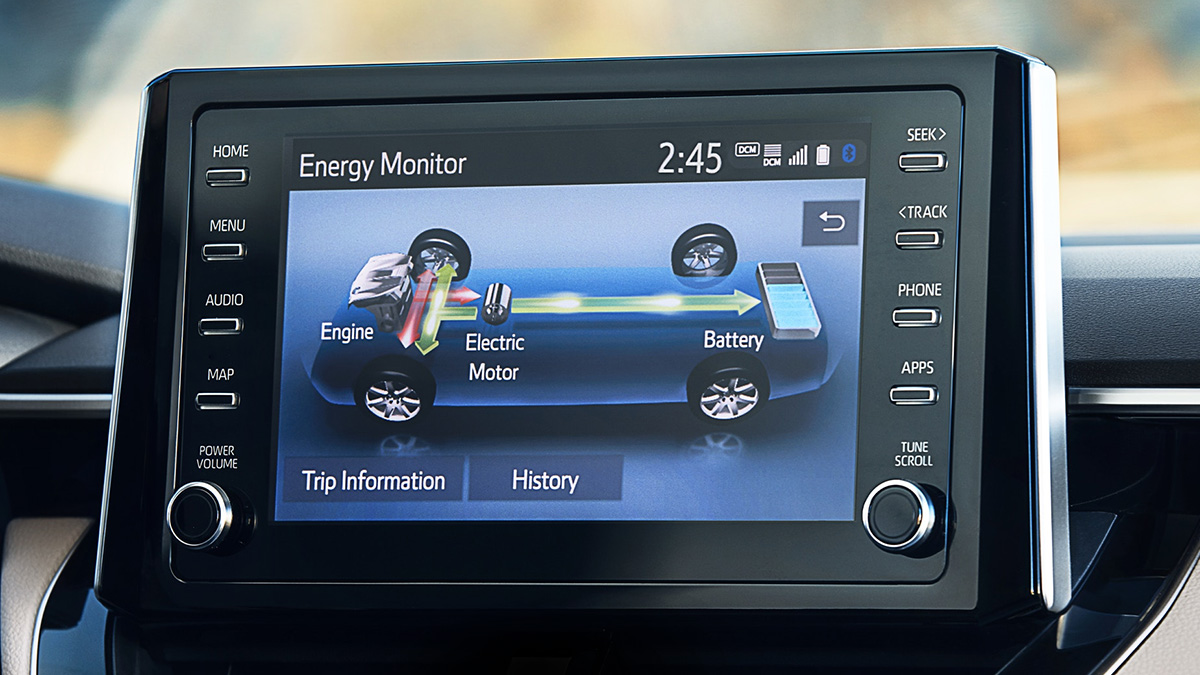 Hybrid electric vehicles use two separate sources of power – a petrol engine and an electric motor. They are more fuel-efficient than conventional vehicles, yet do not require plugging in to charge as the engine charges the battery automatically.

This makes hybrids especially practical as you only need to fill up on petrol to enjoy the benefits of both power sources. The engine and motor in Toyota's hybrid electrics are also able to run independent of each other – or together – according to conditions.
1
Starting off
Electric motor only
The electric motor is used to propel the vehicle at slower speeds.
2
Regular driving
Engine + electric motor
The engine takes over and does most of the work with support from the electric motor.
3
Full acceleration
Engine + electric motor
Both the engine and electric motor are called on to provide maximum power.
4
Deceleration/ Braking
When you lift off the accelerator, the engine turns off and regenerative braking begins, both slowing the vehicle and charging the battery.
WHY CHOOSE TOYOTA HYBRID ELECTRIC?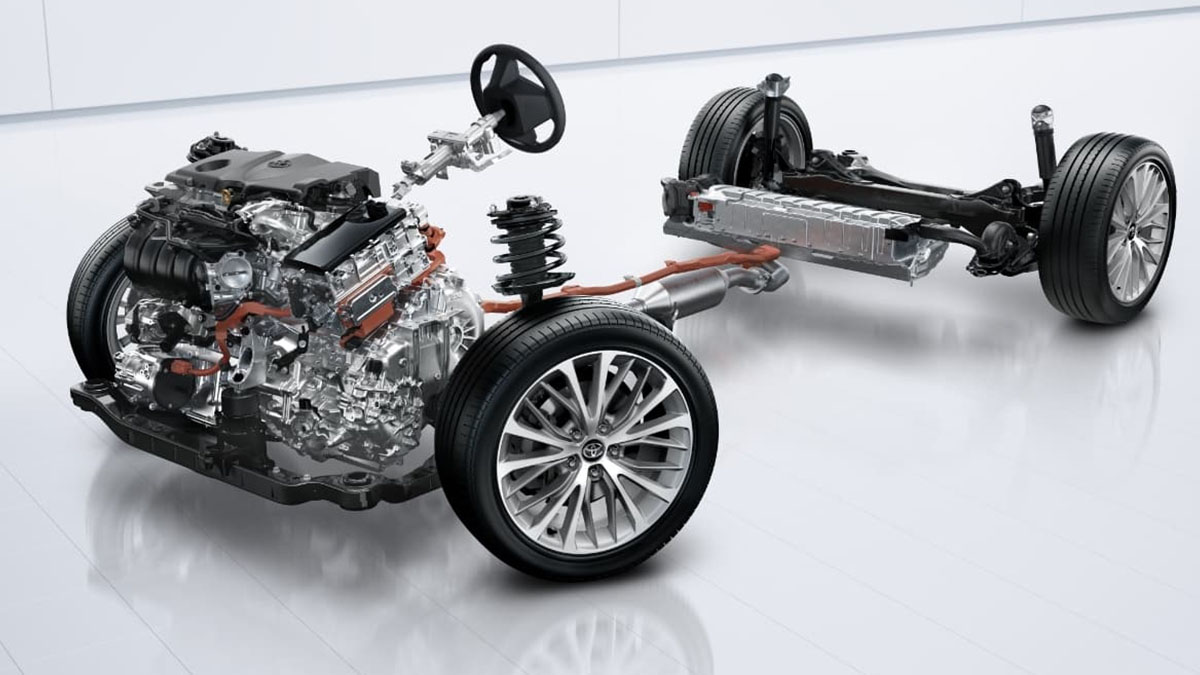 Batteries that last
Our hybrid batteries are designed to be safe and long-lasting, built with the same dedication to quality as you have come to expect from a Toyota.

All hybrid electric components, including the battery, also come with a warranty to give you greater peace of mind.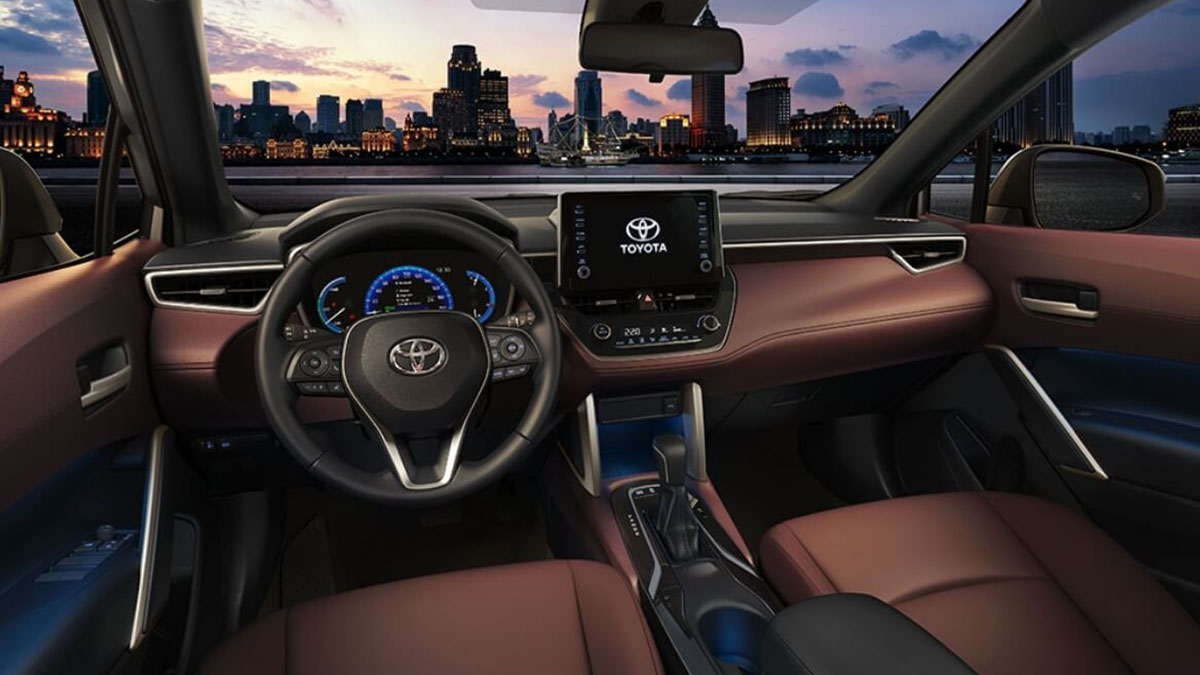 Fun to drive
Hybrids are surprisingly responsive and spirited due to the instant availability of torque from the electric motor and the higher speeds the petrol engine can deliver.

These dual power sources perfectly complement each other to optimise power and performance at any speed.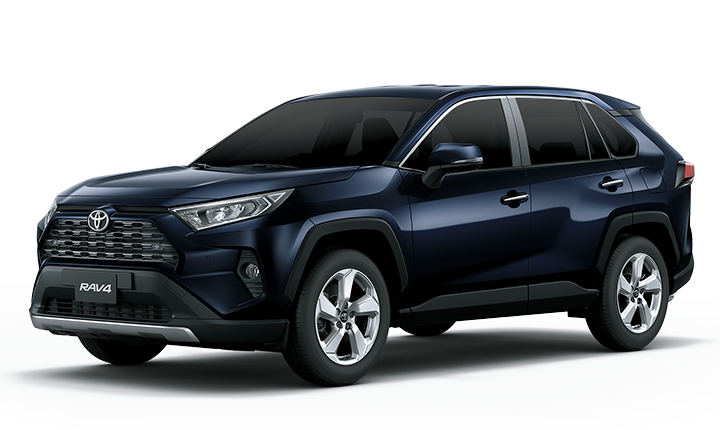 Better fuel economy
With two power sources, hybrids can drive purely on electricity at lower speeds and when the engine is idling or starting up. With the engine operating only at higher speeds, overall fuel efficiency is also improved.

These come together to create better fuel economy without compromising performance.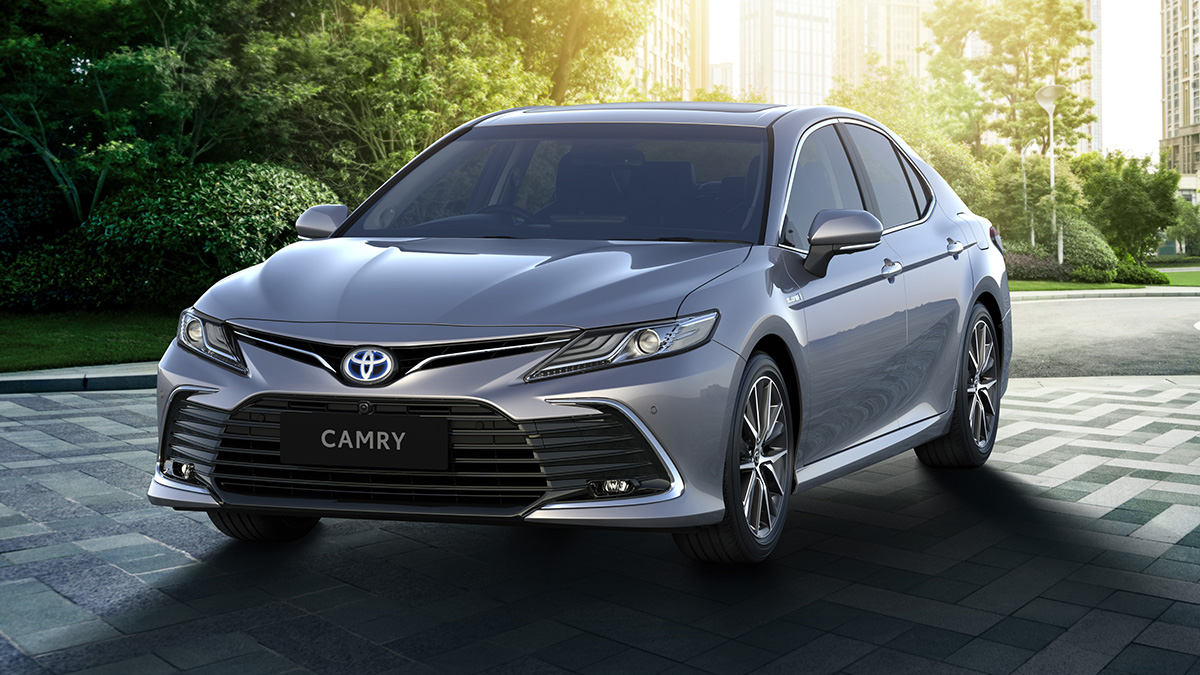 Low maintenance costs
Overall, the cost of ownership of a hybrid electric is surprisingly low, both in terms of fuelling and maintenance.

Maintenance costs for hybrids are lower thanks to the removal of many parts and the higher reliability of electric and battery components. For example, our regenerative braking means there is less wear on brake pads.