New and Used Car Buying Guide
Buying a Car in Singapore: 10 Things to Consider When Buying a New or Used Car
Buying a new or used car in Singapore is a long-term financial decision and it's important to make the right decision by figuring out your needs.
If you're a car buyer looking to buy a new car or secondhand car in Singapore, here are 10 things to consider to help you shortlist and choose the ideal car for your needs.
1. Passenger Capacity and Cabin Space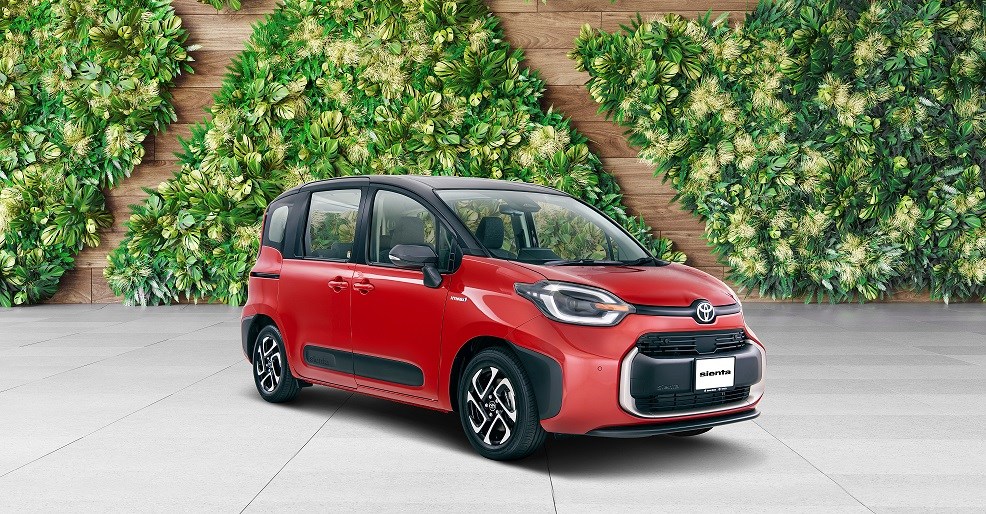 Some of the most important things to consider when buying a car are passenger capacity and interior cabin space, which differ across car types.
If you're looking for a compact and stylish car, a two-door coupe or convertible would be right up your alley. For ferrying a few friends or loved ones, a small sedan or hatchback that can seat four passengers would more than suffice.
To seat more passengers in a larger cabin, family cars such as 5-seater and 7-seater SUVs (sports utility vehicles) and 7-seater MPVs (multi-purpose vehicles) would be ideal. In particular, MPVs and SUVs are versatile as they have convertible third row seating which can seat a few more people or be folded down for more storage space.
Toyota GR Supra Sports CoupeToyota Camry Hybrid Sedan
Toyota Sienta 7-Seater Family MPVToyota Yaris Cross 5-Seater Family SUV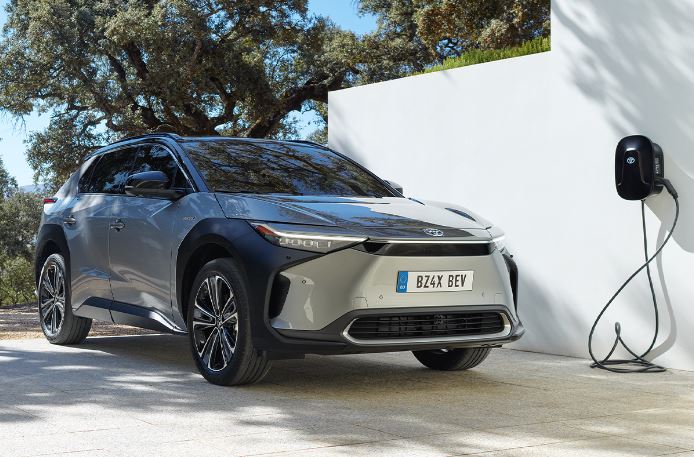 Traditionally, cars have an internal combustion engine (ICE) which is fuelled by petrol or diesel. But with many countries transitioning towards electric vehicles (EVs), battery electric vehicles (BEVs) and hybrid cars are fast becoming the cars of the future.
Battery electric vehicles, or BEVs, are powered by an electric motor and EV battery, which needs to be recharged by an EV charger. While public EV charging station networks are not sufficiently built up in many countries yet, governments around the world already offer rebates for buying a more environmentally friendly car, which will result in greater savings in the long run.
For drivers who want the best of both worlds, a full hybrid car is a great choice as it offers both fuel efficiency and convenience. Featuring an electric motor and EV battery alongside the petrol engine, a full hybrid car is powered by the battery while cruising in EV mode and only utilises the petrol engine and fuel at higher speeds. At the same time, the car battery is recharged during the regenerative braking process and does not need to be plugged into an EV charger.
Toyota Hybrid CarsToyota Electric and Hybrid Cars Guide
3. Speed, Engine and Handling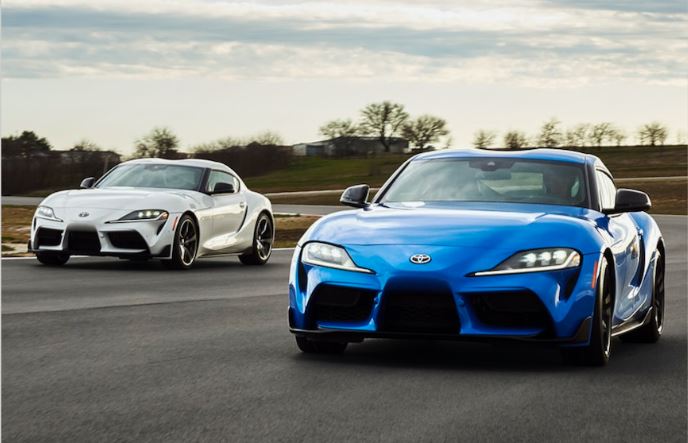 Cars with quick acceleration, high top speed and grippy handling may be fun and exciting, but they are not necessary for most common driving terrains. At a minimum, a car should feel responsive, stable and comfortable when accelerating on the highway. If you go off the beaten track regularly, you might want to consider an SUV with all-wheel-drive capability, higher ground clearance and great grip on offroad surfaces. For pure performance, a sports car with rear-wheel-drive and a low centre of gravity will give you the optimum handling, acceleration and top speed.
4. Front, Rear or All Wheel Drive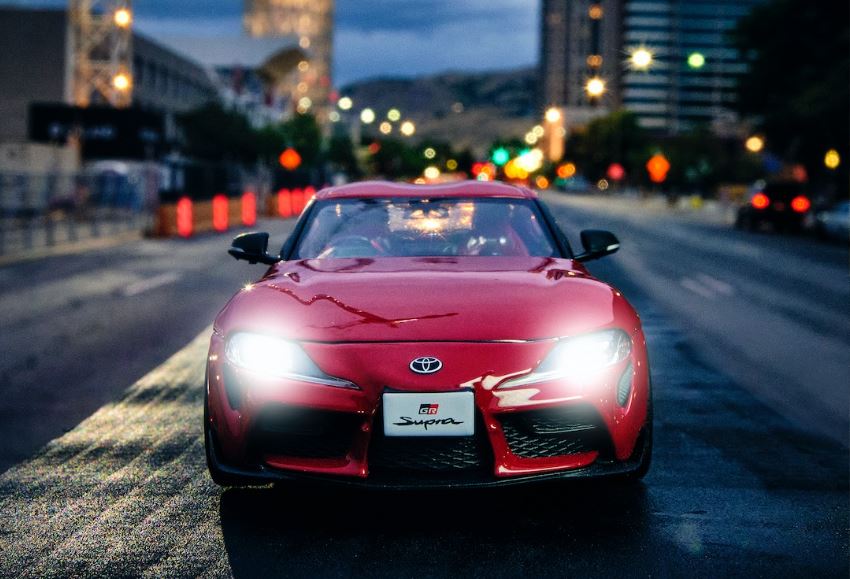 Front-wheel-drive is the de facto standard for most modern cars because it's generally safer to drive on the limit and offers up more interior space. Rear-wheel-drive usually belongs to the domain of sports cars and traditional luxury sedans - they are more dynamic to drive. For the ultimate grip, all-wheel-drive (AWD) and four-wheel-drive (4WD) cars are great choices for offroad adventures.
5. Automatic or Manual Transmission
New cars these days typically come with an automatic transmission system, which means drivers no longer need to shift gears manually with the clutch pedal. However, a manual transmission can add nostalgic charm to the driving experience for drivers who prefer to shift gears manually.
6. Storage Capacity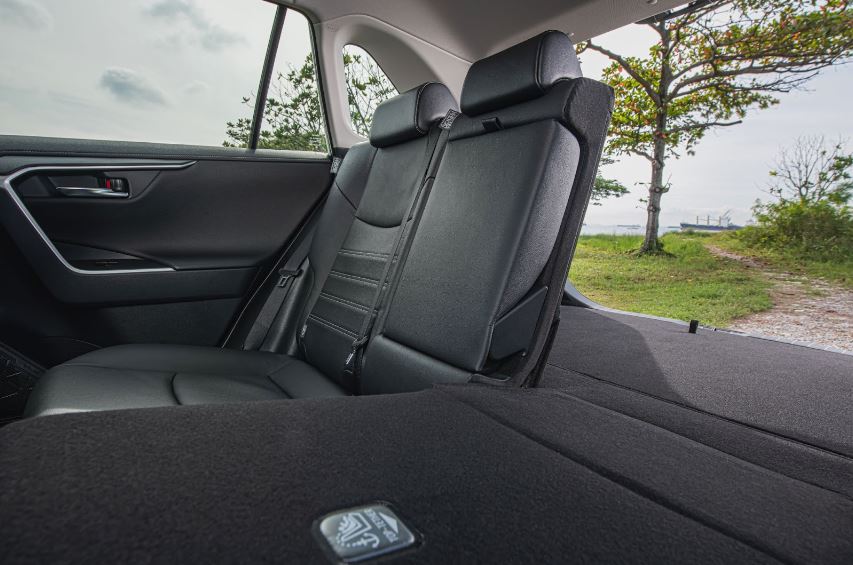 Sports cars typically have the least boot capacity, while hatchbacks and sedans have a decent-sized car boot for storage. Multi-purpose vehicles (MPVs) and sports utility vehicles (SUVs) offer versatility as they have a generous amount of boot space and can be fitted with roof mounts or bike racks to transport items such as mountain bikes or surfboards. It is also important to consider the shape and size of the boot opening to ensure it can fit in larger or awkward-shaped objects like foldable bicycles and baby strollers.
7. Safety Features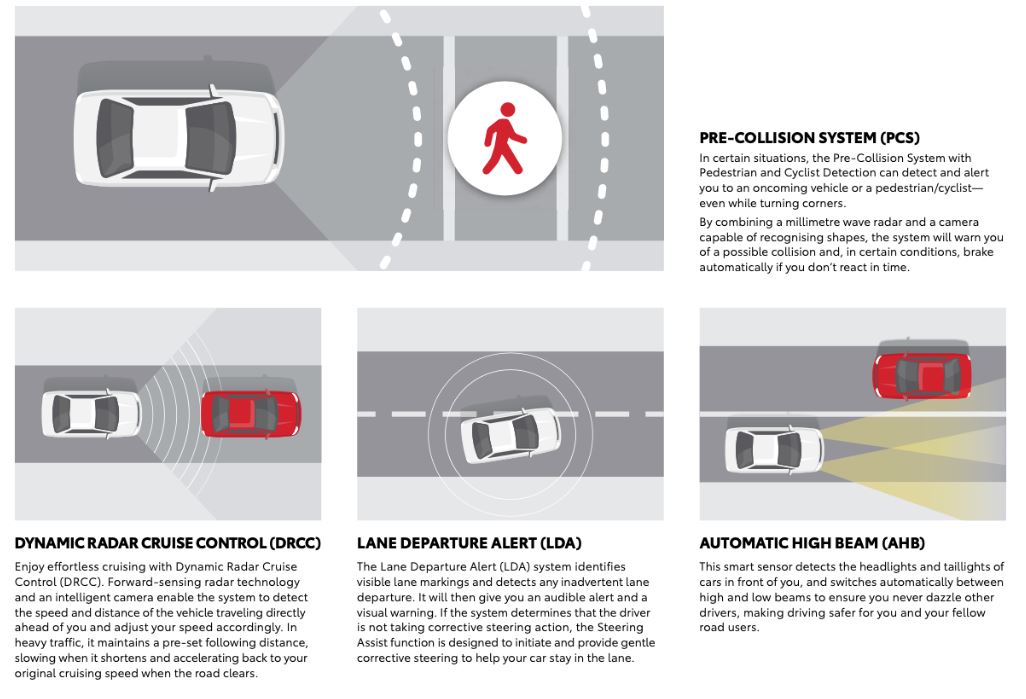 Safety is always one of the most important considerations so look out for inbuilt active and passive safety features in your car. Toyota Safety Sense has a number of safety features including Dynamic Radar Cruise Control, which can detect the speed and distance of the car in front of you and help you maintain a safe following distance, as well as Lane Tracing Assist, which helps you stay in your lane and avoid straying onto other lanes.
8. Auxiliary Costs
After you've made a shortlist of cars, it's good to look into aftersales services such as warranties and servicing packages. Some dealerships offer car warranties that stretch far into the car's lifetime, which is an important consideration as vehicle maintenance can be a costly affair.
Another cost to consider is car insurance premiums, which will vary according to the car and driver profile. For example, sports cars tend to command higher insurance premiums, while very young and older drivers are also charged slightly more due to their perceived risk.
9. Resale Value
The price of a buying a car in Singapore is among the highest in the world and you would want to consider factors such as depreciation and future resale price. Some brands, car types and models hold their values better than others on the secondary market. Doing some research before you buy a car can give you more flexibility when it comes to selling or trading in your car in future.
10. Additional Considerations for Used Cars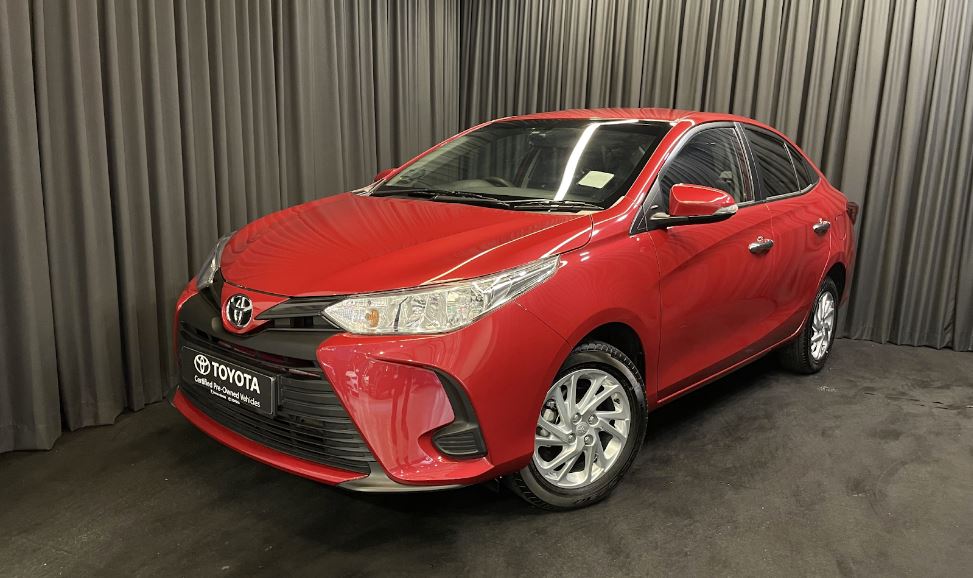 If you're buying a used car in Singapore, do also look out for these other considerations.
To assess the general condition of the car, look at the car mileage clocked and observe whether there is any visible interior or exterior damage. Check for excessive wear to major car parts like the tyres or the area under the engine. Take a test drive and notice if there are any unusual noises, knocks or rattles from the engine and if the wheels are misaligned.
For added assurance and peace of mind, you might want to consider certified preowned cars sold by credible automotive distributors, such as Toyota Certified Pre-Owned Vehicles. Every Toyota Certified Pre-Owned vehicle has received a full 145-point vehicle certification and comes with minimum 12-month comprehensive warranty, complimentary servicing and 24/7 roadside assistance.