Car Types Buying Guide for Buying a Car in Singapore
Car designs have evolved into a myriad of different shapes and sizes over the years. Read our buying guide below on the different car types and their unique characteristics.
If you're a car buyer in Singapore, you will notice that there are many different car types and car models available. From sedans to MPVs, each body type differs in terms of dimensions, passenger and storage capacity. Some come with powerful engines, while others have four-wheel-drive to aid with all-terrain driving, and sportier models may feature stylish design traits like a retractable roof.
Read on to find out more about the unique characteristics of the 6 most popular car types in Singapore.
1. The Classic Sedan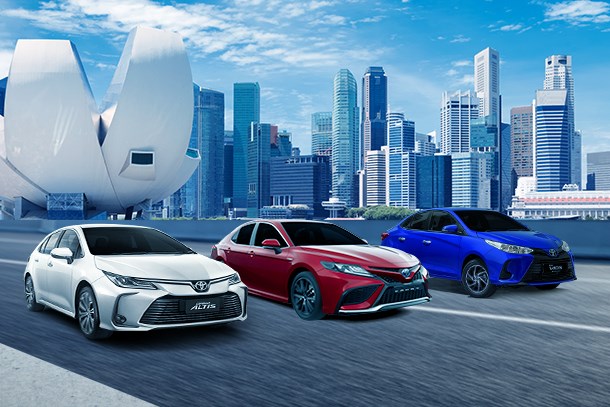 A sedan, also known as a saloon, is the most traditional car type. It is characterised by its three-box design, with the engine in front, passenger cabin in the middle, and a separate boot compartment at the rear. It has an elongated silhouette due to its extended front engine and back car boot sections.
Sedans come in varying sizes, from subcompact sedans to full-sized sedans. They feature an evergreen and classic car design that is great for first time car buyers who want something that offers seating capacity for four or five people (including the driver), has a decent sized boot for storing items and four doors for easy entry and exit.
Toyota Vios Sedan Toyota Corolla Altis Sedan Toyota Camry Hybrid Sedan
2. The Exhilarating Sports Car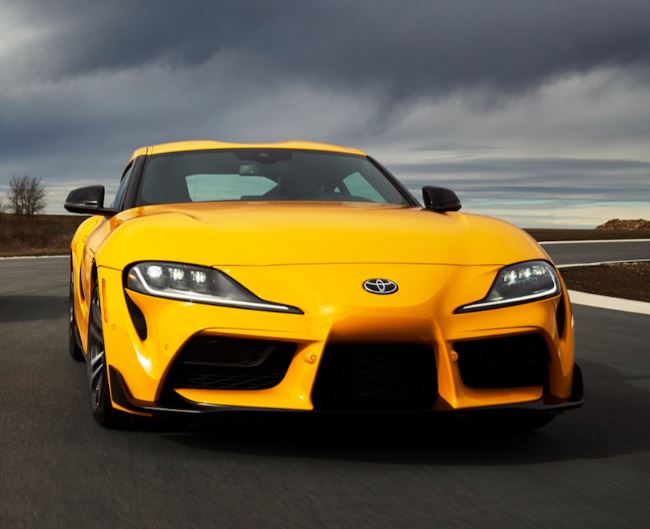 A sports car is a car that has been optimised for performance, in terms of top speed, acceleration, or handling ability. The classic sports car is a sleek, low-slung vehicle with two doors, but modern sports cars can come in all shapes and sizes.
Many sports cars take the form of two-door coupes and convertibles (also known as cabriolets), but there are sportier versions of regular car types like sedans, hatchbacks and SUVs that can be regarded as sports cars.
Sports car are generally faster than regular cars, and sometimes features design characteristics that enhance its performance. These include powerful engines, big wheels, large exhaust pipes, body kits and spoilers.
Toyota GR Supra Sports Coupe Toyota GR Yaris Sports Hatchback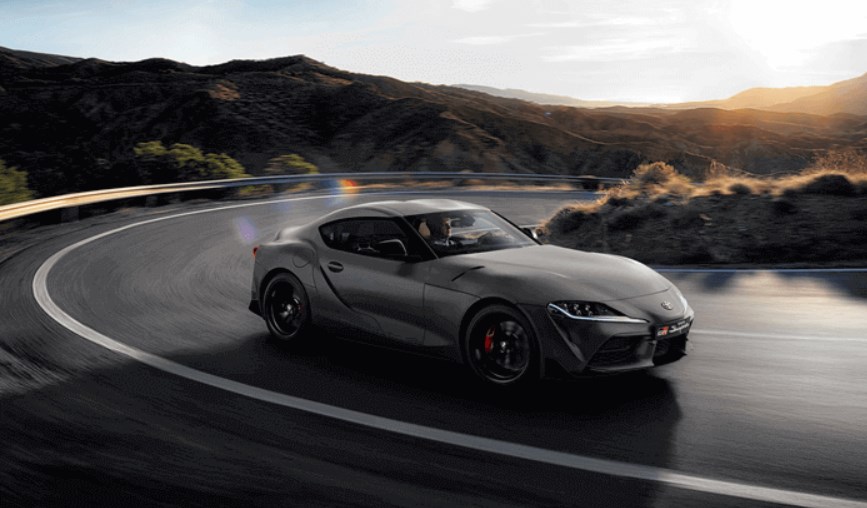 A coupe is generally characterised as a sporty car with two doors, a three-box shape and a sloping roofline. Most coupes seat the driver and one passenger, while a few others include a back seat that can fit two or three more passengers.
Coupes come in many sizes, from compact coupes to large luxury cruisers. They are ideal for singles or couples who generally do not need to ferry more than one passenger on a regular basis. Most coupes also have a decent-sized boot for storage.
4. The Compact Hatchback
A hatchback is a small car with a two-box design - its engine in front and a passenger cabin at the back, without a visible 'boot' that extends out. As such, hatchbacks appear compact in size even though it has a cargo area at the back, accessed by a rear upward-lifting tailgate (often called a 'door').
Hatchbacks can have three or five doors, and offer seating for up to five passengers. Despite their compact dimensions, hatchbacks offer practicality and versatility, with rear seats that can be folded down for more storage space. The tailgate also has a larger opening for easier access to the boot area.
Small in size, a hatchback is perfect for drivers who want to drive and park with ease, especially in tight parking spots which require parallel parking techniques.
Toyota GR Yaris Sports Hatchback
5. The Functional Sports Utility Vehicle (SUV)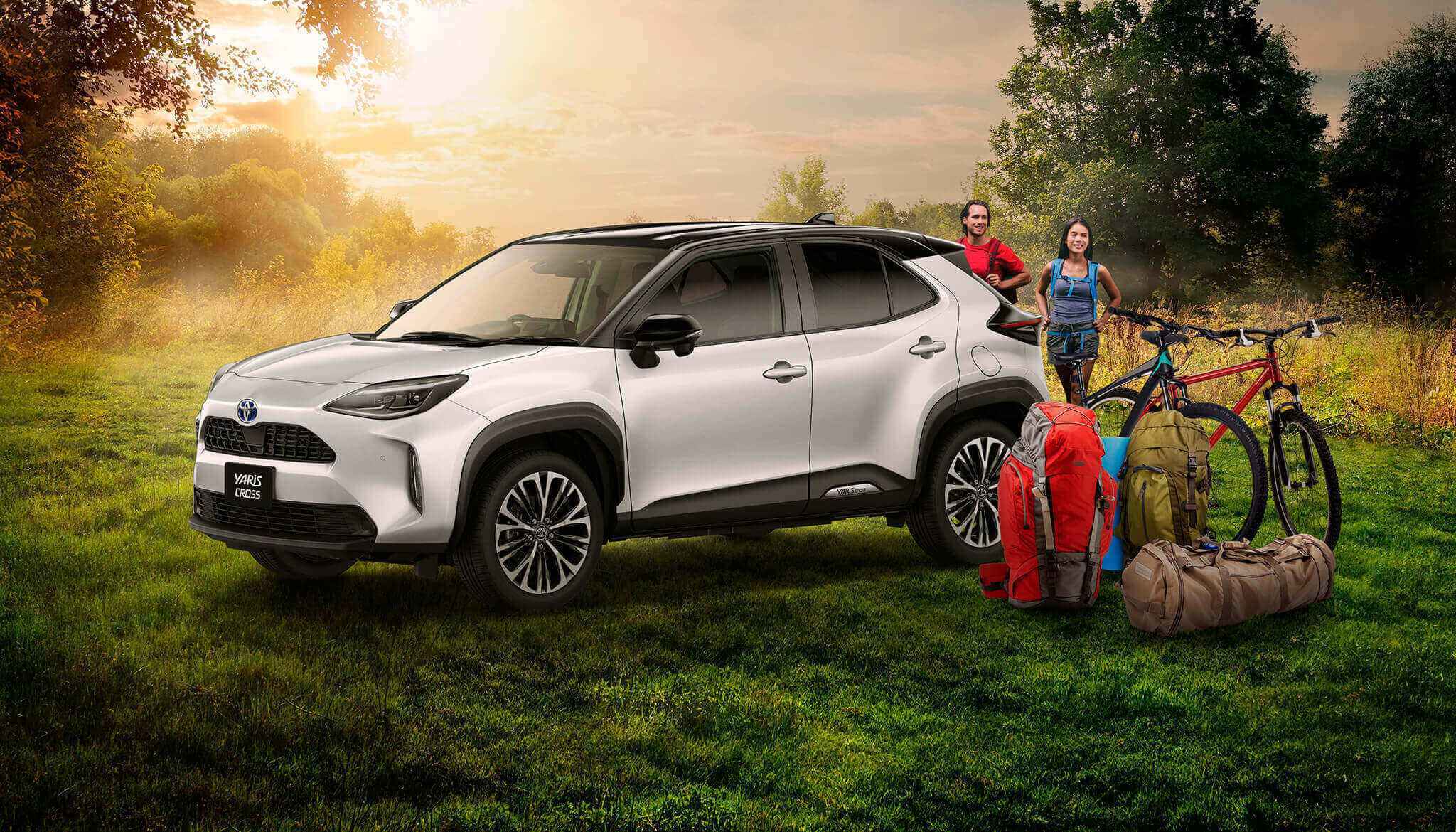 The origins of SUVs, or sport utility vehicles, can be traced back to military vehicles. Over time, these offroad cars have evolved into all-rounder, family-friendly vehicles that are suitable for daily use. Some SUVs have all-wheel-drive (AWD) or four-wheel-drive (4WD) capabilities, which means they can be driven on off-road adventures.
The main defining characteristic of a SUV is its raised ride height, making it taller than regular cars. SUVs feature a two-box design and a long and big car body, with an engine in front and a spacious passenger cabin and storage compartment at the back. SUVs come in many shapes and sizes – there are 5-seater and 7-seater SUVs, which are popular choices as family cars.
Toyota SUV Buying Guide Toyota Harrier 5-Seater Luxury SUV Toyota Yaris Cross 5-seater Family SUV
6. The Spacious Multi-Purpose Vehicle (MPV)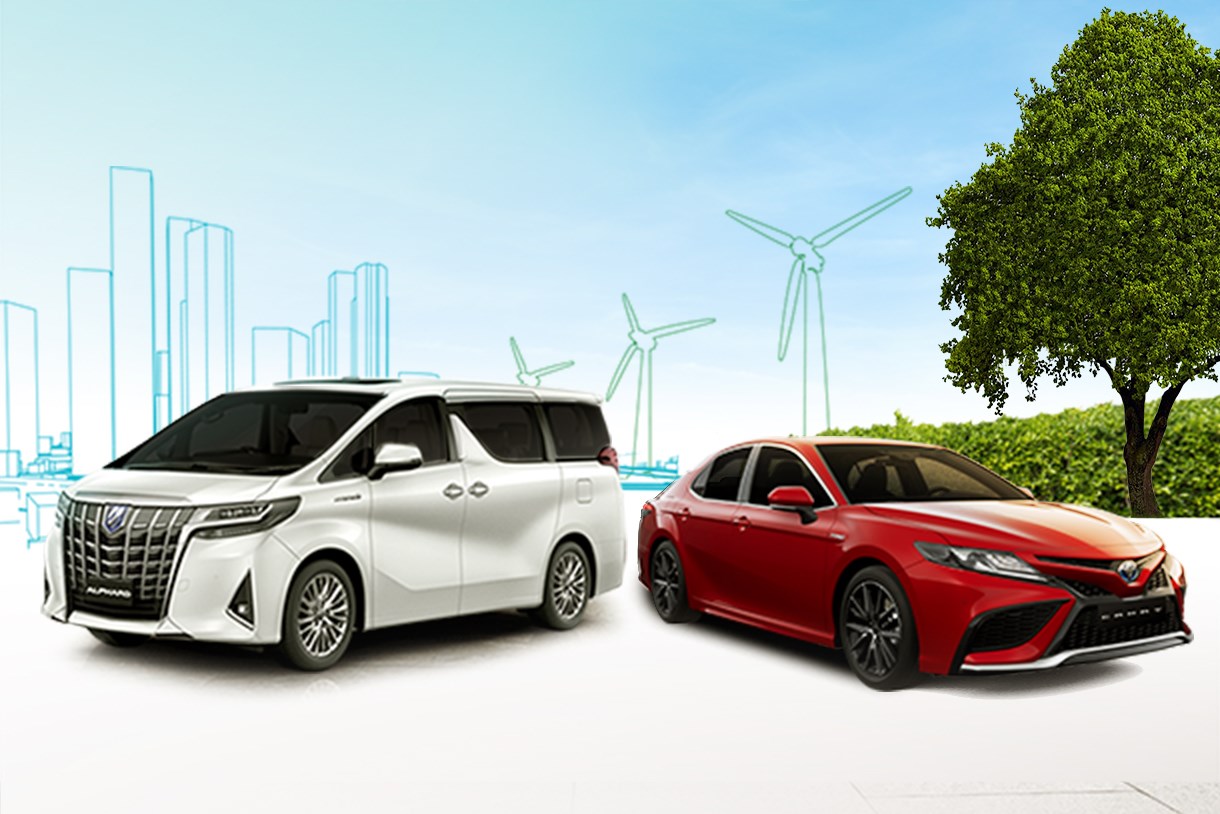 MPVs, or multi-purpose vehicles (also known as minivans), are cars designed primarily to accommodate more people than regular cars. 7-seater MPVs are commonly the family cars of choice for larger households. While MPVs tend to look like vans, they are designed to carry people from the outset, as opposed to vans which are meant for delivering goods.
As such, MPVs offer comfortable lifestyle features like panoramic moonroofs, storage spaces and cupholders throughout the cabin to accommodate items like toys and water bottles, making them perfect for families with children. Some MPVs also come with manual or automatic sliding rear doors, which enables convenient access to the rear passenger cabin area.
Toyota MPV Buying Guide Toyota Sienta 7-Seater Family MPV Toyota Alphard Luxury MPV