WHAT IS THE COMMERCIAL VEHICLES EMISSIONS SCHEME (CVES)?
ENQUIRE NOW
The Commercial Vehicles Emissions Scheme (CVES), introduced in April 2021, is aimed at minimizing air-polluting carbon emissions, placing an additional $10,000 surcharge on top of the vehicle's purchase price. But when it comes to Toyota's Commercial Vehicles, our diesel-powered engines provide greater savings in the long-term—helping you make the most out of every journey.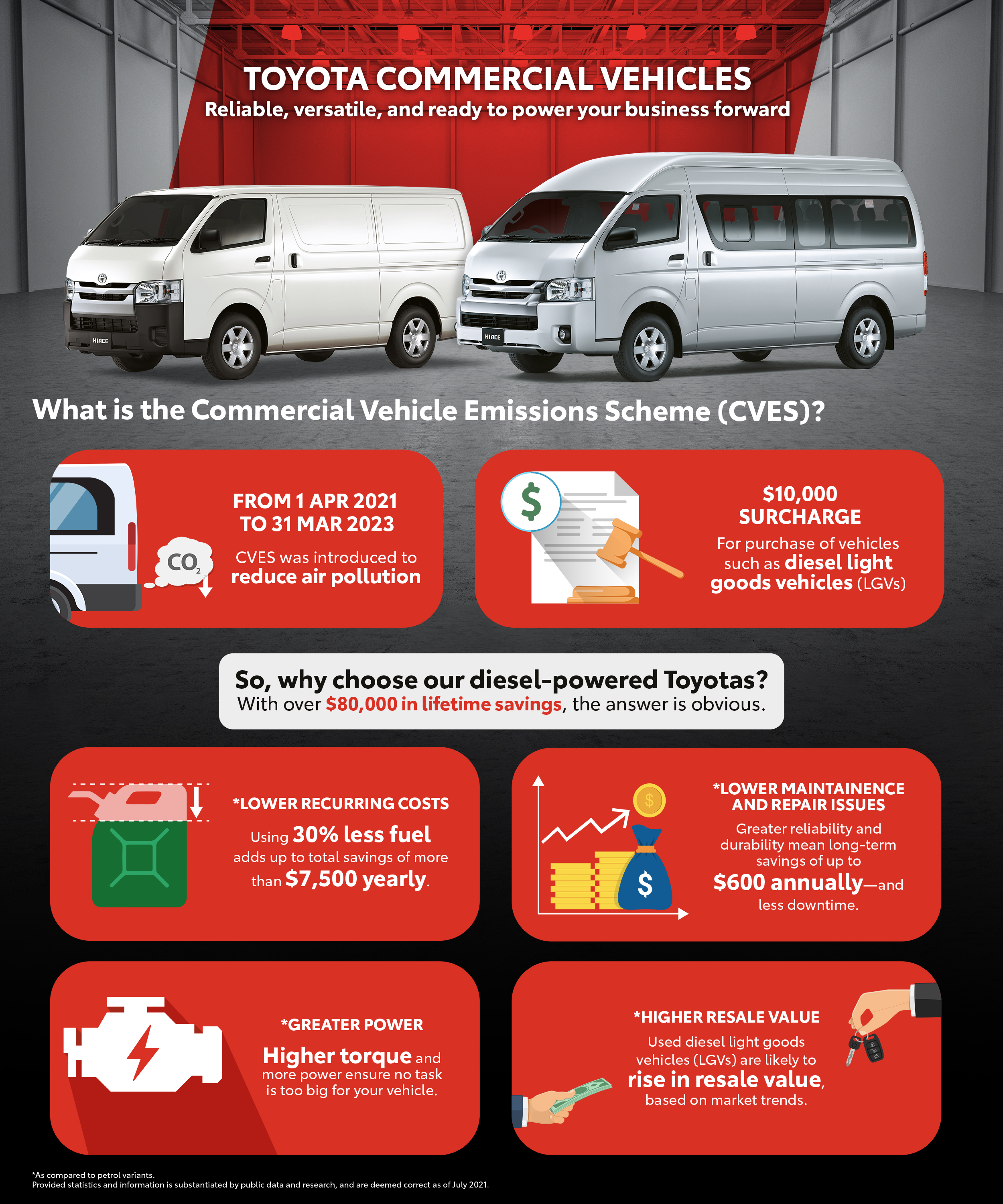 Toyota Commercial vehicles
Reliable, versatile, and ready to power your business forward
What is the Commercial Vehicle Emissions Scheme (CVES)?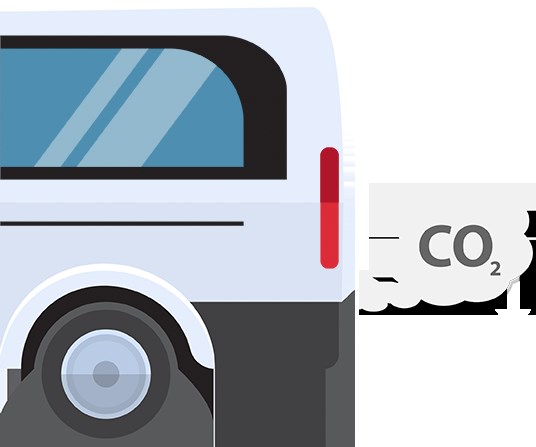 From 1 APR 2021
To 31 Mar 2023
CVES was introduced to reduce air pollution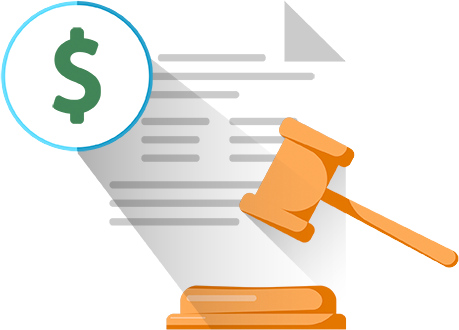 $10,000
Surcharge
For purchase of vehicles such as diesel light goods vehicles(LGVs)
So, why choose our diesel-powered Toyotas?
With over $80,000 in lifetime savings, the answer is obvious.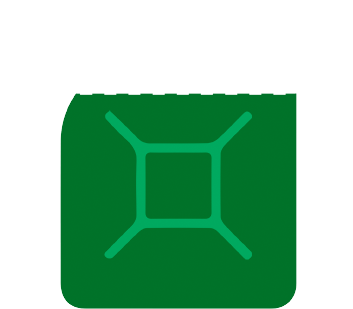 *Lower recurring costs
Using 30% less fuel
adds up to total savings of more
than $7,500 yearly.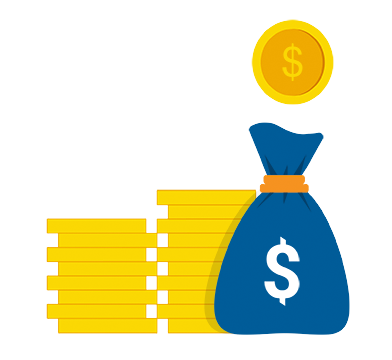 *Lower Maintainence
and repair issues
Greater reliability and
durability mean long-term savings of up to
$600 annually-and less downtime.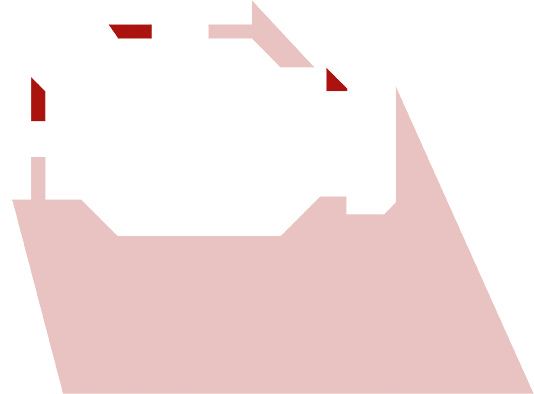 *Greater power
Higher torque and more power ensure no task is too big for your vehicle.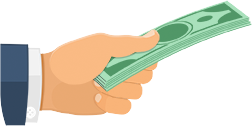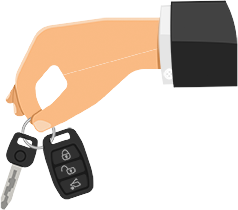 *HIGHER RESALE VALUE
Used diesel light goods vehicles (LGVs) are likely to rise in resale value, based on market trends.
*As compared to petrol variants.
Provided statistics and information is substantiated by public data and research, and are deemed correct as of July 2021.
Want to learn more about our Toyota Commercial Vehicle range?
Click the button below to connect with our Sales Consultants or simply call us at 6631 1838 today!
ENQUIRE NOW