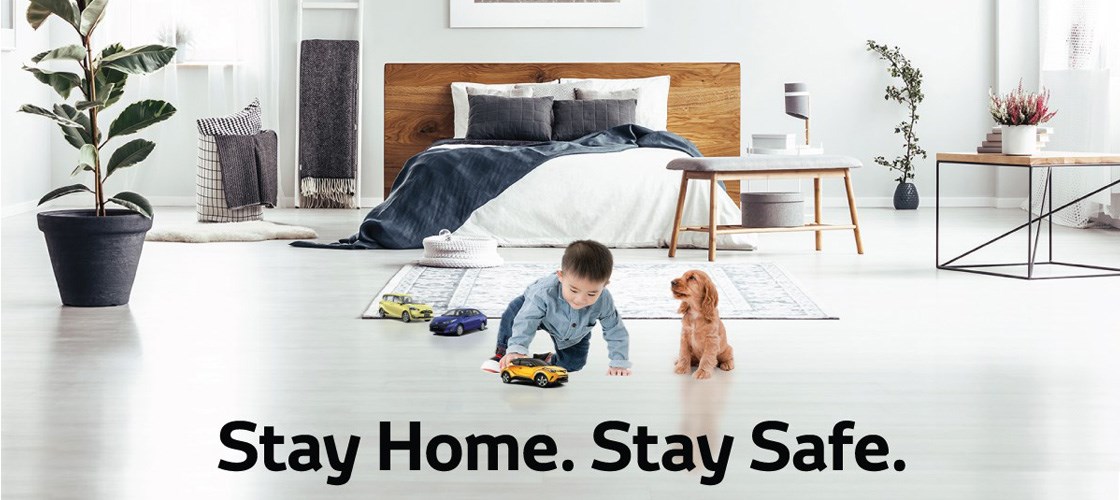 Toyota Contactless Purchase
As always, our customers are our top priority, so we'll be taking all possible precautions to keep you safe such as use of the SafeEntry system for all showroom visitors, conducting temperature checks and implementing recommended social distancing measures and regular sanitising of all showroom models.
Showroom service—without the showroom.
If you'd like to purchase a Toyota, but don't want to visit the showroom, you can visit the Toyota Online Shop and make your purchase there: https://onlinepurchase.toyota.com.sg/
Doorstep Test Drive.
If you'd like to arrange for a test drive at your doorstep instead of the showroom, you can arrange a doorstep test drive at home. To book yours, visit www.toyota.com.sg/book-a-test-drive.
Chat with us live.
Got a question? You can now communicate with someone from Toyota live online at www.toyota.com.sg—just click the "Live Chat" box.
Alternatively, you can also speak to your Sales Consultants and make a purchase through Toyota Contactless Purchase.