Entry Requirements
Not sure if you qualify? As long as you're a Singapore resident with a burning passion for racing success, WE WANT YOU!
Check out our full list of requirements below: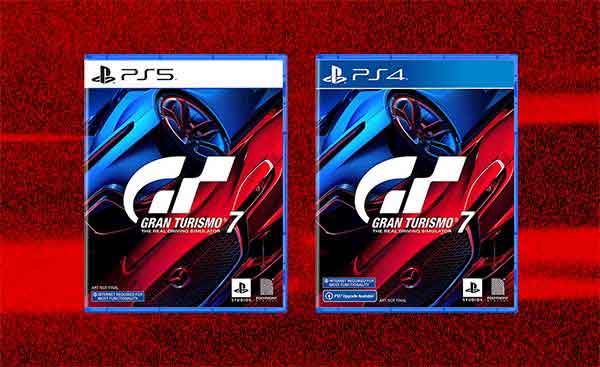 General
Requirements
Sony PlayStation®5 (PS5®) & 4 (PS4®).
Active PSN Account​
PS PLUS Subscription​
Must have Gran Turismo 7 (GT7)​
Any compatible gaming controller
High-speed internet​
Active Facebook account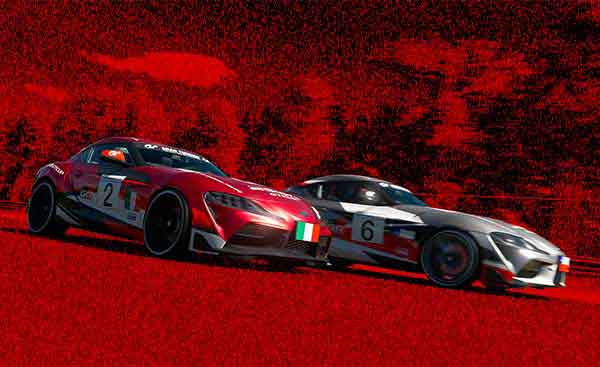 Registration
Requirements
Name, Nationality & Age
Email address​
Contact Number​
PSN Online ID​​
PSN Online Country
Player ID (In Gran Turismo Sport)
Secure all General Registration Requirements for your Classification. Unqualified participants automatically forfeit all awards and prizes. For qualified participants, necessary prizes will be provided in place of championship packages.