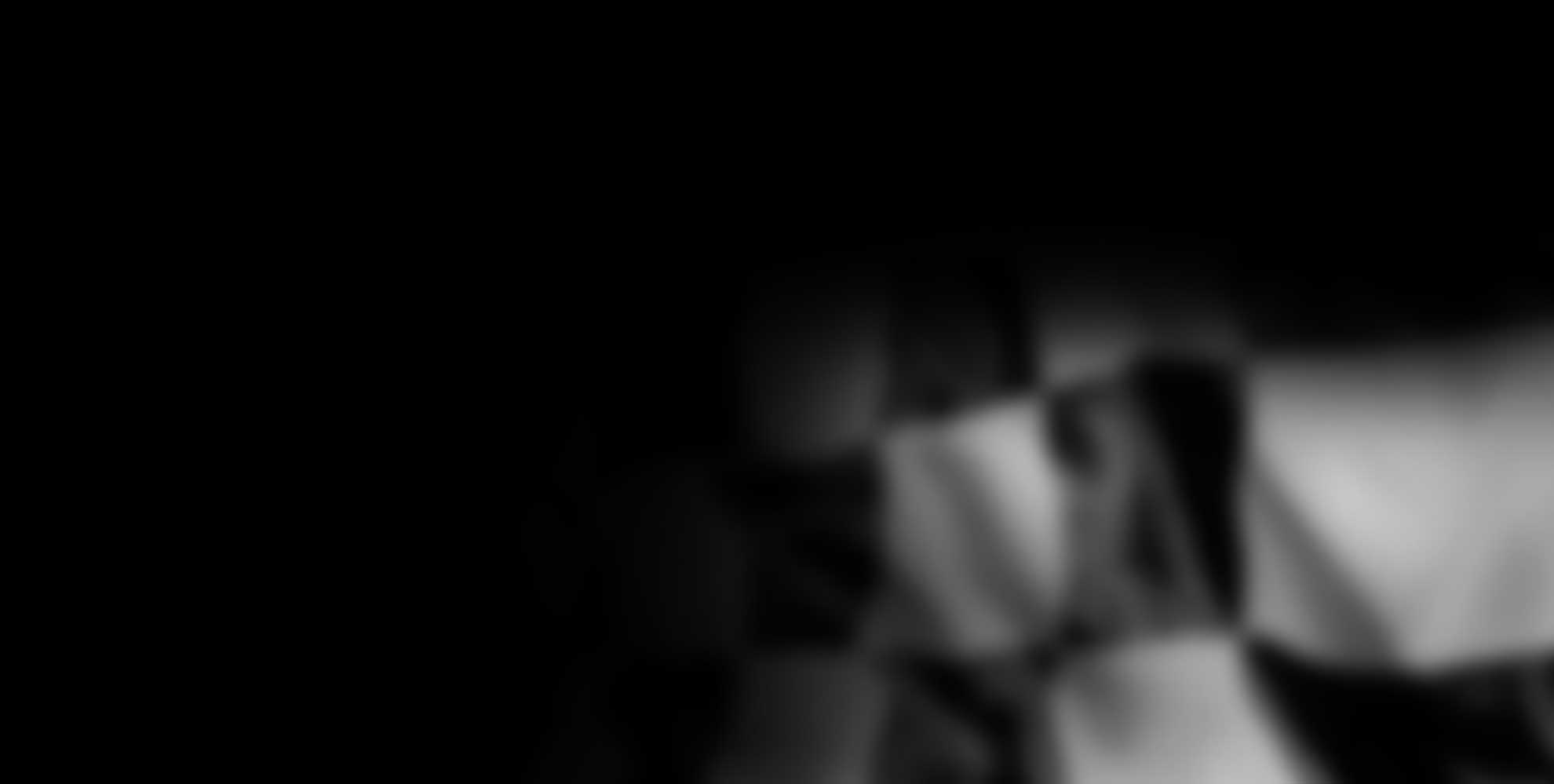 PUSHING THE LIMITS FOR BETTER
Our racing ambition is to make ever-better cars. That's why we race on the world's most challenging tracks and over the toughest terrain. Through these extreme competitions, we learn to create thrilling, dynamic vehicles that ignite your passion for driving.
With our GR model range and motorsports initiatives, we make these exhilarating sports cars available for all to experience.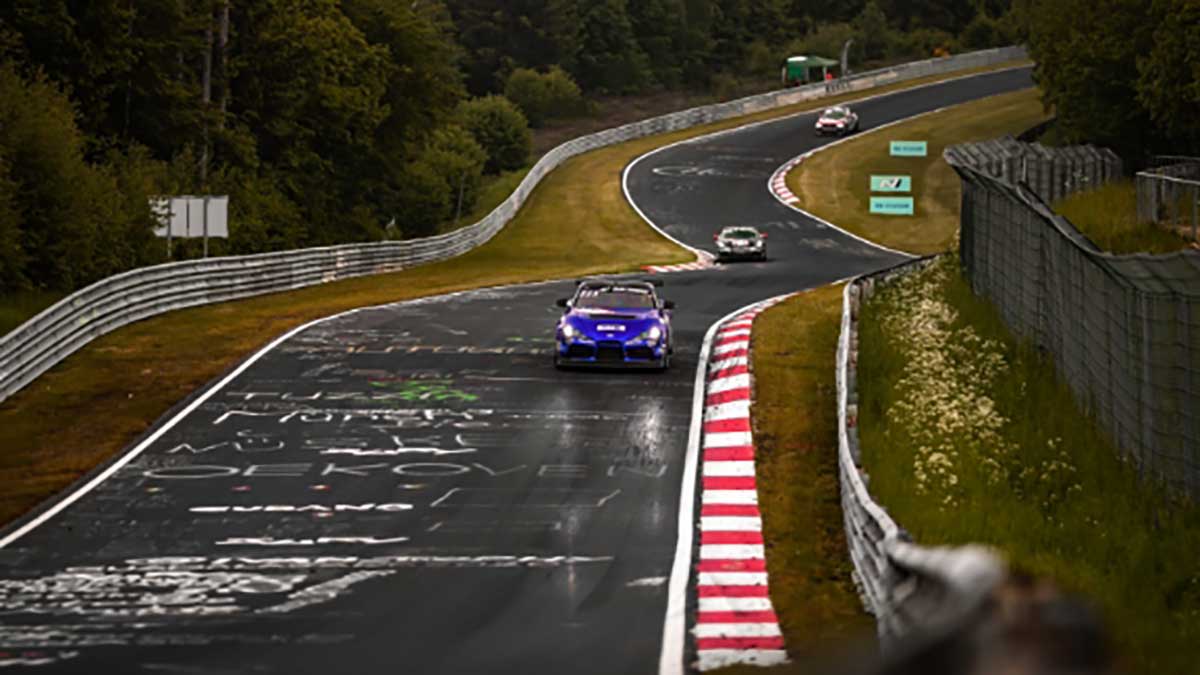 BORN ON THE NÜRBURGRING
With the belief that motorsports could help develop people and refine cars, current president Akio Toyoda decided to compete in the 24 Hours Nürburgring.
He did it in two second-hand Altezzas, with a limited budget, and in an unofficial capacity.
This spirit of challenge is what drove him to form TOYOTA GAZOO Racing in 2015, with the commitment to making ever-better cars.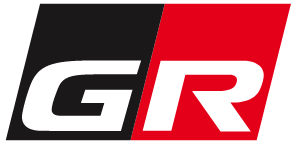 GR MODELS
Meet our pure sports cars – built with motorsports DNA. These soul-stirring vehicles are made for speed with powerful engines, high rigidity, specially tuned suspension, and precisely designed aerodynamics.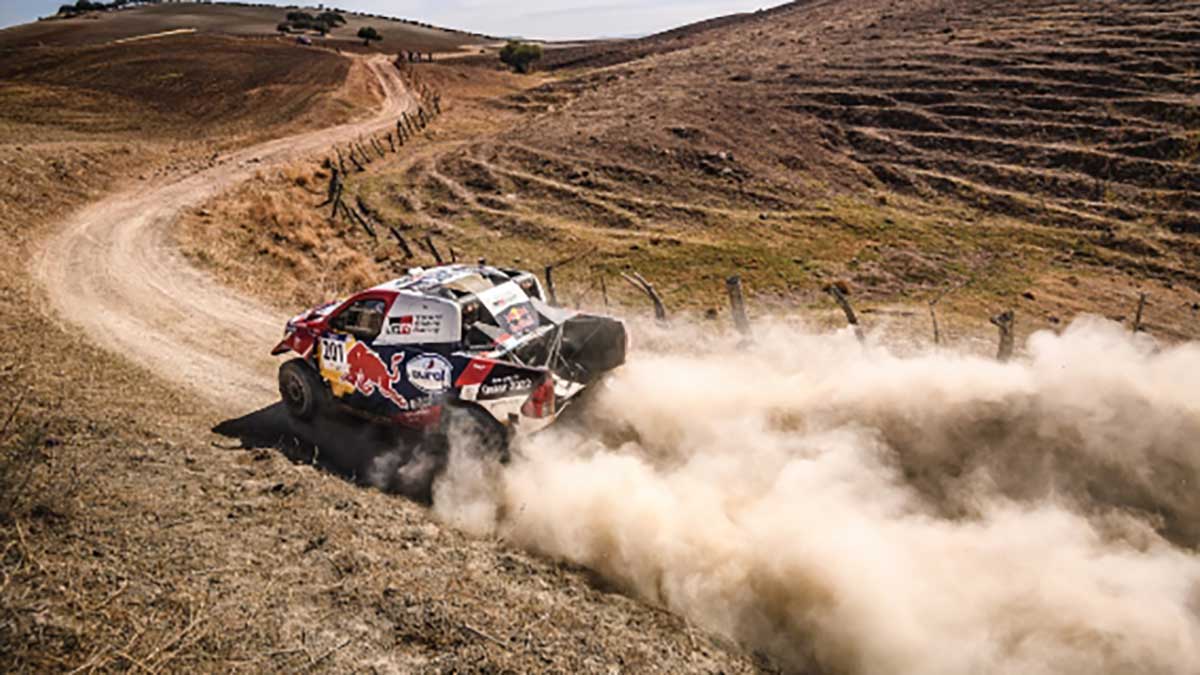 MOTORSPORTS
Our championship-winning TOYOTA GAZOO Racing team takes on motorsports all over the world, from WRC and Dakar Rally to Monza and other endurance races.
Get updates on our exciting activities and achievements.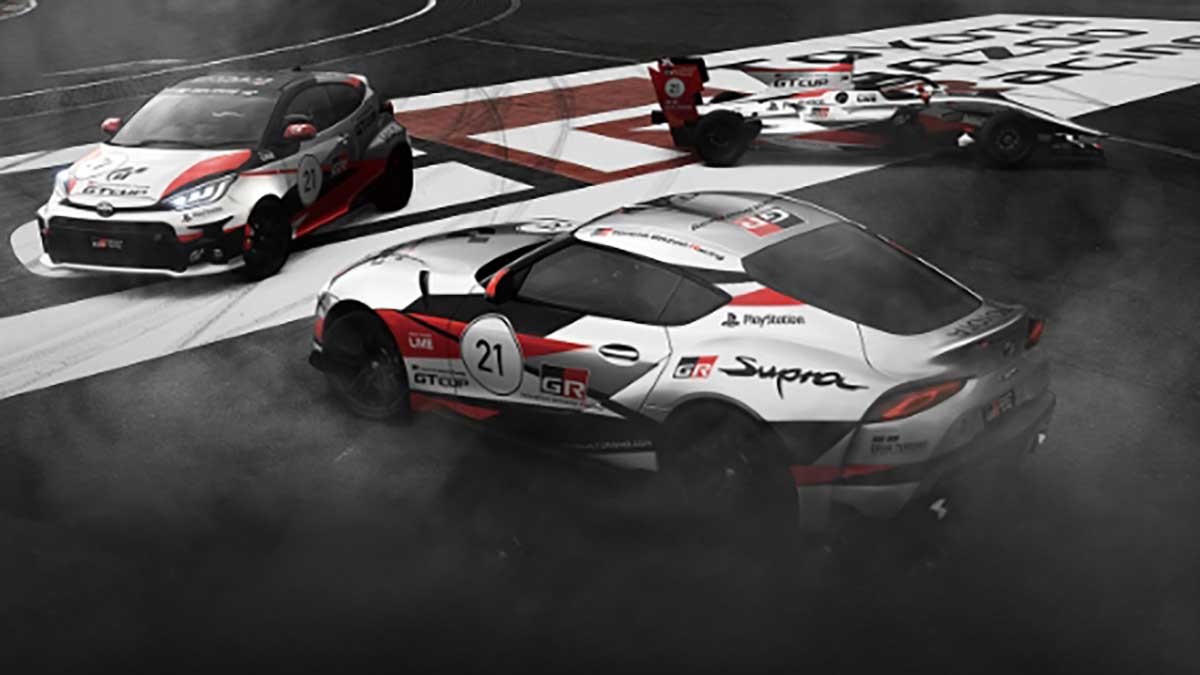 eMOTORSPORTS
Connecting generations, eMotorsports allow us to bring the thrill and joy of racing Toyota GR cars to our fans around the world.