Singapore Motorshow 2017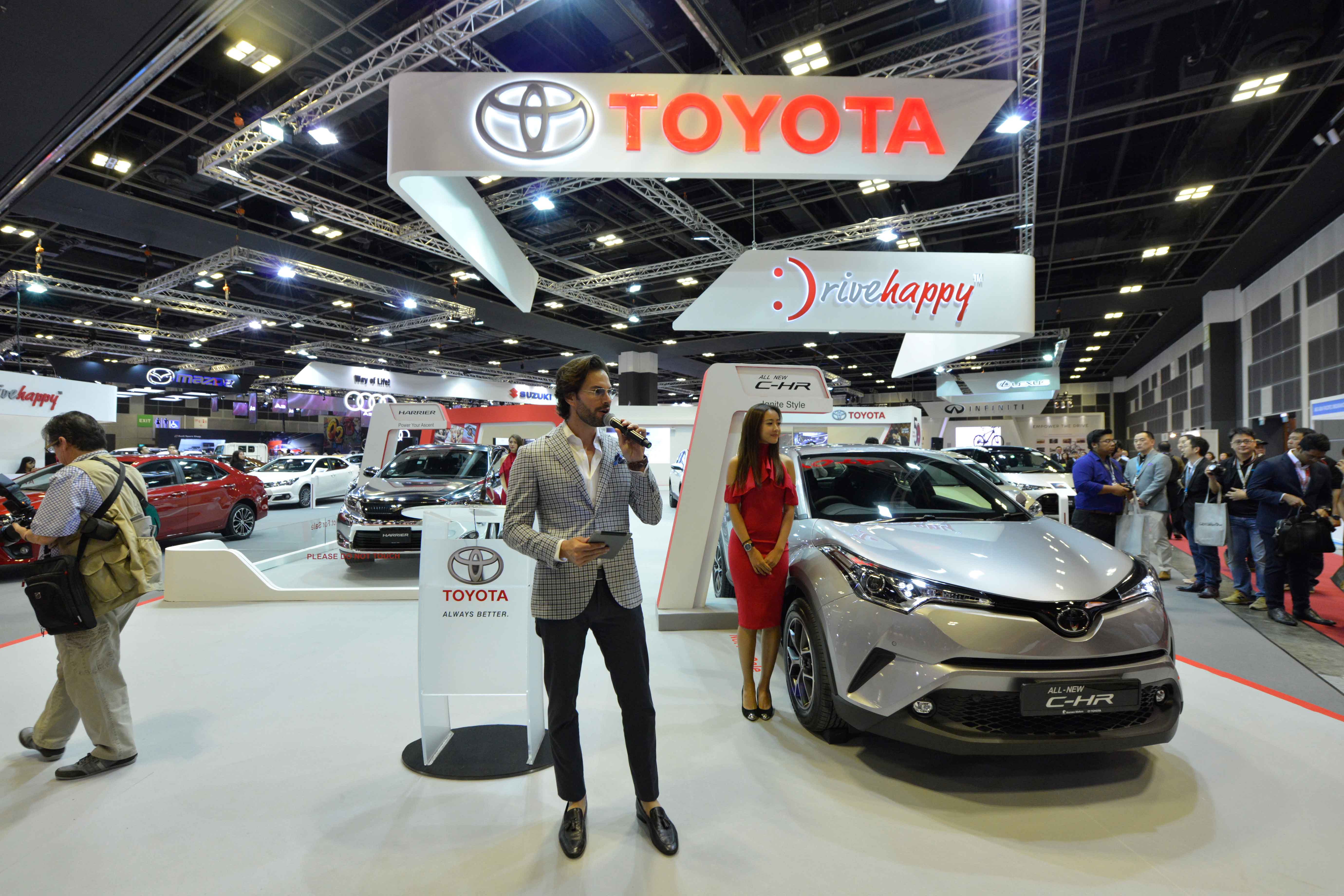 12 January 2017, Singapore - The 2017 Singapore Motorshow is back for its third consecutive year, bigger and better than before. It was an exciting day for many as Toyota showcased its entire fleet of cars to look forward to in time to come during the Motorshow held at Suntec City Convention Hall.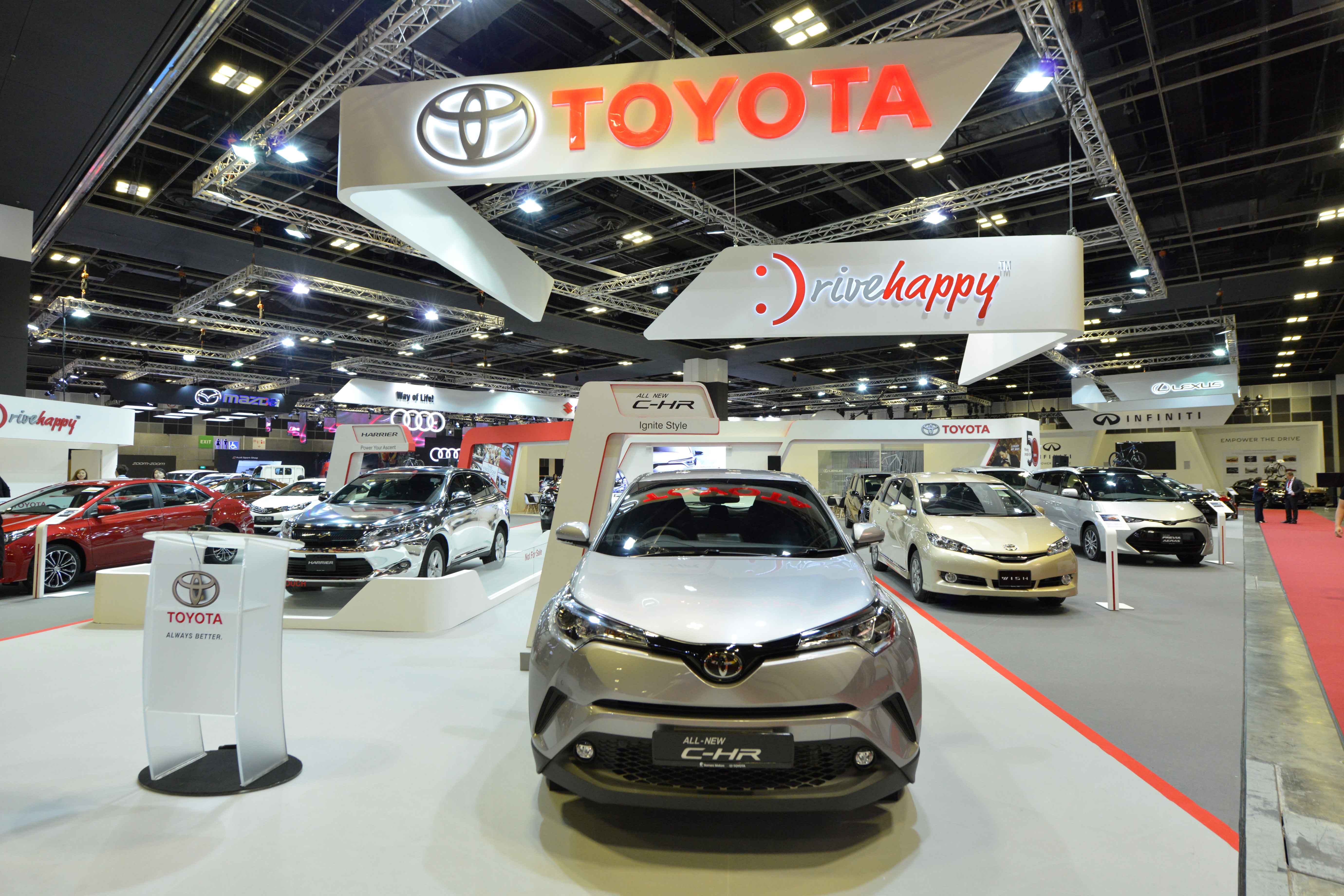 Taking the centre stage are two of Toyota most exciting SUVs - the Toyota Mirror Harrier Concept Display and Toyota C-HR (Coupe-High Rider), which drew hordes of attention from media and visitors. These two SUVs are efforts made to strengthen Borneo Motors' current SUV lineup as a response to the ever-growing demand for this category. As Ms Adelene Tan, put it in her speech at the event, "The local SUV market is booming, and the Harrier is a strong model that would be able to penetrate this market and grab good market share". Embodying the design aesthetic of 'Elegant Velocity"', the Mirror Harrier's dynamic side profile, dramatic curves and powerful front end made new fans out of its viewers.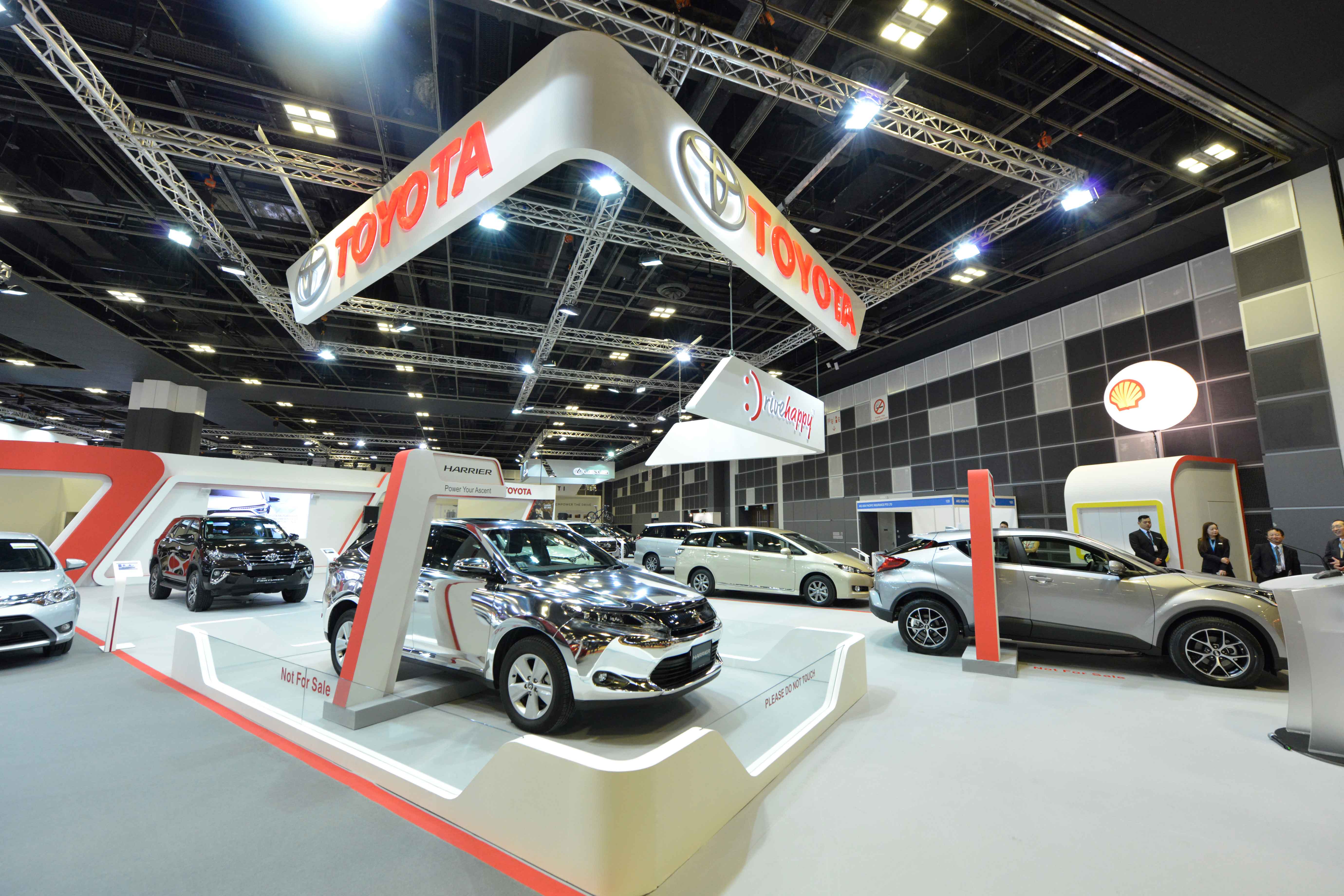 Visitors were also given an exciting preview of the all-new 1.2 Litre Turbo Coupe-High Rider. This model aims to achieve both eye-catching designs and enhanced driving pleasure. The highly-anticipated CH-R's diamond architectural theme body with prominent wheel arches emphasises on the crossover's strength and rigidity.Built on the new Toyota New Global Architecture (TNGA) platform, the C-HR boasts excellent body control and steering fluidity, in a way that exceeds current standards for a crossover.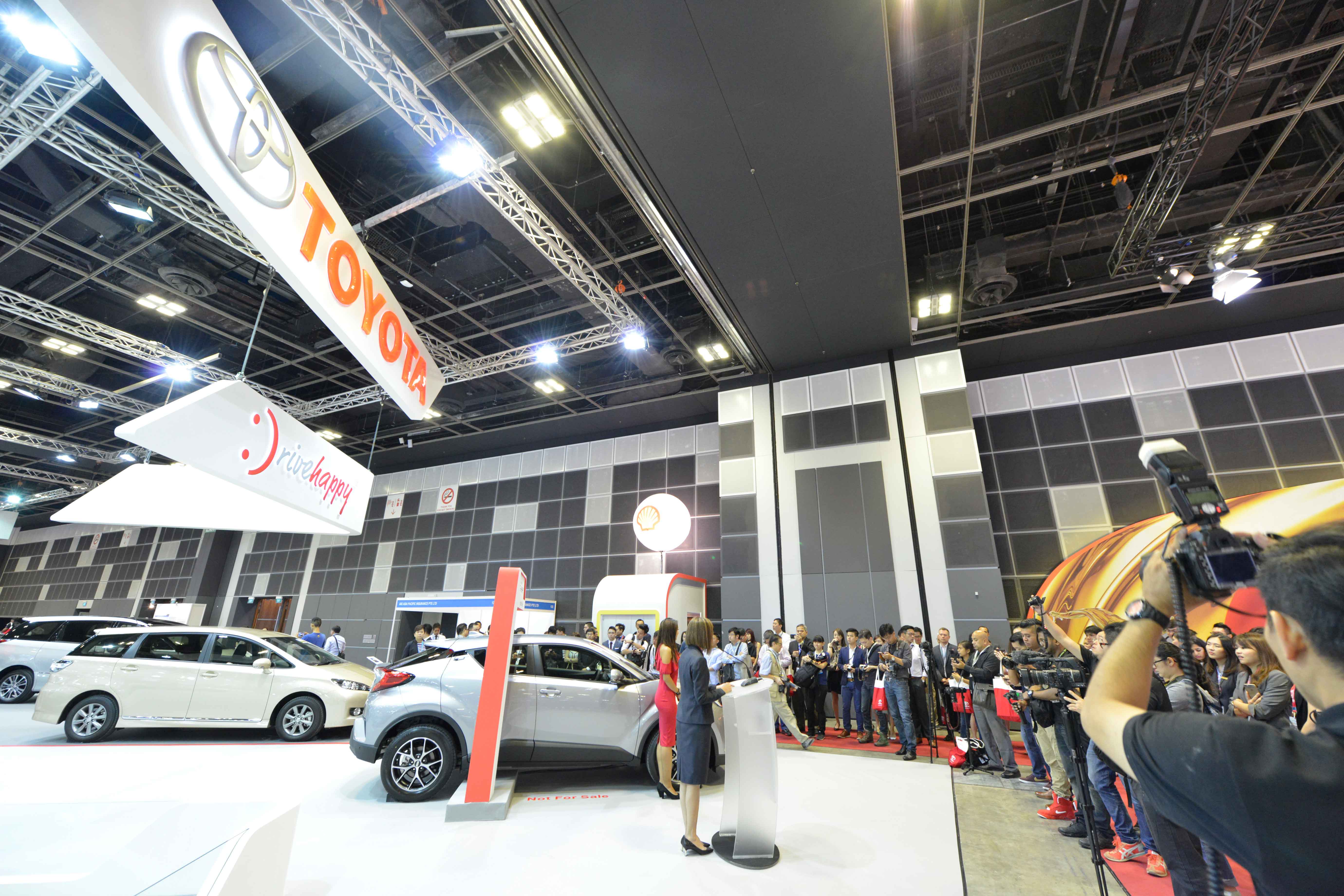 Besides the stunning SUVs, visitors are also able to catch BMS' latest Multi-Purpose Vehicle (MPV), the all-new Previa Aeras. Combining a dynamic exterior with a luxurious interior, the Previa Aeras is a 7-seater MPV is ideal for families looking for a refined ride. Also at the motorshow is our perennial favorite, the Toyota Wish, an MPV that delivers both performance and spacious interior. Coming in with dual power sliding doors and versatile seating configurations, the Sienta Elegance is a funky choice for those looking for a family MPV.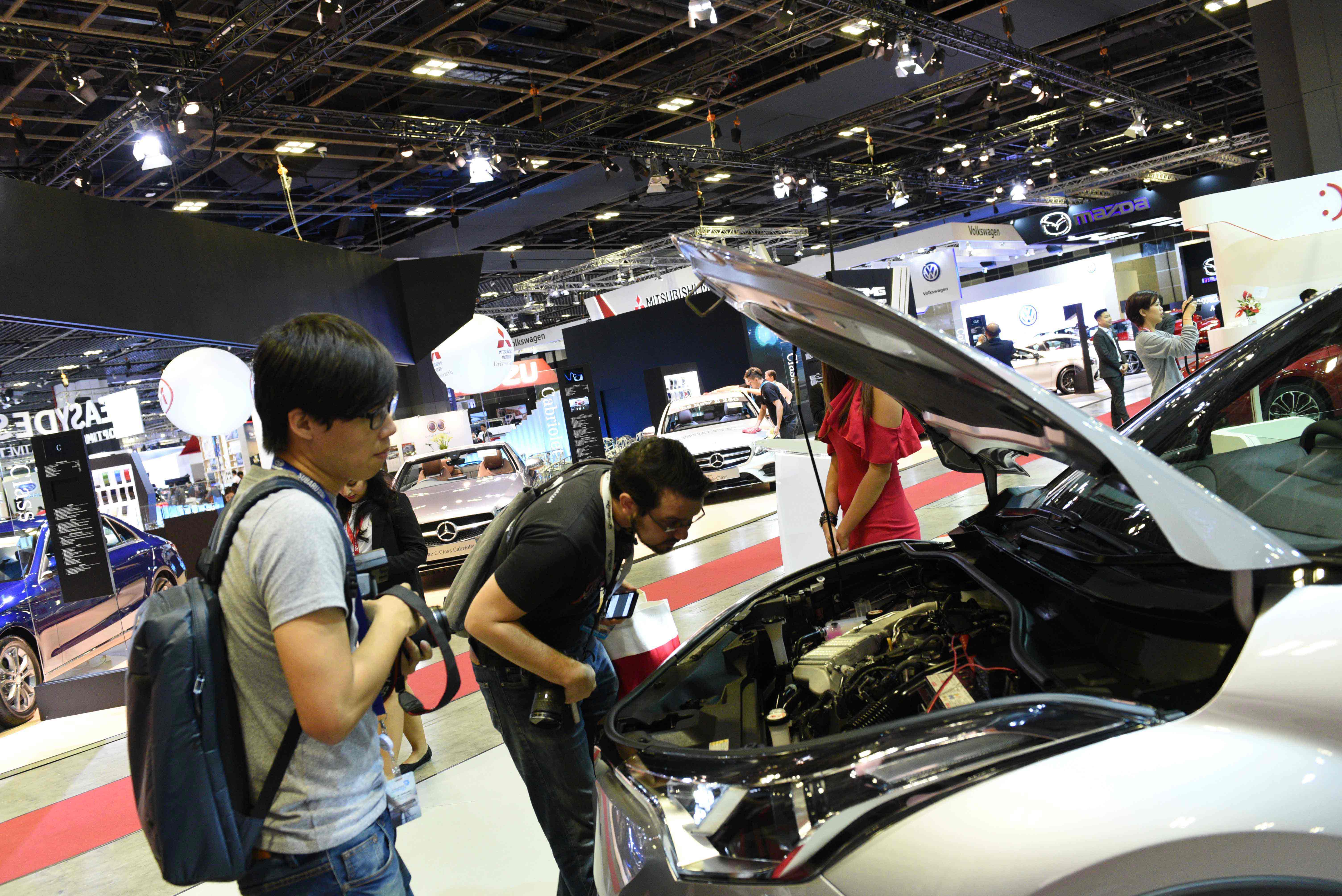 Other models showcased include our sedans line-up, from our new Toyota Vios to Singapore's best-selling car, the iconic Toyota Corolla Altis and the Toyota Camry, with its strong leadership in the premium sedan segment for luxury and comfort. Last but not least, it would not be complete without Toyota's Hybrid Range - the Prius and Prius C. The world-renown Prius in its fourth generation is on display with its striking new design, coupled with the Toyota Hybrid Synergy Drive Technology.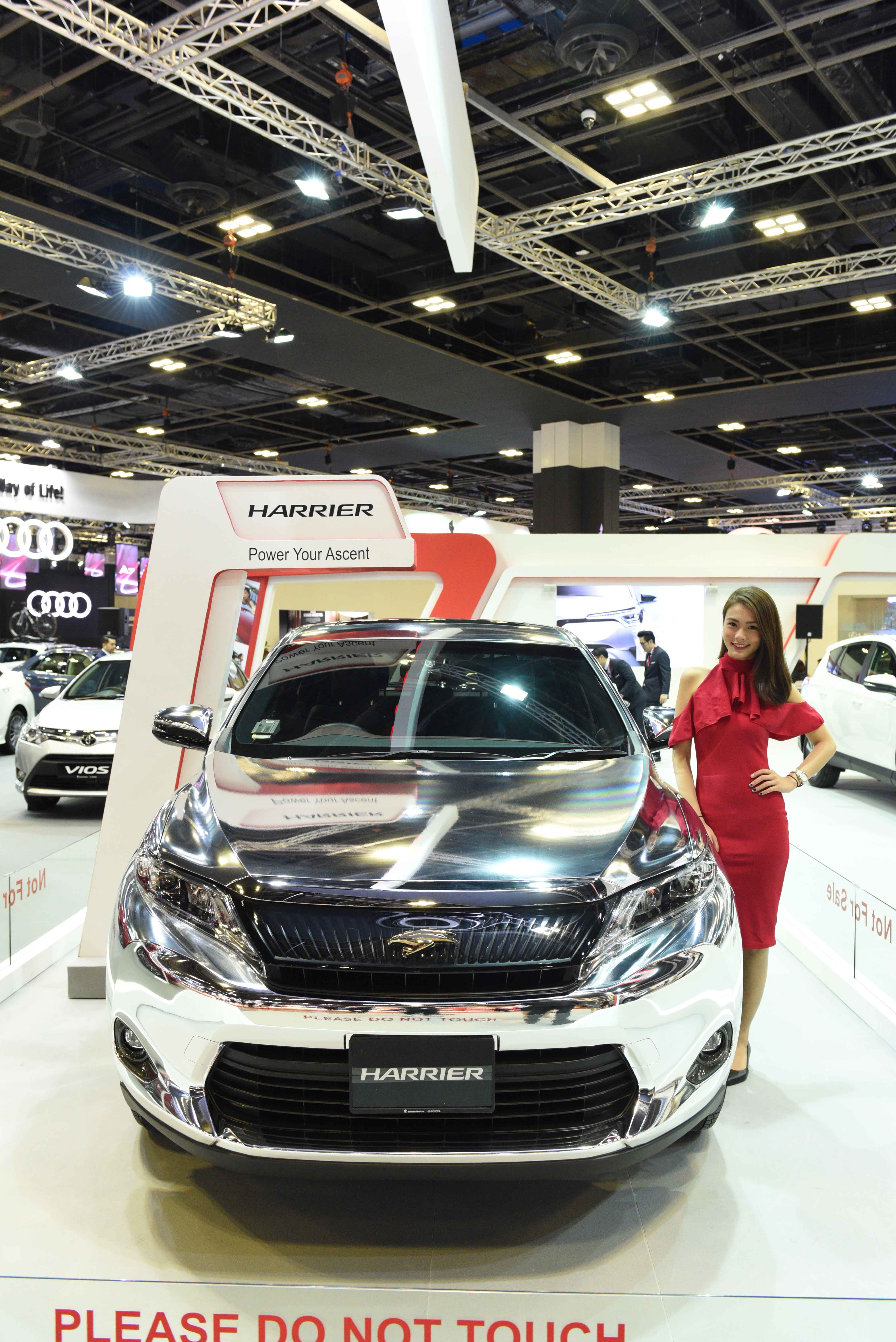 Staying in line with the brand's philosophy of kaizen, Toyota promises to continuously improve their automotive offerings to provide their customers with the most superior driving experience. Coupled with Borneo Motors complete ownership package, customers are guaranteed a DriveHappy experience!