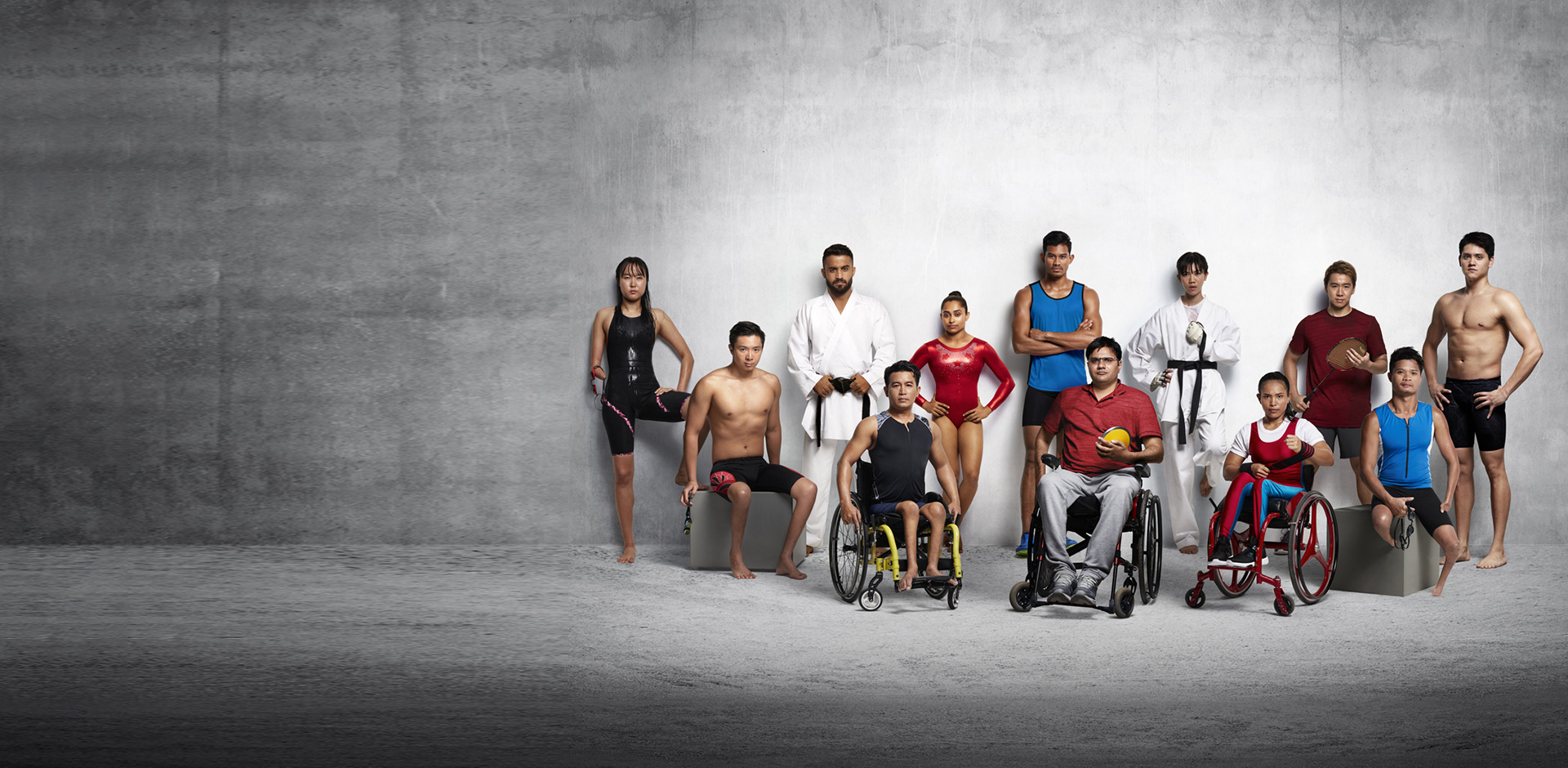 START YOUR
IMPOSSIBLE
When you are free to move, anything is possible
CONQUER YOUR IMPOSSIBLE
We've made it our mission to move people to take on impossible challenges. From personal to profound. A race to win. A hurdle to clear. A ceiling to shatter. The human spirit drives us to keep moving. To keep reaching for that impossible goal. And nothing embodies that spirit more than the Olympic Games and Paralympic Games.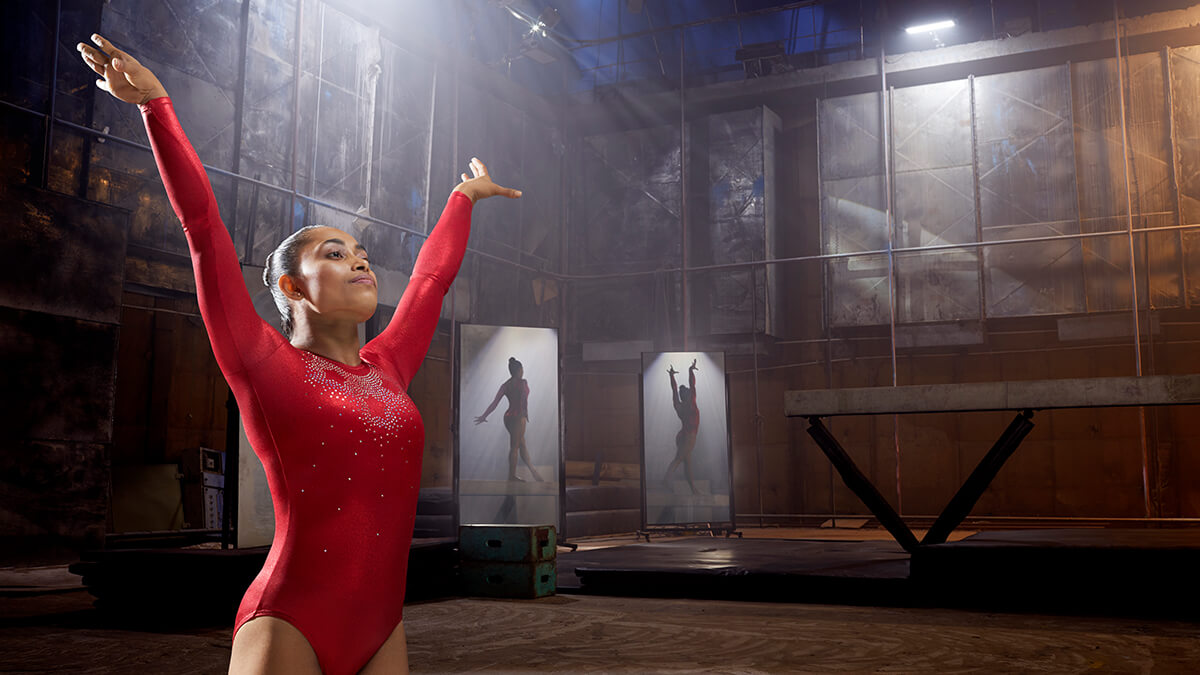 HEROES ACHIEVE THE IMPOSSIBLE
From winning tournaments to setting world records, these Olympic and Paralympic heroes bring glory to their nations.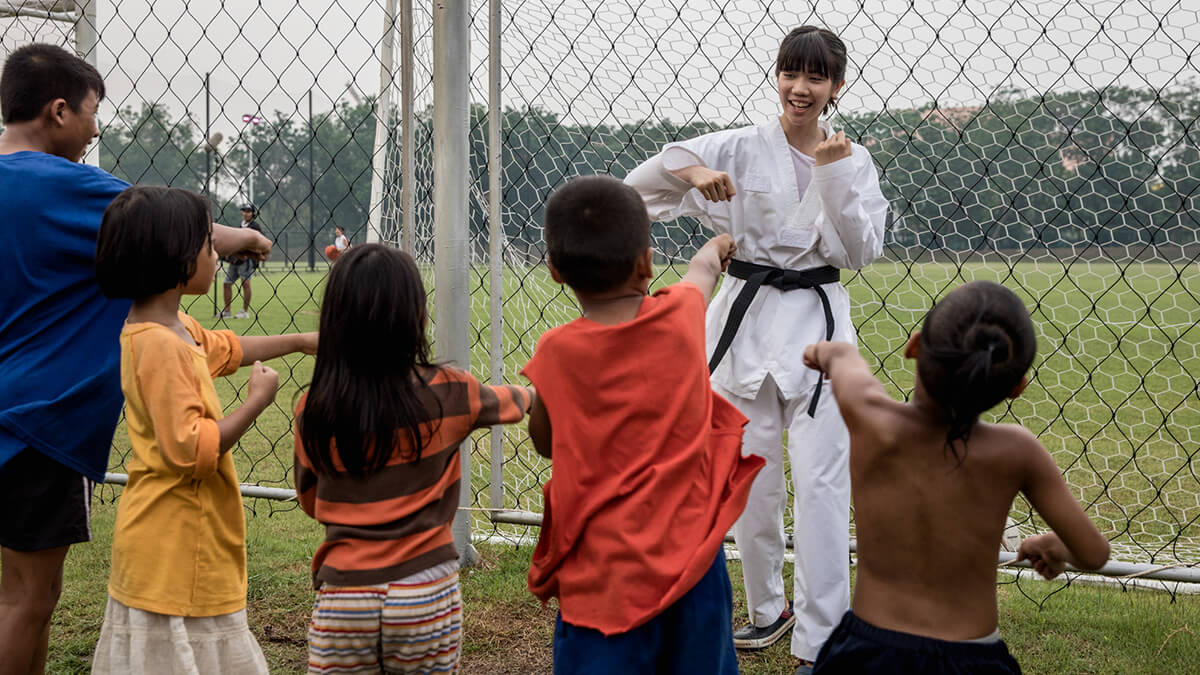 HEROES CREATE REAL CHANGE
Aside from competing, these athletes are giving back and driving change in their communities by promoting safer roads, fighting for accessibility, and more.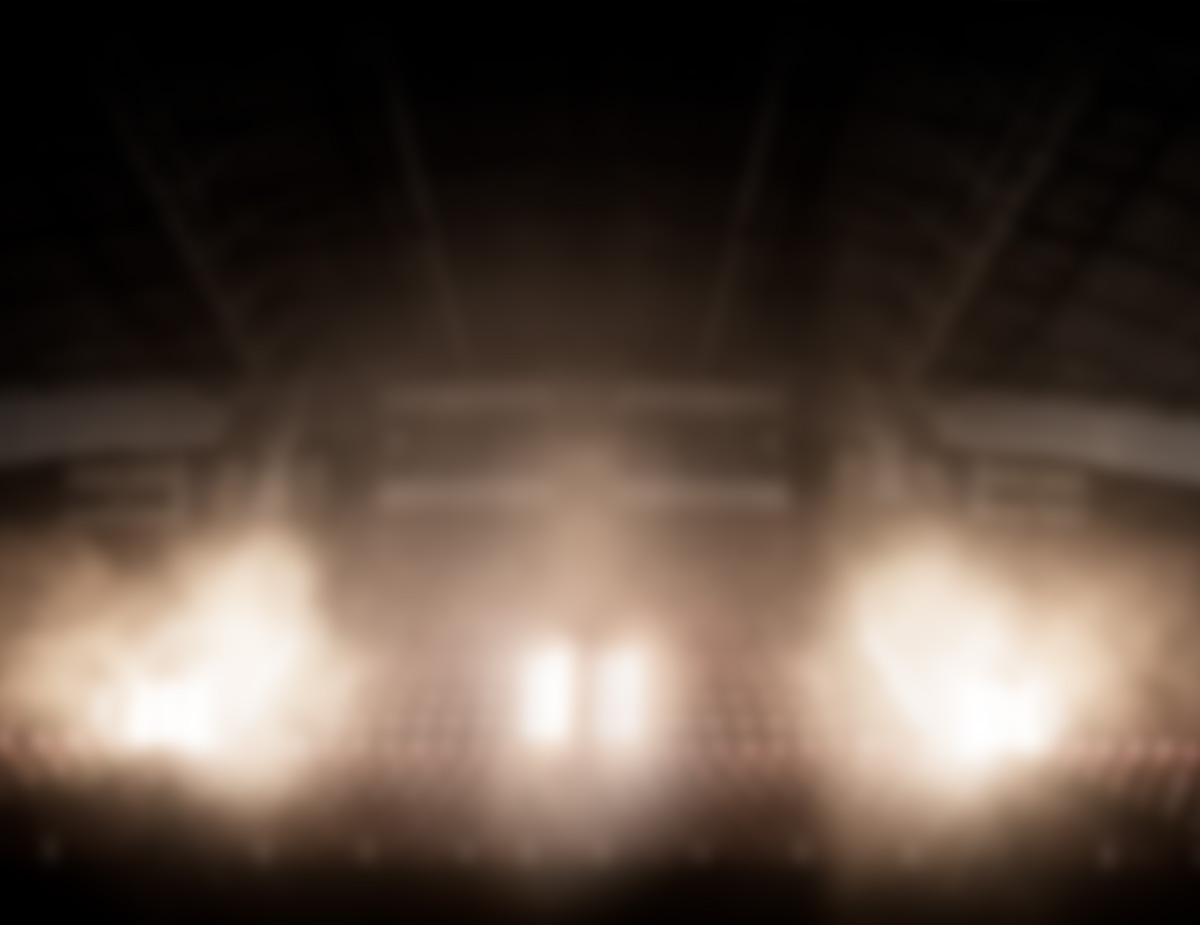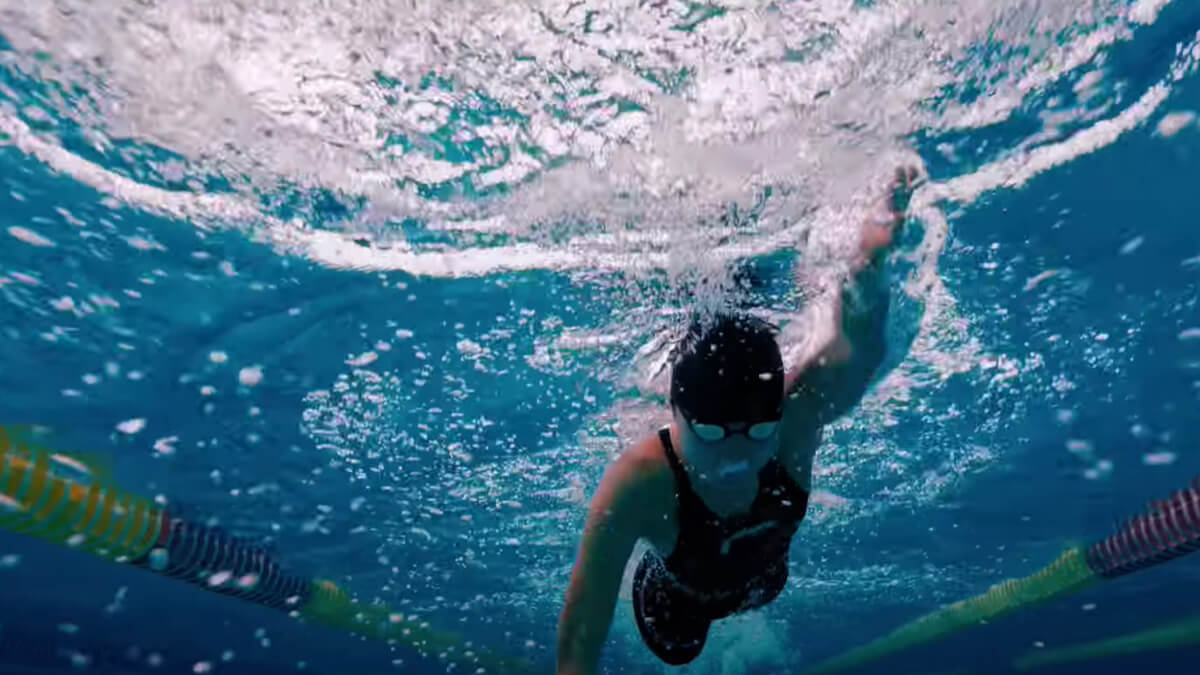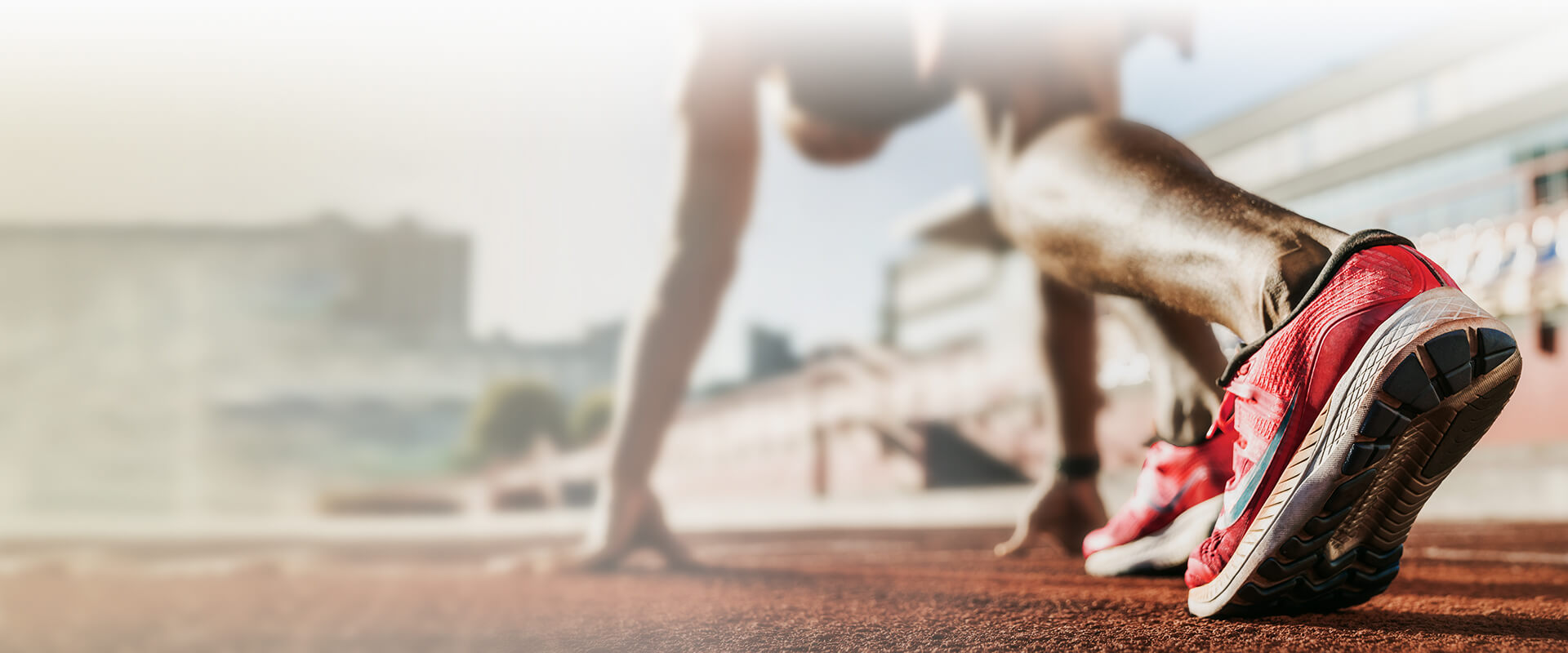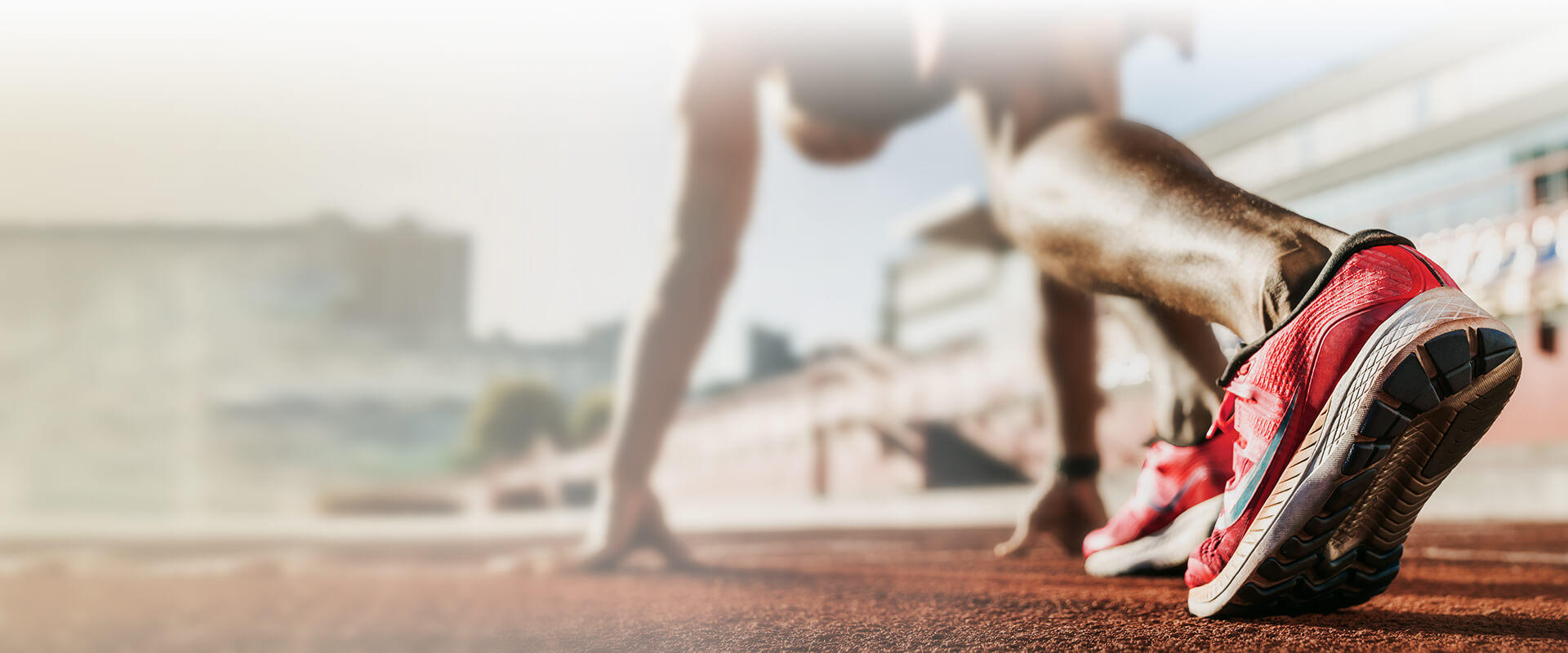 CREATING A
BRIGHTER FUTURE
Mobility means more to us than the physical. With our social responsibility programs, we are moving people through music and creating opportunities for children to learn and be inspired. And with our mobility technologies, we are creating a more sustainable planet for the generations ahead.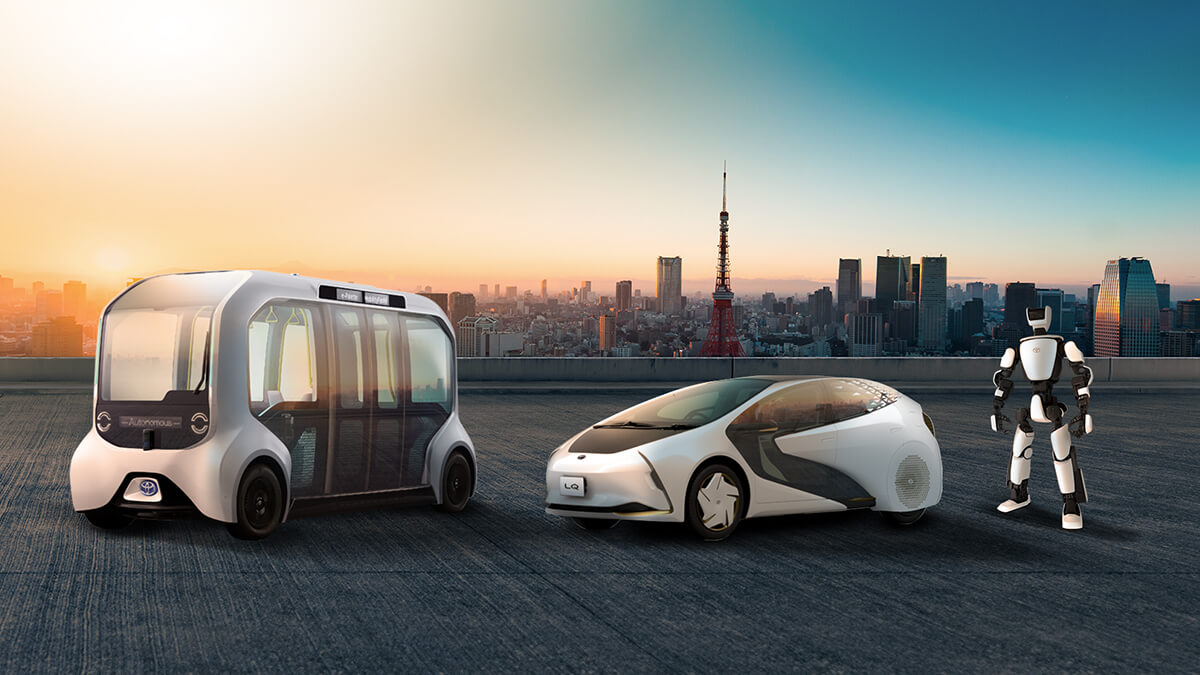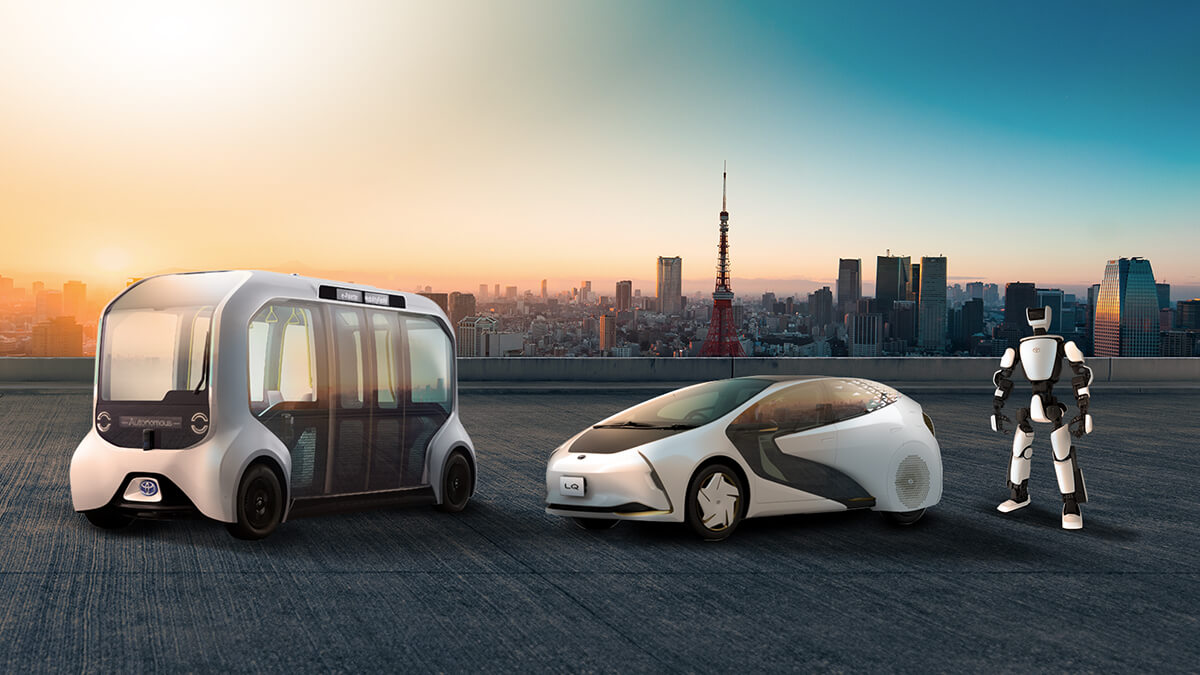 We believe that mobility is a human right. And through our innovative solutions, we are moving towards a new era of mobility.
By having 3,700 mobility products on the ground during the Olympic Games and Paralympic Games Tokyo 2020, we are bringing our magical vision to life: giving the freedom of movement to humankind.