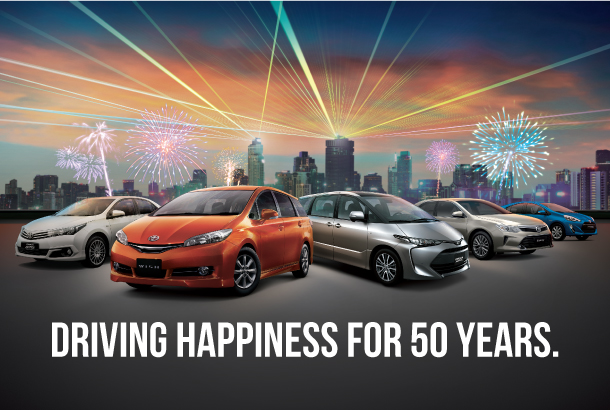 BMS 50th Anniversary Lucky Draw Results
The BMS 50th Anniversary Lucky Draw was held from 27 April – 11 May 2017. The lucky draw was conducted on 15 May 2017 at Borneo Motors Singapore's office at Inchcape Centre.
Each of these 5 lucky winners walked away with a $2,000 travel voucher.
List of winners are as below:
Winner's Name
Ms Lim Soo Noi
Mdm Wan Yuan Kwan Sharon
Mr Koh Chung Yeow (Xu Junyao)
Mdm Ong Huay Hong
Mr Mak Chee Keong
Congratulations to our 5 lucky winners!


Mr Koh Chung Yeow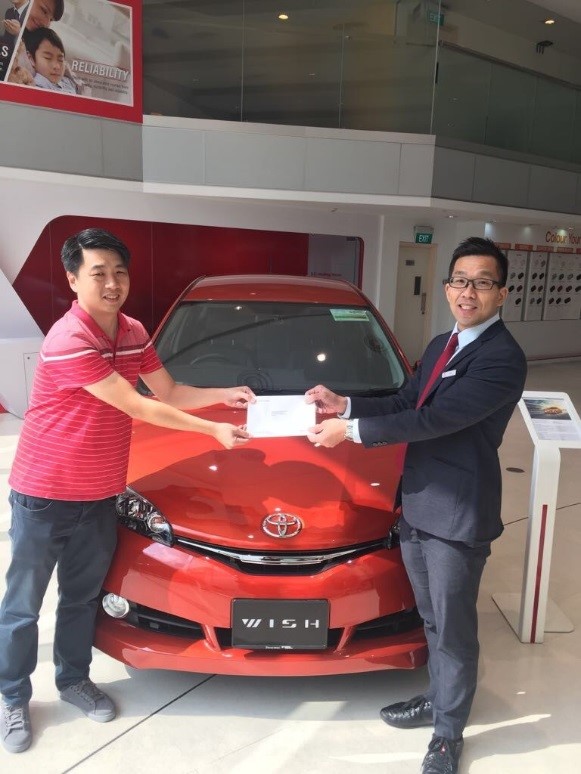 Mdm Ong Huay Hong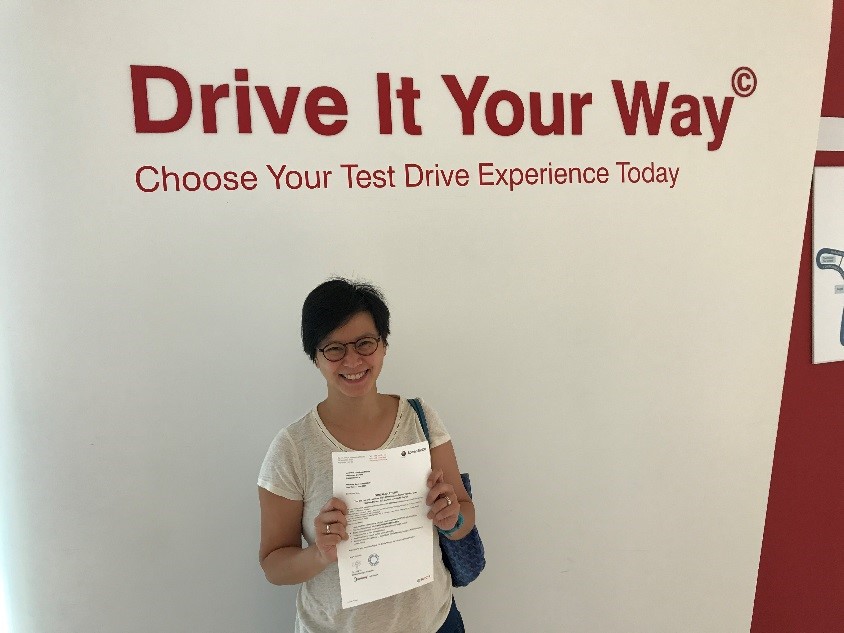 Mr Mak Chee Keong and his family