Exclusive Rewards & Privileges for ToyotaME members
Birthed in 2012, Toyota ME, the first of its kind online experiential loyalty rewards programme is our way of thanking you for your continuous support by rewarding your loyalty with Toyota ME Points for every dollar spent at any authorized Toyota Service and Bodycare Centre for you to exchange from a variety of attractive rewards!
How to become a member?
Your vehicle have to be bought from official dealer of Toyota in Singapore – Inchcape in Singapore
You must have eligible NRIC/Co. Registration Number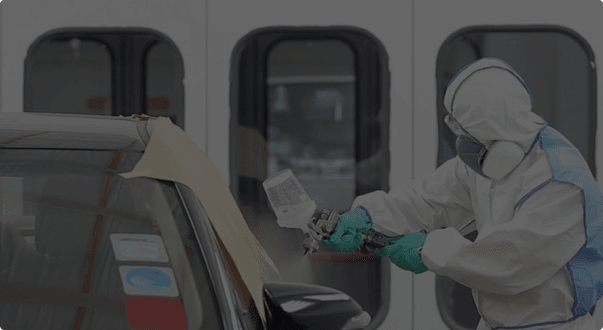 HOT-DEAL
TRD Sport Engine Oil (4L)
1100 points or 500 points + $32.76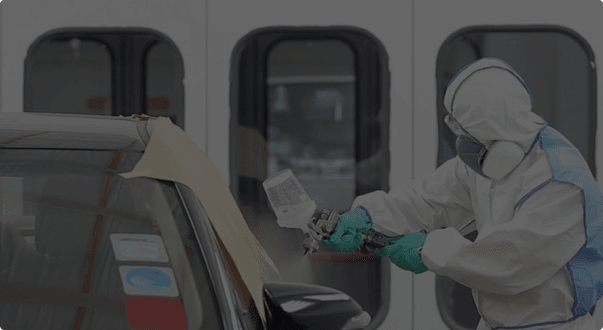 EXCLUSIVE
3M Headlight Renewal
14000 points or 7000 points + $122.76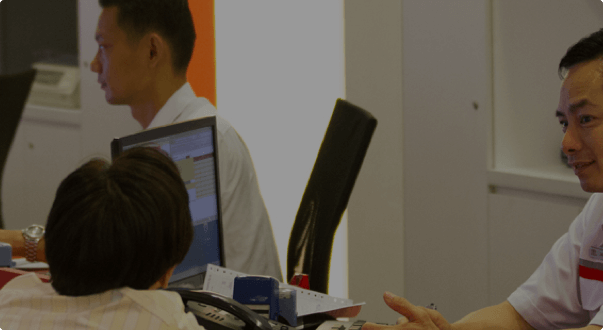 HOT-DEAL
CarBuddy Power Wash
$201 or $115.56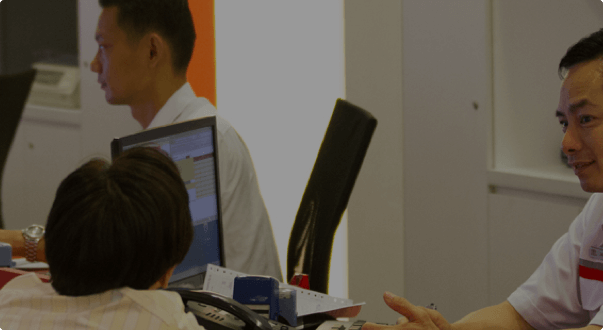 EXCLUSIVE
3M Synthetic Wax Pro
or 142 points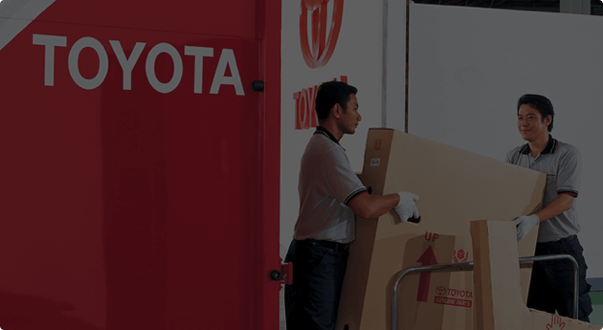 HOT-DEAL
TRD Sports Oil Filter
$114 or $83.46
Get accelerated points earning, even more exclusive rewards and other benefits with ToyotaME GOLD
Learn More
Were you able to do what you wanted on the site today?
Thank you for your valuable feedback.
Exclusive toyotaME promotions
See All
Read Article
COME MEET THE NEW MEMBERS OF OUR FAMILY.
Come meet our new members at our Vivocity Roadshow from 29 August to 3 September 2017. We are giving away something special for the first 50 orders at our Vivocity Roadshow.
Read Article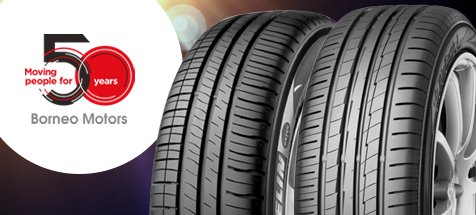 Toyota50 Tyre Promotion
Tyred" of looking for the perfect set of wheels for your car? We've got you covered with this special promotion on Michelin and Yokohama tyres.
Read Article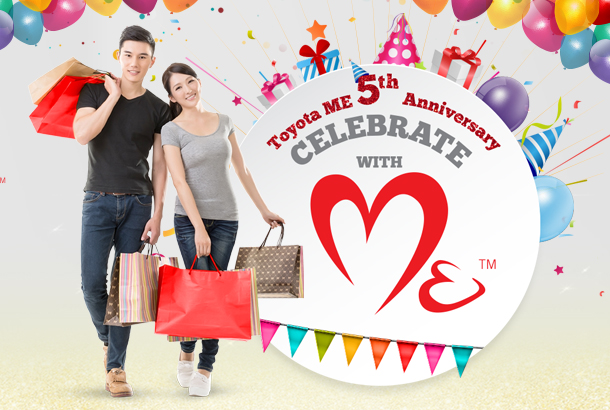 Toyota ME 5th Anniversary
Toyota ME turns 5 and there's no better way to celebrate than with a whole range of great rewards for Toyota ME members!